The Young and the Restless Spoilers UPDATE Monday, March 20: Phyllis Caught Snooping, Amanda Out For Devon's Blood?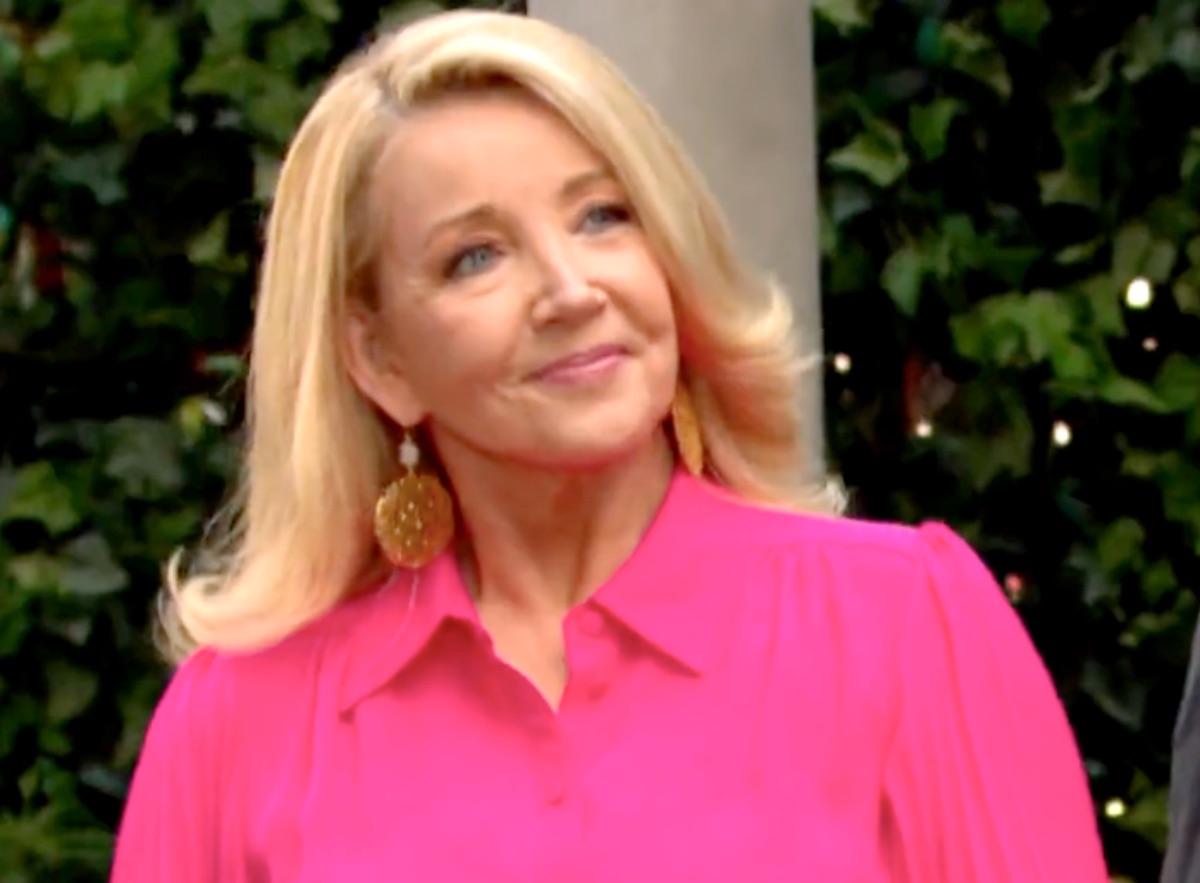 The Young and the Restless spoilers for Monday, March 20 tease that Nikki Newman (Melody Thomas Scott) and Traci Abbott (Beth Maitland) go to Society in order to talk about the bicentennial event as the big day inches closer.
Uh-oh, Jeremy Stark (James Hyde) is there and Nikki has to deal with the man accused of stealing her necklace although everyone knows who the real cat burglers were. Jeremy is sweet as sin and although Nikki was born yesterday, it wasn't in the dark. Meow!
The Young and the Restless spoilers: Cat Burglars Oh My
Meanwhile Jeremy's partner in crime, Phyllis Summers (Michelle Stafford), is tryna put in place the next phase of her and Jeremy's twisted plan to frame Diane Jenkins (Susan Walters) just like she and Jack Abbott (Peter Bergman) framed him.
This means that Red is looking for personal items she can use in her and Jeremy's frame up.
The Young and the Restless spoilers: Red Out To Get Diane
But Diane finds Phyllis and may find her in the act of snooping around—not suspicious at all! It could be that Red finds the big rock that Jack gave Diane and use that as part of her underhanded scheme. It would be sweet justice in her eyes to get back at Jack and Diane at the same time since she is on the outs with both her ex and the woman who has "ruined" her life.
Explosive show spoilers tease that Diane wants to know what Phyllis is up to, but Red pours on the charm.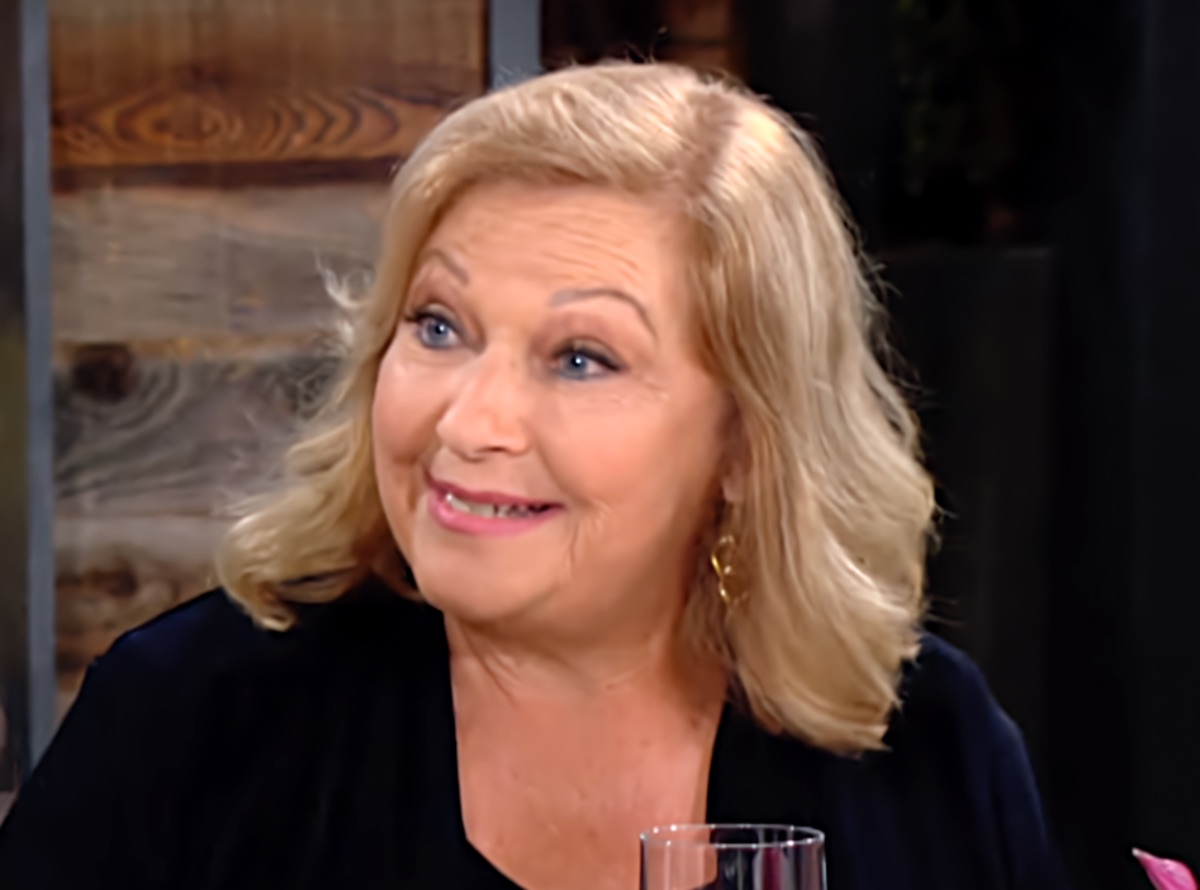 The Young and the Restless spoilers: Charm To Go Around
Elsewhere in Genoa City, Wisconsin, legal eagle Amanda Sinclair (Mishael Morgan) comes back to town to help Lily Winters (Christel Khalil) and Jill Abbott (Jess Walton) as they fight her cheating ex Devon Hamilton (Bryton James). All three are locking horns in a business battle and Devon's shorts were steamed when he discovered that his crafty sister hired the woman scorned to try and take him down.
This is the first time that Amanda lays eyes on Devon since she caught him doing the horizontal bop with baby mama Naked Heiress Abby Newman (Melissa Ordway).
Can Amanda keep things professional with the man who broke her heart? In our opinion he deserves everything she dishes out and more ….
The Young and the Restless (Y&R) spoilers: What Happens Next in Genoa City, Wisconsin?
While all this is going on in the background, Lily and Daniel Romalotti (Michael Graziadei) talk things out and he hopes that his ex can find common ground with her brother. Will she take this as a snub and give him a piece of her mind?
Be sure to catch up on everything happening with Y&R right now. Come back here often for The Young and the Restless spoilers, news, and updates.