The Bold and the Beautiful Spoilers: What's Going On With Ashley Jones?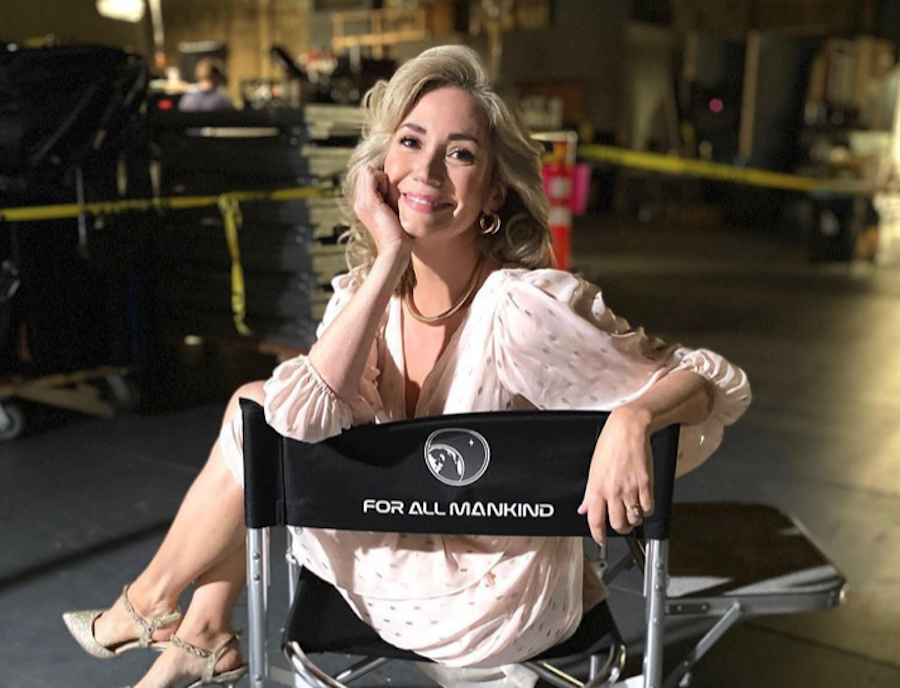 With a smile like hers, she's just someone you can't forget. A lot of fans have been wondering lately what's been going on with The Bold and the Beautiful star Ashley Jones. She is best known for her role as Bridget Forrester on the hit CBS soap. Luckily, we've got some answers for you. Here's what you need to know.
The Bold and the Beautiful Spoilers: What's Going On With Ashley Jones?
Back in October, the blonde beauty opened up about how she's been juggling all of her projects with her full-time parenting commitments at home. The actress is directing a new movie called Sugar Mommy and is also raising her son, Hayden. She said, "Right now, I feel like the flow has been really nice. Things have come in and it seems like God's given me these opportunities that present themselves at the right time and I've been able to do them."
Ashley also continued, "I wasn't directing anything earlier this year and I was on quite a few episodes and that was wonderful. And then I get to pop in and out of some other shows and do some other guest stars. It's really fulfilling as an actor. If something came up, I would have to really consider it. I would one hundred percent probably want to do it."
Back in 2021, Ashley said that she loves the fact that she has a home both on The Young and the Restless and The Bold and the Beautiful. That's because she has such a great bond with so many of her soap sisters. However, Ashley did admit to Soap Opera Digest that she was intimidated by Heather when she first met her. Fast forward many years later and the two of them are very good friends. Ashley puts it this way to the publication, "Heather was a little too cool for school for me. Not because she was trying to be but because she was Victoria, Victor Newman's daughter and she worked with Eric Braeden. She'd been there a long time before I had joined the show."
The Bold and the Beautiful Spoilers: Is Bridget Forrester Coming Back?
Ashley added, "She was very confident, and I was new to soaps, so I really looked up to Heather in a lot of ways. She was always very friendly, but she had a ton of things going on in her life. She still does. She is a multitasker."
That said, fans will have to tune in to find out what will happen next! In the meantime, let us know what you think by leaving us a line with your thoughts in our comments section below. The Bold and the Beautiful airs weekdays on the CBS network. Check your local listings for times.
Be sure to catch up with everything on B&B right now. Come back here often for The Bold and the Beautiful spoilers, news and updates.