The Bold And The Beautiful Spoilers UPDATE Friday, May 5: Ridge Enjoys Family Time, Steffy's Discovery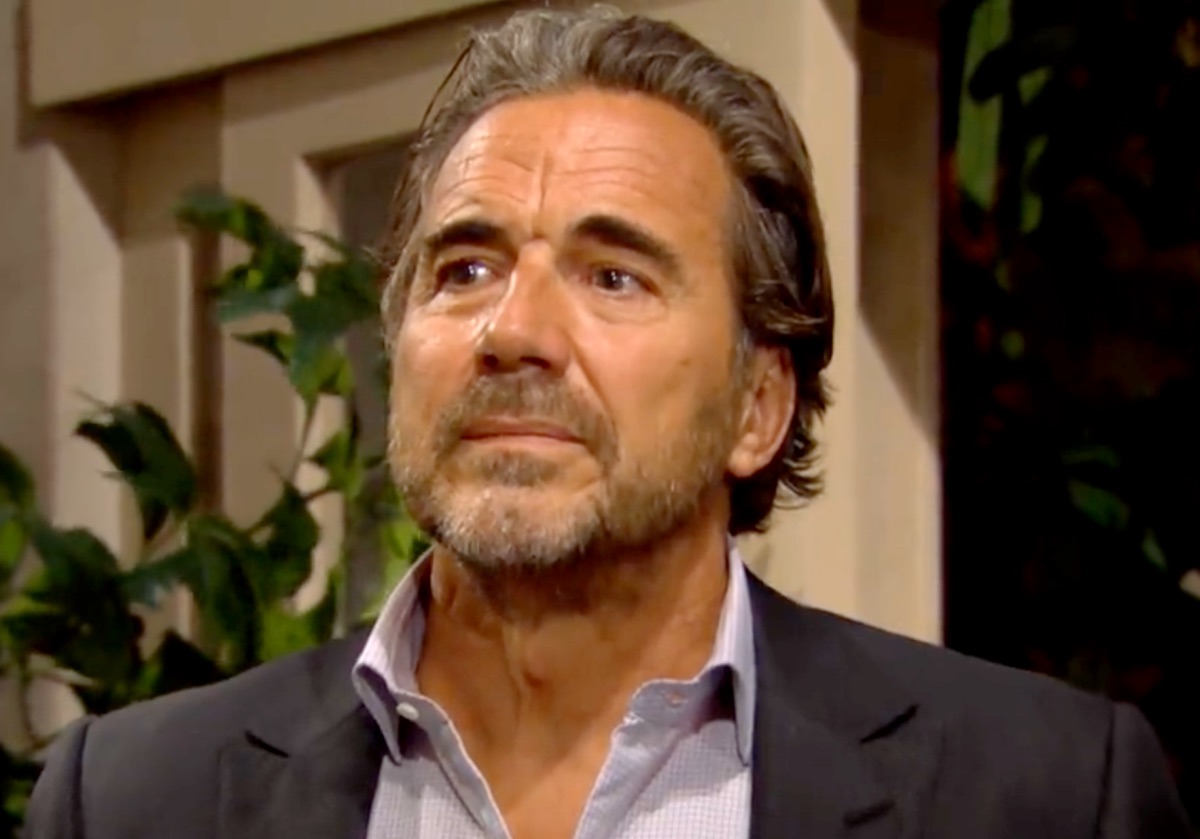 The Bold And The Beautiful spoilers for Friday, May 5 indicate Ridge Forrester (Thorsten Kaye) will enjoy family time with Brooke Logan (Katherine Kelly Lang) and Taylor Hayes (Krista Allen). Steffy Forrester (Jacqueline MacInnes Wood) will witness something she wishes she didn't.
The Bold and The Beautiful spoilers reveal Brooke, Taylor, and Ridge enjoy their blended family. Thomas Forrester (Matthew Atkinson) has been very apprehensive that Ridge "RJ" Forrester Jr. (Joshua Hoffman) might bring his parents back together. However, unlike Thomas, RJ wants no part of the family drama. RJ loves his parents but they are both adults and can take care of themselves.
Ridge is beyond happy that his ex-wives are getting along and have developed such a strong bond. Ridge wishes this had happened years ago. Imagine how different all of their lives would have been without years of bickering. Ridge and the ladies will discuss how well things are going but how long with this peacefulness last?
B&B Spoilers: Steffy Witnesses Something She Wishes She Didn't
Steffy witnesses something she wishes she didn't when observing Thomas and Hope Spencer (Annika Noelle). Hope has recently been the one living in a fantasy world while Thomas has been the good guy. Now that Thomas is behaving himself it seems that Hope wants that bad boy to come out and play again. However, this could wreak havoc on their working relationship.
Hope is modeling for Thomas and he wants to change the hemline on her dress. Hope is enjoying Thomas' hands on her just a little bit too much. How far will Hope go with this flirtation?  Is Hope willing to risk her marriage to play with a bad boy?  Will Thomas go along with Hope knowing the craziness that will ensue if they cross the line?
The Bold And The Beautiful: What Will Steffy Forrester Do?
What Steffy sees could completely blow up this newfound peace between the Forresters and the Logans. Steffy may not want this information to go public but she will have no choice but to approach Hope and confront her about what went on. Will Hope make a pass at Thomas instead of it being the other way around?
Thomas only recently got his job back and messing up with Hope could put an end to that immediately. Can Steffy stop whatever is happening before it goes too far? Since Hope may be the one pursuing Thomas, will she cancel Hope for the Future and assign Thomas to another job away from Hope? Will Steffy be forced to tell Liam Spencer (Scott Clifton) about what she witnesses?
Be sure to catch up on everything happening with B&B right now. Come back here often for The Bold And The Beautiful spoilers, news, and updates.