The Young and the Restless Spoilers UPDATE Friday, May 5: Tucker's Surprise, Abby Scolds Ashley, Devon's Tribute to Neil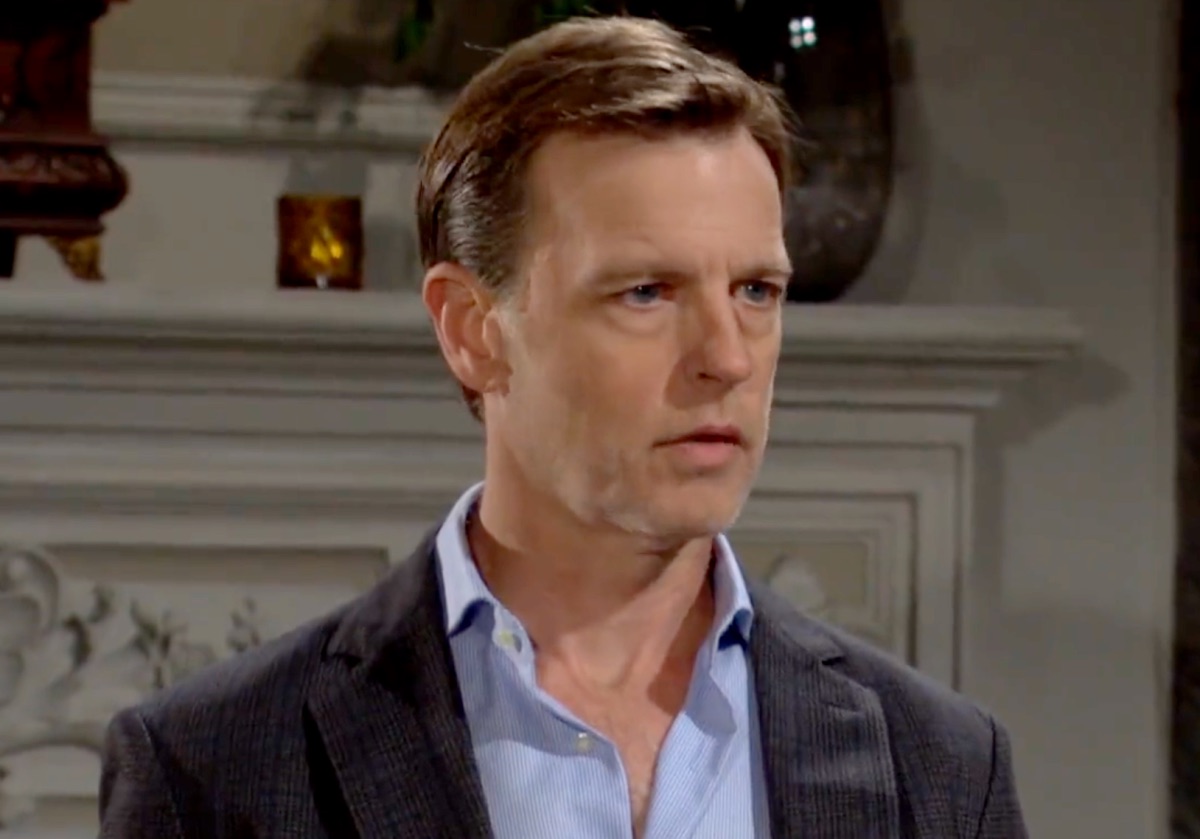 The Young and the Restless (Y&R) spoilers for Friday, May 5, 2023 reveal that billionaire Devon Hamilton (Bryton James) asks his family and friends to join him at the jazz lounge that was dedicated to the memory of Neil Winters (Kristoff St. John) during the Genoa City Bicentennial Gala.
The Young and the Restless spoilers: New Jazz Lounge
He and his sister Lily Winters (Christel Khalil) host this special evening in honor of their late father. The occasion is the christening of the lounge and it gives everyone a chance to remember Neil and his great achievements.
Does Devon invite his semi-estranged bio father Tucker McCall (Trevor St. John)? They have been working at reconnecting and Tucker may have an ace up his sleeve in this department.
Devon's mom is Harmony aka Yolanda Hamilton (Chene' Lawson) and she is set to pop up in GC for a surprise visit. We also know that Neil's brother, Malcolm Winters (Shemar Moore), is also making a return appearance on the CBS sudser and both will be able to pay tribute to Neil.
The Young and the Restless (Y&R) spoilers: Neil Winters Tribute
It could be that Tucker has a hand in bringing one or both of Devon's loved ones to town. If he accomplishes that it would be a feather in his cap and Devon would surely be grateful for his intervention. It might be the spark Devon needs to trust his father once again, and begin to rebuild their relationship.
The Young and the Restless spoilers: The Newman's Are GC Royalty
What would a party be without some Newman family members—not much! Victor Newman (Eric Braeden) and his wife Nikki Newman (Melody Thomas Scott) will be at the party as will some other GC movers and shakers.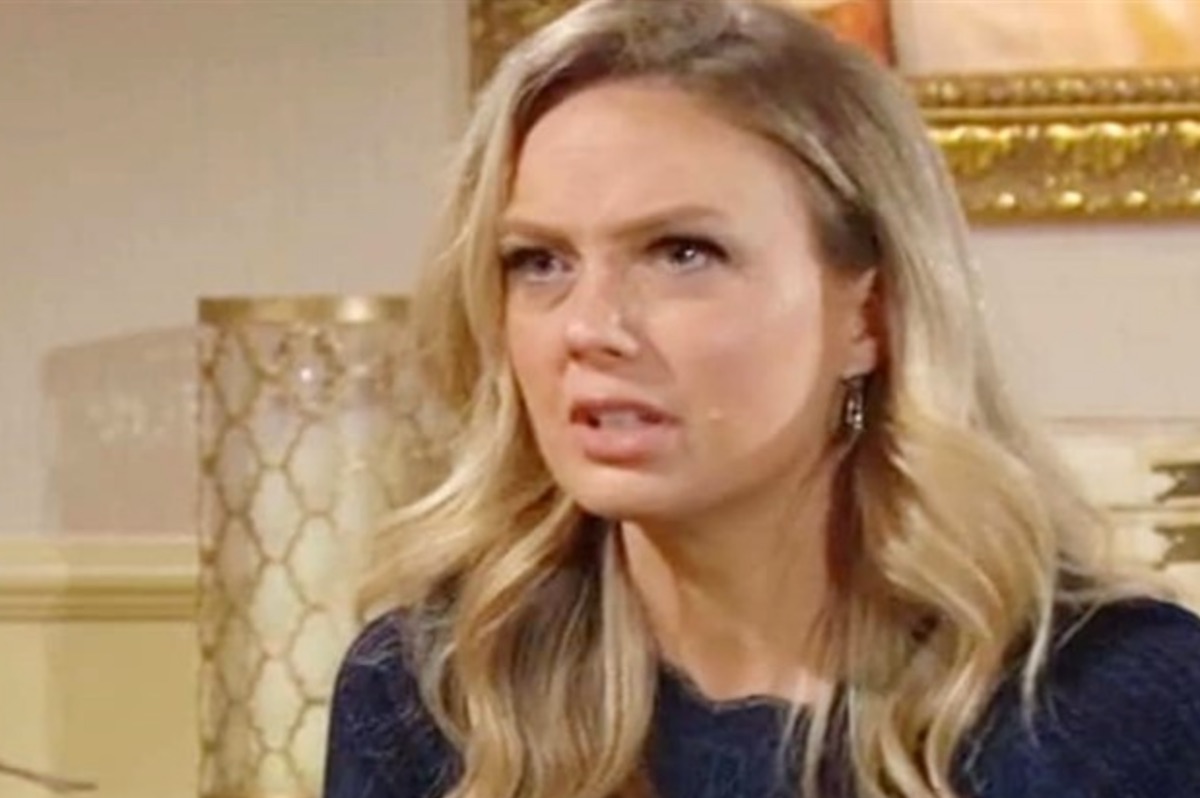 At the same time, Abby Newman-Abbott (Melissa Ordway) hears that her mom Ashley Abbott (Eileen Davidson) moved Tucker into the Abbott mansion, and blows a gasket.
Like others in town, Abby remembers that Tucker broke Ashley's heart in the past and is worried that he will do the same again. Abby learns the two adults have separate rooms but Abby still frets.
The Young and the Restless spoilers: Abby Not Happy
Ashley believes she knows what she's doing but if she is falling for the former ashram con man her thinking will be clouded. Stay tuned Y&R fans, May Sweeps is upon us and that means the fireworks are about to begin!
Be sure to catch up on everything happening with Y&R right now. Come back here often for The Young and the Restless spoilers, news, and updates.