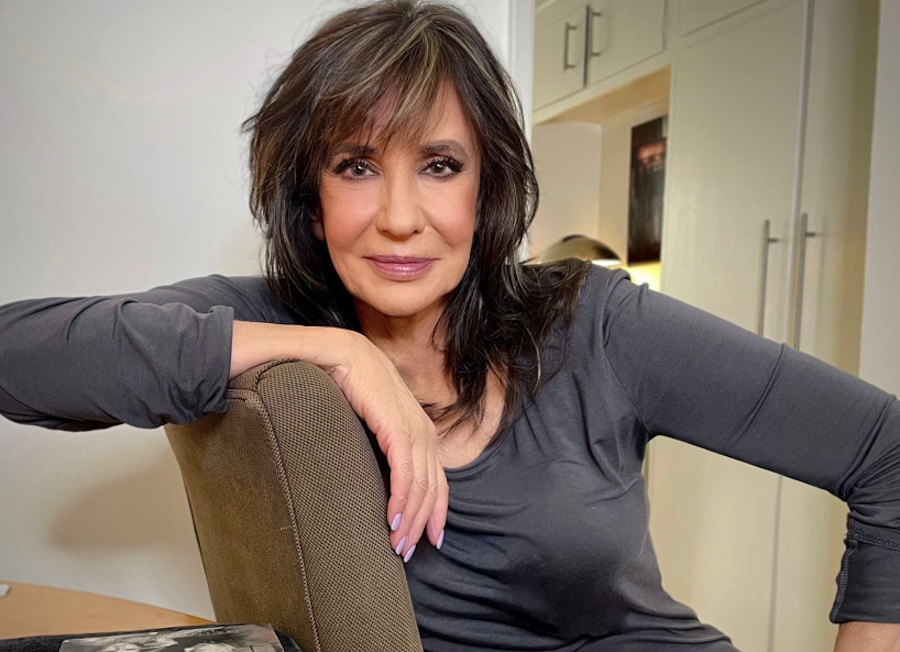 We're just here to state the obvious, and that is The Young and the Restless star Jess Walton is by far one of the classiest stars on daytime television. The actress, who is best known for her role as Jill Chancellor, recently opened up to Soap Opera Digest about some of her likes and her dislikes and a few things that her fans probably didn't already know about her. In other words, Jess has opened up like she's never opened up before. Keep reading below for everything you need to know!
The Young and the Restless News: Get To Know Jess Walton A Little Bit Better
When asked if she had any limitations with what kind of business she could open, Jess answered with, "I love dogs, so it would have to be something that's about rescuing or placing dogs, but I'd have to do a lot of background checks on people."
Jess also admitted that she's a very organized person. She said, "Very. I love organizing. It makes me feel good." But she also admitted that she does have a 'stupid human trick' like most of us do. She said, "I'm a great screamer. It started when I was young, like 8, and my girlfriends and I liked horror movies. I found that I could scream really well and that impressed everybody.
Now, when asked what kind of food truck she would love to have parked outside of her house, Jess said, "I love Indian food. I haven't yet found a place where I live in Oregon, so having a food truck that serves Indian food parked outside of my house would be wonderful."
The Young and the Restless News: What's Next For Jess Walton?
Jess also said that if she had to choose a favorite room in her house, it would be a her living room. She said, "That's where my dogs and I hang out mostly."
You have to love Jess Walton for being so down to earth, right? In the meantime, let us know what you think by leaving us a line with your thoughts in our comments section below. The Young and the Restless airs weekdays on the CBS network. Check your local listings for times.
Be sure to catch up with everything on Y&R right now. Come back here often for The Young and the Restless spoilers, news and updates.