General Hospital Spoilers: Tracy is Home to Negotiate — Her Bone Marrow for Michael's Shares in ELQ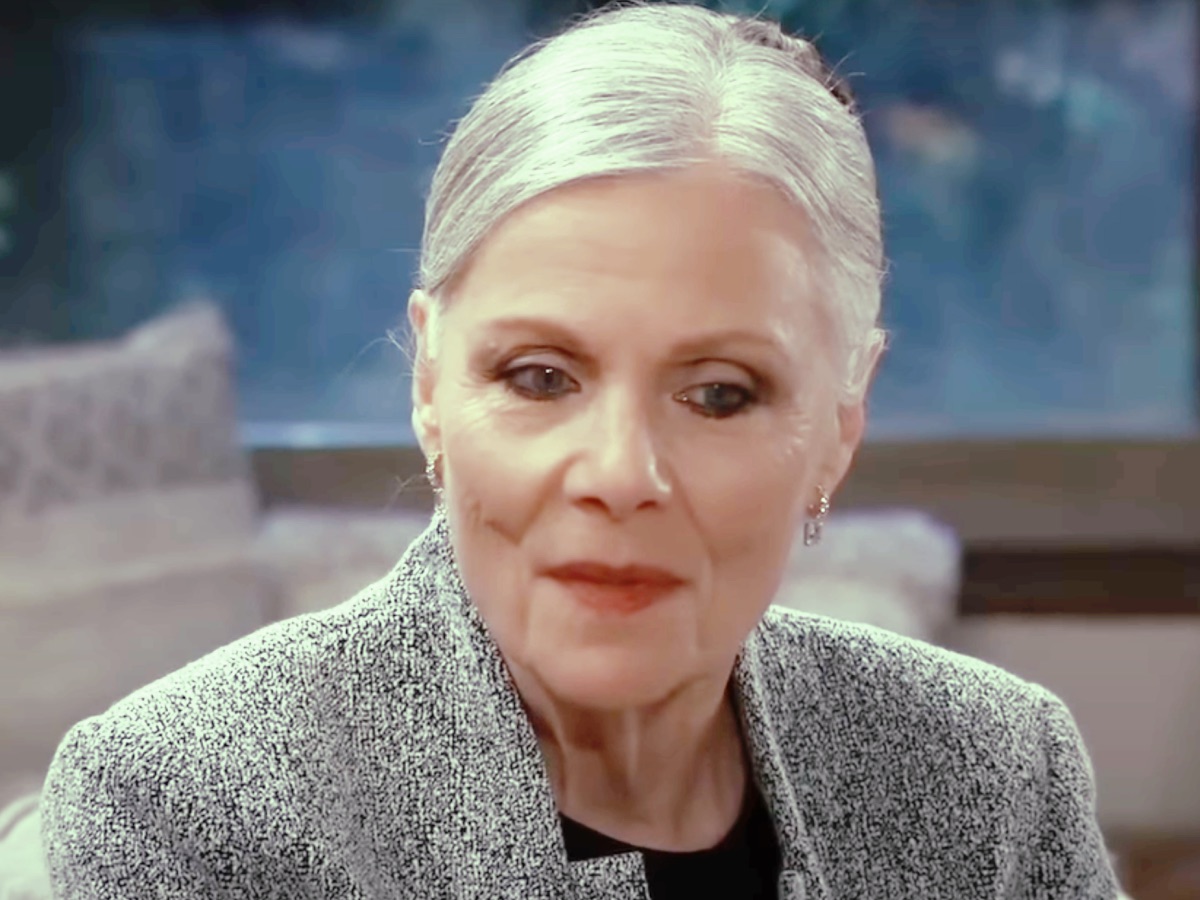 General Hospital spoilers tease Tracy Quartermaine (Jane Elliot) has returned to Port Chuck with big plans for the family business. Her sudden departure from Europe may have caused a commotion, but when it comes to the Quartermaine family, it's all par for the course. Tracy has always been a tenacious and uncompromising person, standing up for what she believes in and making sure her family stays in line. Her son, Ned Quartermaine (Wally Kurth), may have thought he could handle things on his own, but try telling Tracy that.
General Hospital Spoilers — Tracy Always Has an Agenda
With a few tricks up her sleeve, Tracy is determined to patch up any holes in her family's relationships and leave them stronger than ever before she hops back on a plane out of town. Of course, her methods might not be conventional. Tracy's not one to take things lying down, especially when people start pointing fingers at the wrong person. Now that everyone seems to believe Ned is guilty of reporting Carly Spencer (Laura Wright) and Drew Cain (Cameron Mathison) to the SEC, she's not going to let anyone get away with accusing him of something he didn't do — even if it means calling out the real culprit herself. But will anyone believe her?
GH Spoilers Leak Tracy Can Play Dirty
Tracy knows the power that comes with keeping secrets close to the vest. In this case, she holds the key to Willow Corinthos' (Katelyn MacMullen) well-being and plans to use it to her advantage before revealing how helpful she can be. Tracy may joke around and flaunt her intelligence, but when it comes down to it, she understands the stakes and is willing to play serious games to get what she wants — even if it means waiting until the last possible moment to save Willow's life.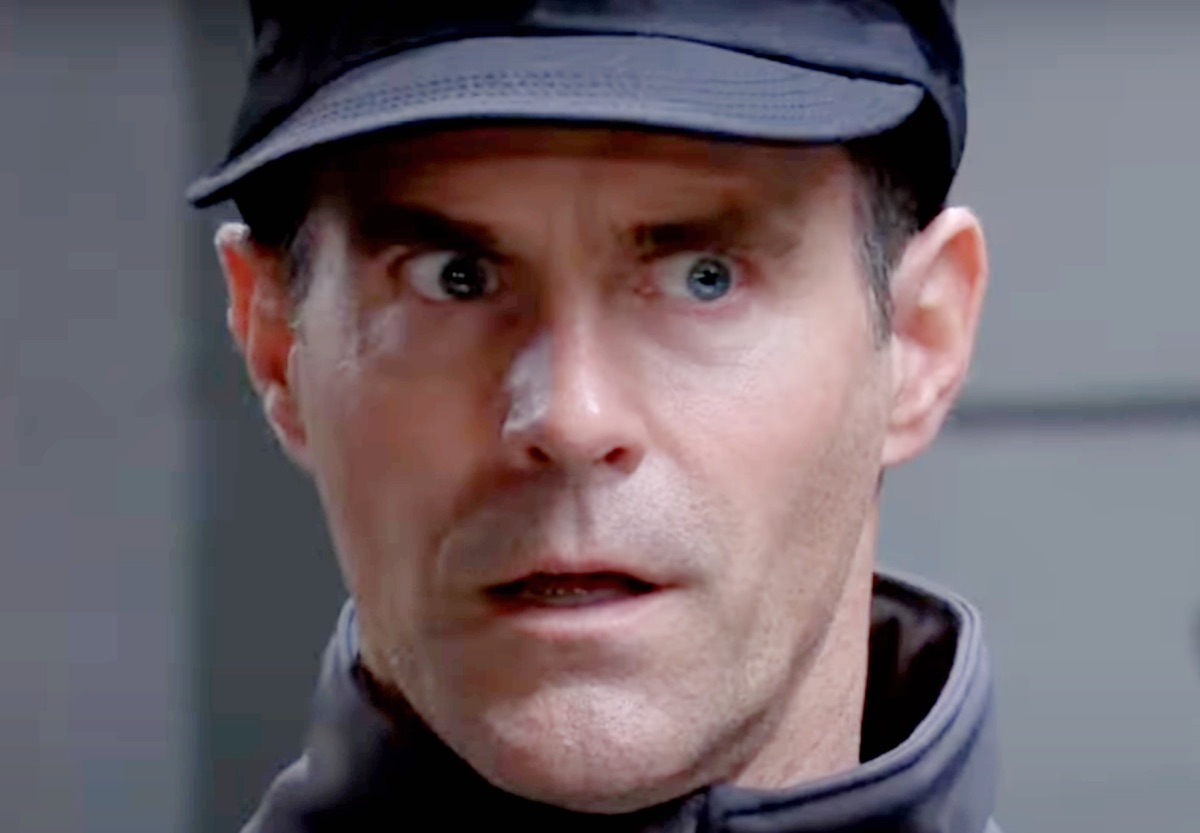 General Hospital Spoilers — A Raw Deal
As Willow's health continues to decline, Tracy will make it clear that she is not just in this for the warm fuzzies of saving a life — nah, she wants power — and she's not afraid to use her bone marrow as leverage. Is Michael willing to give up his precious shares in ELQ to save Willow's life? How could Ned stomach his mother making such an offer on his behalf just to give him back control of the company? It's a dilemma with serious consequences, and the clock is ticking. Keep coming back for more GH news and spoilers so you don't miss the fallout this family is doomed to face one way or the other.