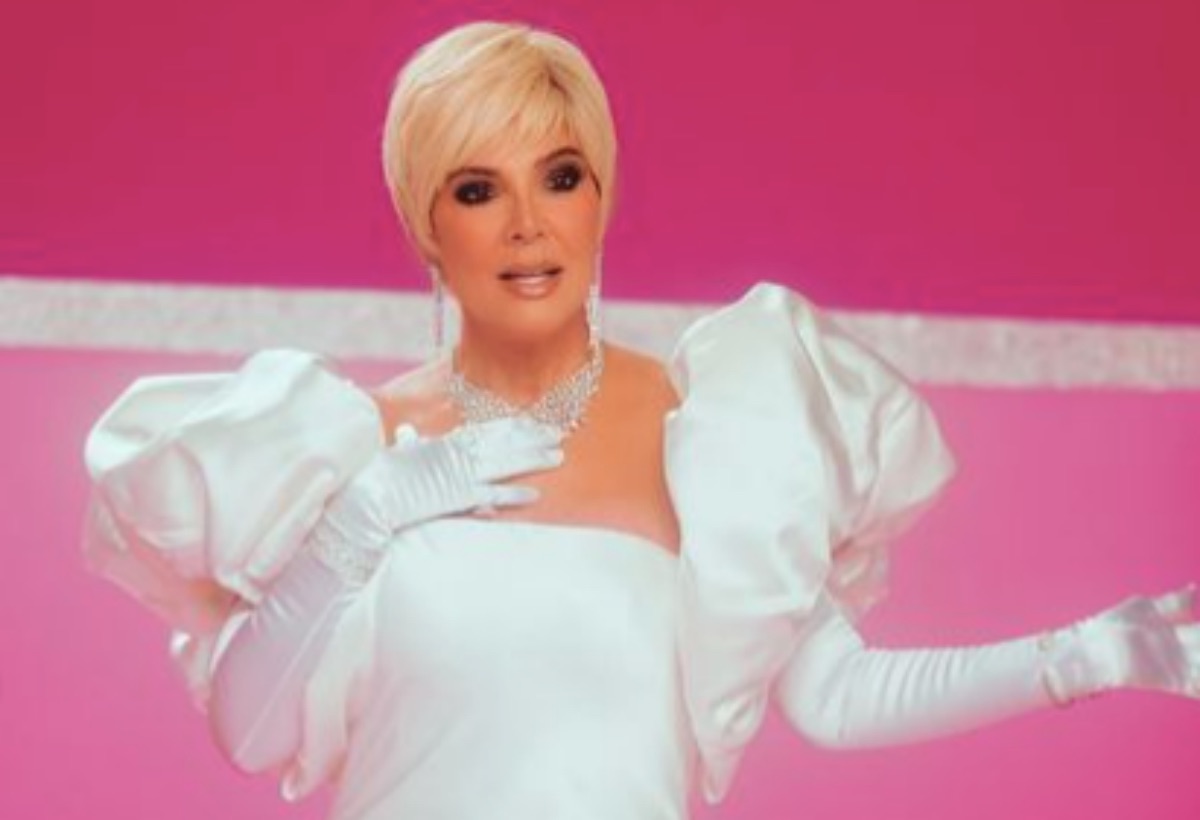 One of Kris Jenner's grandchildren added a year to her years on Saturday, April 1. Khloe Kardashian and Tristan Thompson's daughter True Thompson started the year with a birthday bash thrown for her by her mom to celebrate her turning 5.
Kris Jenner graced the occasion and coincidentally wore matching outfit with her granddaughter. The Momager wore a neon-colored jumpsuit with matching blazer, and sealed her outfit with sunglass.
Kris Jenner — Kardashian Fans Support Kris' Weight Loss
While the event was going on, Kylie took shots of her daughter Stormi, with her grandmother. Kris also took shots with the celebrant. She even posed with Malika Haqq's 3-year-old son Ace.
Kris and Ace's picture made its way to Malika's Instagram story and she gushed over them, "Best godmother to my boy."
But then, Fans saw the pictures, and guess what? They observed something else about the "KUWTK" alum. It wasn't just Kris' matching outfit that got fans talking.
Kris' major weight loss which she initially debuted in Kim's photo had fans buzzing. Comments like; "Kris definitely looking thinner!," "Kris! She lost so much weight! She looks amazing in that color too!,"
"She looks amazing! Love that Kris is godmother to him!," and "What a nice suit! Compliments her figure!" Can be seen all over the comments section.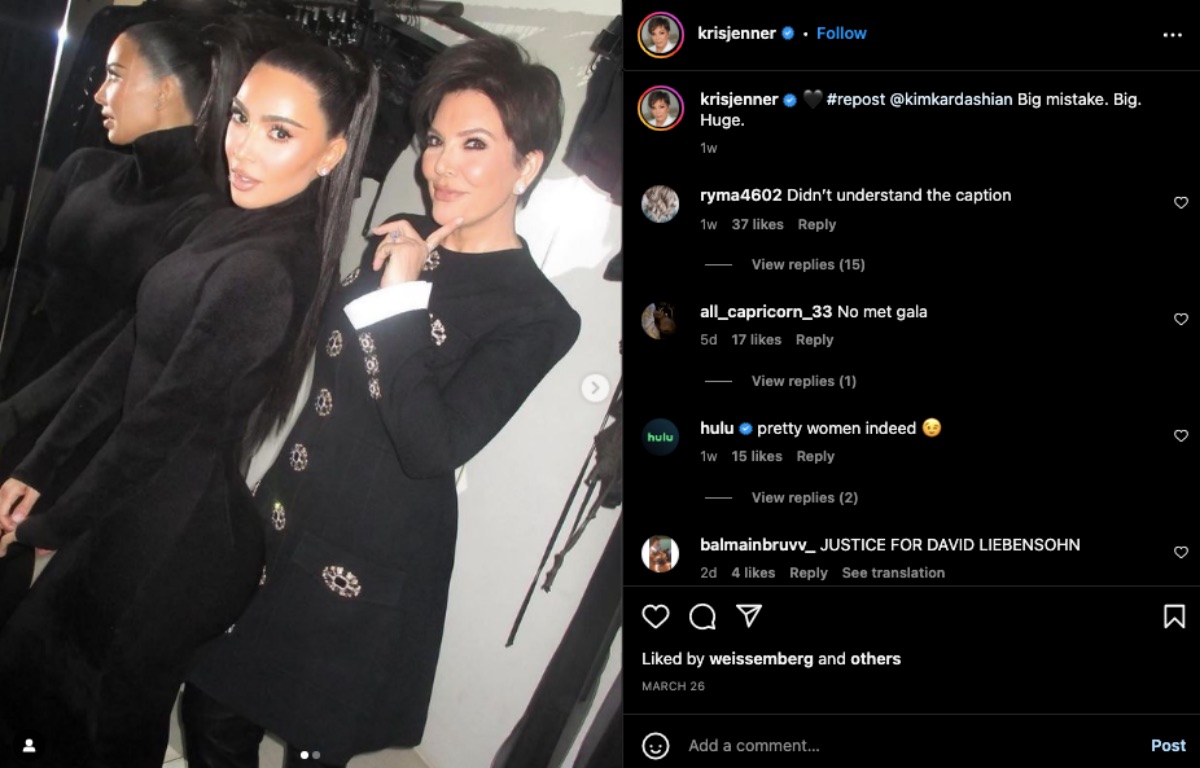 Kris Jenner — Kris Wished True's Dad Happy Birthday
Kris Jenner is indeed a mother to the core. She's not just caring to her children and grandchildren alone, she also extends it to her children's baby daddies when needed.
For instance, despite the fact that True's dad cheated on Khloe two days before True was put to birth, and there were multiple other cheating cases that followed after True's birth, Kris still wished Tristan a happy birthday last month.
Writing on the NBA star's birthday, Kris said, "You look at the glass half full and it has been so great watching you grow as a dad, a friend, a brother, an uncle and a son."
Kris also touched on how Tristan handled every challenge that came his way especially when the world came at him for cheating with multiple women. "You have used these challenges as opportunities to better yourself day by day."
Be sure to catch up on everything happening with Kris Jenner right now. Come back here often for all the Kris Jenner's spoilers, news, and updates.