90 Day Fiancé Star Angela Deem Receives Criticisms After Ripping Off Michael Ilesanmi's Car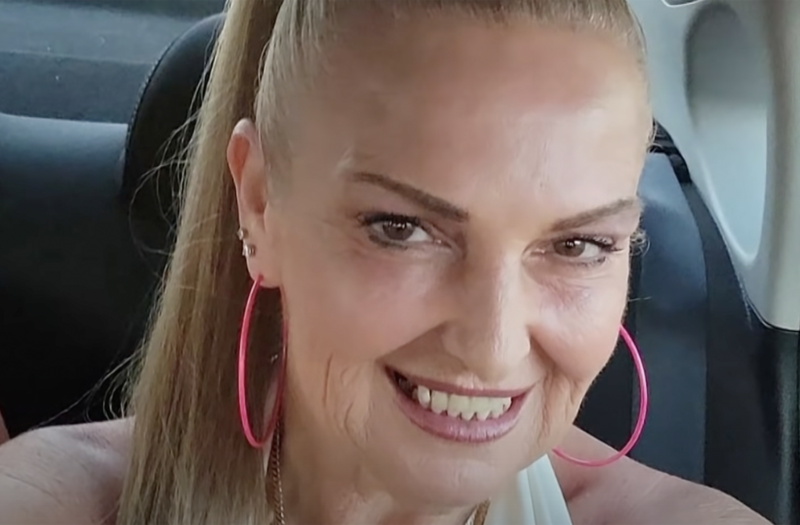 90 Day Fiancé spoilers, news, and updates tease that Angela Deem annoyed the viewers when she was seen destroying some parts of Michael's car.
Angela Deem is one of the most popular cast members of the TLC show because of her intense arguments with her boyfriend, now husband, Michael Ilesanmi. The two first met online and Angela made her way to Nigeria to meet her man. Despite the challenges of their relationship, the two still ended up in sacred matrimony last January 2020.
Since her first appearance on the TLC show, Angela has been vocal about her love for cosmetic surgeries. With the help of liposuction and some beauty enhancements, Angela felt good about herself and became more confident than ever. She often experiences a love-hate relationship with the "90 Day" fans as she posts some life updates on her social media accounts. However, despite the negative words, the Georgia resident continues to live her best life.
Michael Ilesanmi Says He's 'Done'
The avid viewers of "90 Day Fiancé" missed Angela and Michael's story during the first episode of the new franchise. However, during the preview, they were worried about the Nigerian native as Angela angrily smashes his car.
In the video, Michael furiously shouted, "I'm done" and left the scene while his brother kept Angela away from him. An Instagram user posted the preview on social media and fans never ceased to express their thoughts about the TLC stars.
One fan commented, "OMG. I need to see more. Someone needs to put her in her place." A TLC viewer said, "Imagine if she was a black male acting like this, she would have been jailed a long time ago." Another one chimed in, "Angela is too much. No man will put up with her nonsense."
Fans Disagree with Angela Deem's Relationship Advice
Following her onscreen anger, Angela once again received negative words from TLC fans in one of her recent posts on Instagram. In the video, she responded to a person who wrote, "A woman can block you, delete your number, and still expect you to contact her somehow. Don't ask me how, their madness only makes sense to them."
The grandmother-of-six then uttered, "Yes, because if you love a woman, you'll find a way." TLC fans expressed their minds in the comment section, disagreeing with Angela's notion about a relationship. Some fans also gave relationship advice that contradicts the idea of the "90 Day" star.
Be sure to catch up on everything happening with 90 Day Fiancé right now. Come back here often for 90 Day Fiancé spoilers, news, and updates.