DOOL Spoilers Thursday, November 2: A Wedding Crasher, Holly Confesses, Gabi Launches Her Plan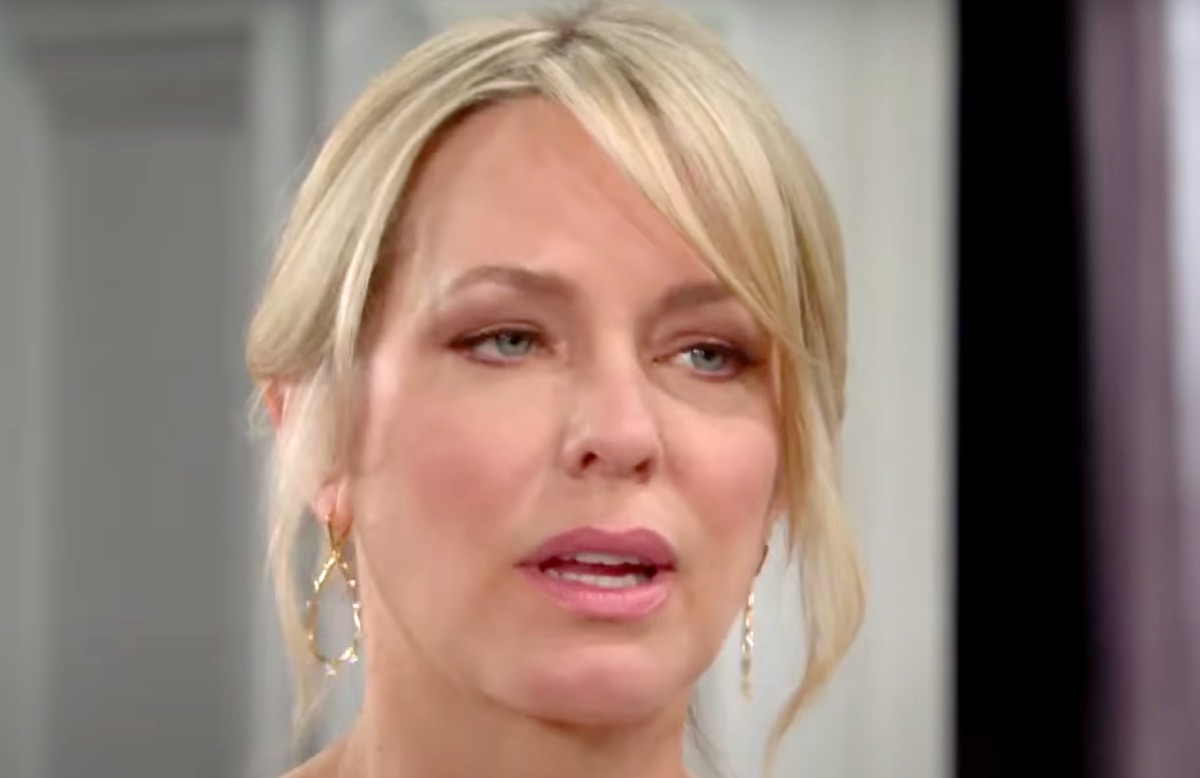 Days Of Our Lives spoilers for Thursday, November 2 indicate that someone will crash Nicole Walker's (Arianne Zucker) and EJ Dimera's (Dan Feuerriegel) wedding.
Will Eric Brady (Greg Vaughan) reveal his feelings for Nicole before she marries EJ? How will Johnny Dimera (Carson Boatman) take the news that Holly Jonas (Ashley Puzemis) is in love with him? Gabi Dimera (Camila Banus) Launches her plan.
Nicole Walker And EJ Dimera's Wedding Is Crashed
Days of Our Lives Spoilers reveal that Nicole and Eric's wedding is crashed. Nicole and EJ's wedding will be a normal Salem wedding which means there is no way that things will go smoothly.
EJ has asked Chad Dimera (Billy Flynn) to marry him and Nicole. Nicole and Eric are ready to take the next step now that she is pregnant.
However, an uninvited guest will crash the wedding. This could be Eric dropping food off for the reception since Johnny ordered it earlier.
If so, will Eric try to talk Nicole out of this marriage or will she marry EJ anyway. Will this interruption at least give Nicole reason to pause and reconsider her choices before she says I do?
DOOL Spoilers: Holly Jonas Confesses The Truth
Will Eric confess his feelings to Nicole before she marries EJ? Eric may be engaged to Sloan Petersen (Jessica Serfaty) but a lot of that has to do with Sloan getting pregnant.
Now that Sloan has lost their child, Eric is under no obligation to go through with the wedding. Eric is also the father of Nicole's child even though she doesn't know that.
Holly reveals the truth about her feelings for Johnny. Holly believes she is in love with Johnny. In the meantime, John has been trying his level best to get his ex-wife Chanel Depree to remarry him.
Now that Johnny and Chanel are back together will Johnny and Chanel get remarried? Will Holly get her heart broken when Johnny drives that point home later on?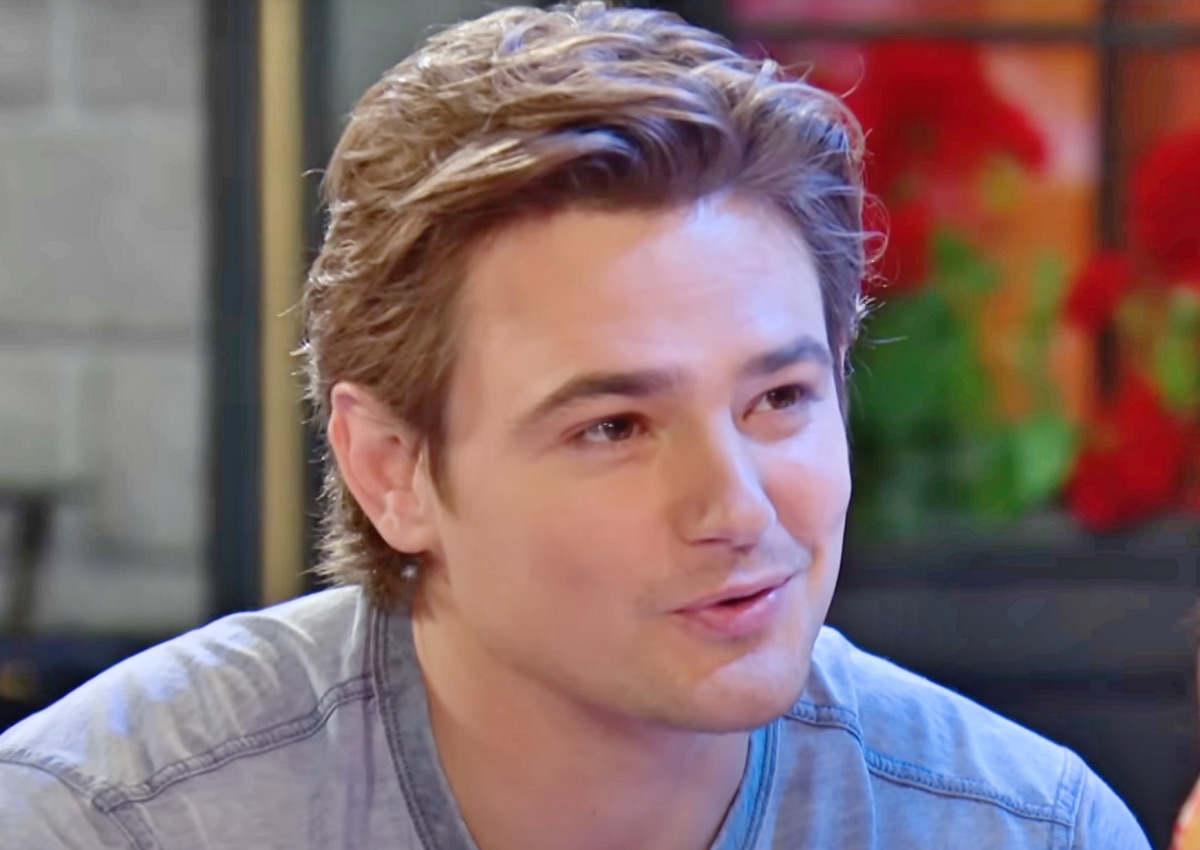 Days of Our Lives Spoilers: Gabi Dimera Puts Her Plan In Motion
Gabi launches her plan to get Li Shin's (Remington Hoffman) Dimera shares. Gabi has called Li and told her he had been kidnapped. Gabi isn't sure if Li will come to her or not.
After all, Li has just talked to Marlena Evans (Deidre Hall) about his mental issues. Li has also asked for help getting over Gabi. Will LI run to her rescue?
Could Li be the one who interrupts the wedding as he rushes to Gabi's aid? After all, LI would certainly be unwelcome at any Dimera function. Will Gabi be successful in getting control of LI's shares? Will Li say no to Gabi and let her fend for herself?
Be sure to catch up on everything happening with DOOL right now. Come back here often for Days Of Our Lives spoilers, news, and updates.