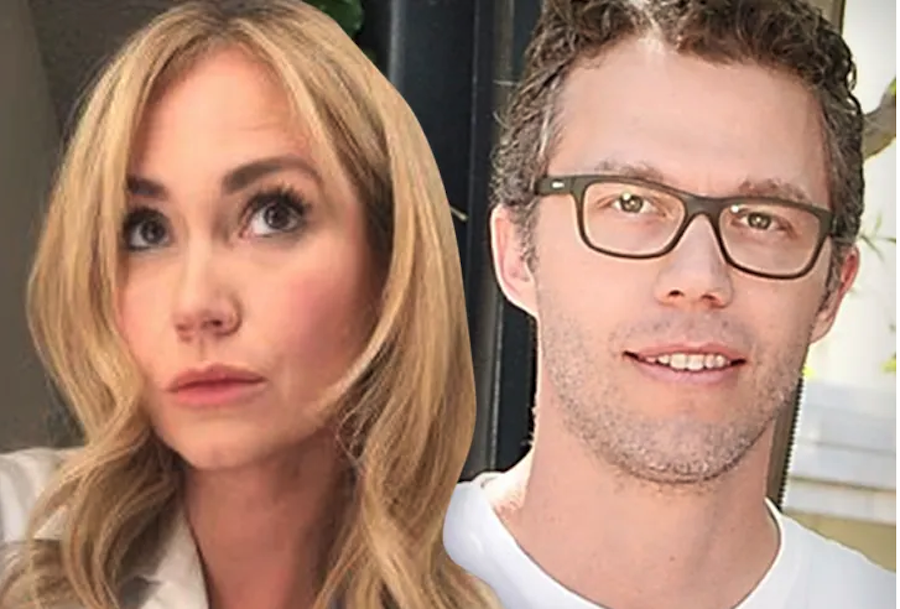 The Bold and the Beautiful star Ashley Jones has definitely seen the good, the bad, and the downright ugly in her life. The actress, who is best known for her role as Bridget Forrester on the hit CBS soap, has dealt with just as much heartbreaking drama off-screen as her character has seen on-screen, and if not more. In fact, there are a lot of tragic details about Ashley's life that some fans are probably not even aware of. Keep reading below for everything you need to know.
The Bold and the Beautiful: Tragic Details About Ashley Jones
Back in 2019, Ashley Jones filed for divorce from her ex-husband, Joel Henricks. Back in 2019, the actress filed for divorce only a week after she was granted a restraining order from him. The ex-couple share a son, Hayden. In her restraining order, Ashley said at the time, "Joel was trying to get my cell phone from me because I was recording him being belligerent and threatening me and beginning to get physical. I dropped the phone and Joel let me go. I left with Hayden, but Joel convinced me that he would not drink anymore, so eventually I went back."
Ashley went on to say that her ex beat her so bad, he caused a spiral fracture on her hand and that she had to have surgery.
In 2022, Ashley's ex won 50/50 custody of their son, Hayden, which definitely felt like a big blow for the daytime televisoin star. Joel told Us Weekly that year, "Last week, the Judge made a finding that it was in our son's best interests to have both of his parents share joint custody, and no sweeter words were ever heard. More importantly, Ms. Jones and I have agreed that joint custody, on an equal basis, is best for our son and I will continue to be what I've always been: a loving father to an amazing son!"
The Bold and the Beautiful: Ashley Finalized Her Divorce In 2022
Apparently, Ashley wanted to protect herself as her restaining order from Joel was still in place. Thankfully for Ashley, their divorce was finalized in June 2022. The ex-couple were only married for three years.
In the meantime, let us know what you think by leaving us a line with your thoughts in our comments section below. The Bold and the Beautiful airs weekdays on the CBS network. Check your local listings for times.
Be sure to catch up with everything on B&B right now. Come back here often for The Bold and the Beautiful spoilers, news and updates.