B&B Spoilers Update Wednesday, November 8: Tayor And Brooke Clash, Ridge Referees, Steffy Learns The Truth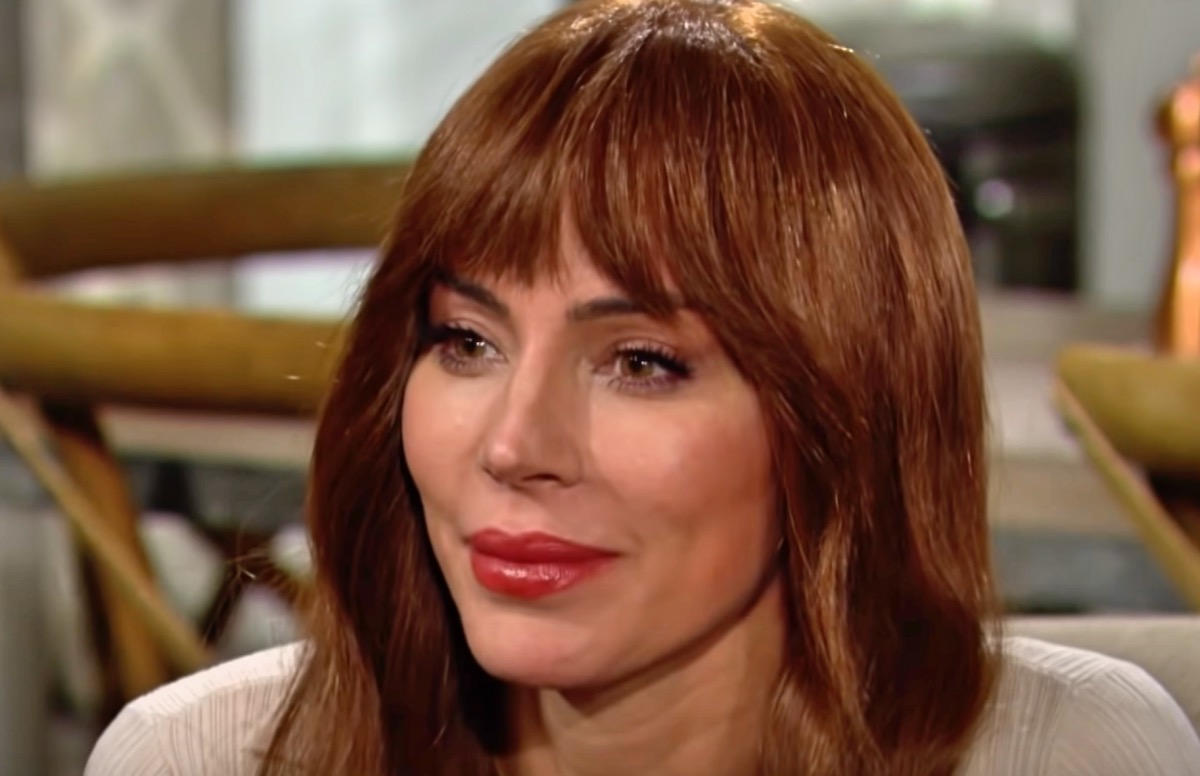 The Bold And The Beautiful spoilers for Wednesday, November 8 reveal that Brooke Logan (Katherine Kelly Lang) clash once again with Taylor Hayes (Krista Allen). Ridge Forrester (Thorsten Kaye) attempts to play mediator.
Steffy Forrester (Jacqueline MacInnes Wood) gets the scoop on Thomas Forrester (Matthew Atkinson) and Hope Logan's (Annika Noelle) relationship.
Ridge Forrester's Ladies Clash Again
The Bold and The Beautiful spoilers Brooke And Taylor Clash. It was bad enough when Brooke and Taylor were constantly fighting over Ridge and with whom he belonged.
Then it was fighting over Hope and Steffy. Now the argument has progressed to Hope and Thomas again. Only Thomas isn't stalking anyone and Hope isn't complaining.
Hope knows that Thomas loves her and she realizes that he is a changed man. Hope cannot say that she loves Thomas but she does enjoy spending time with him and wants to see where this relationship can go. However, Brooke and Taylor cannot stay out of their business long enough to let them figure this out for themselves.
B&B Spoilers: Ridge Forrester Attempts To Mediate
Ridge will attempt to mediate things between Brooke and Taylor. After all, Brooke and Ridge know things that Taylor doesn't right now.
Eric doesn't want anyone to know about his illness even Brooke and Ridge. However, They already know thanks to RJ Forrester (Joshua Hoffman). Eric's family is stressed enough without this drama.
Ridge will do his best to control these two but it doesn't look very promising. Ridge just knows it is not the time or the place for this bickering.
Eric doesn't need to be upset by all of this drama in his condition. Will Brooke consider that enough to back out of an argument with Taylor? Should these women take it somewhere else?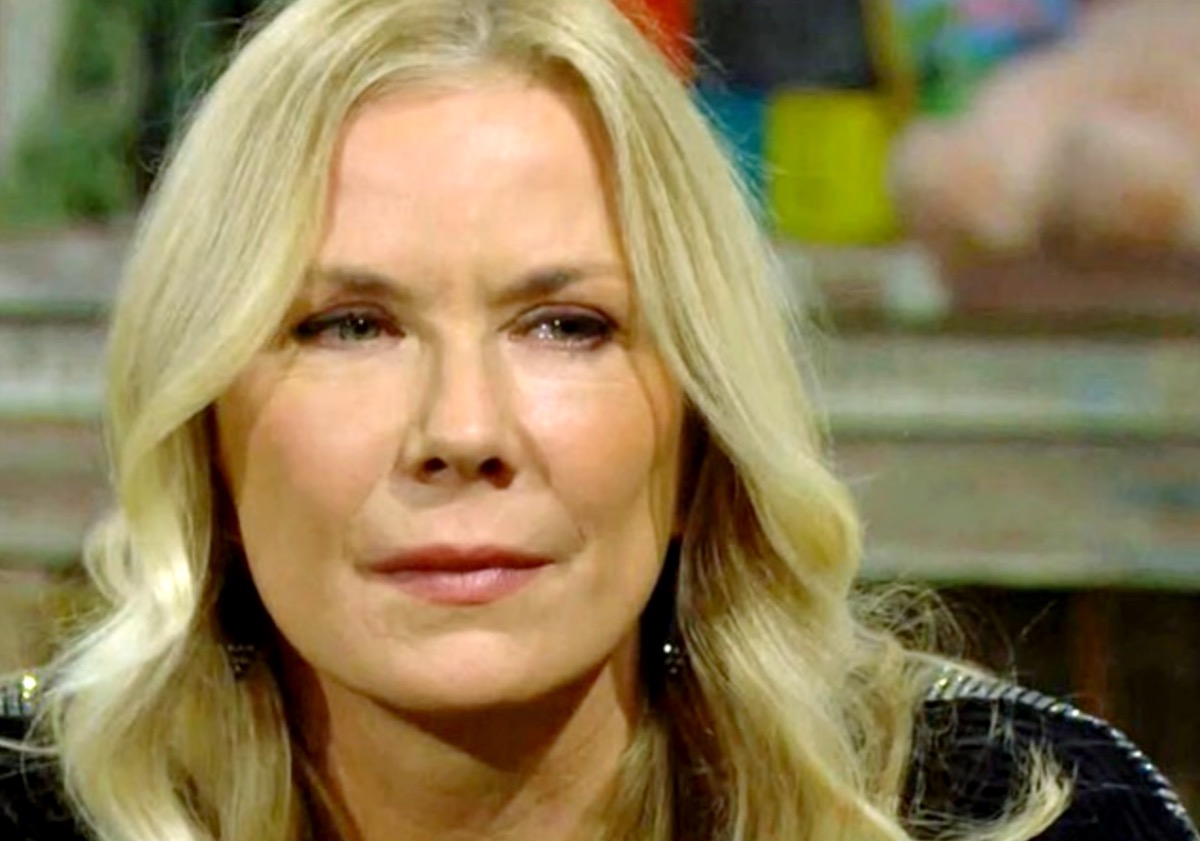 The Bold And The Beautiful: Steffy Forrester Learns The Truth
If Brooke and Taylor's drama isn't enough, Steffy will find out about Hope and Thomas' affair and she will be furious. Steffy knows how hard her brother has fought to get over his obsession with Hope.
For a while, Steffy thought that Hope was leading Thomas on. Now that Hope is divorced, she and Thomas have begun sleeping together.
Steffy feels that this is going to end in disaster and Thomas is going to be the one hurt by it. Will Hope fall for Thomas and give their son the family he wants or will she break both of their hearts?
Thomas is so sure that this is going to work out but he could be very wrong again. Is Steffy's assessment of the situation right on?
Be sure to catch up on everything happening with B&B right now. Come back here often for The Bold And The Beautiful spoilers, news, and updates.