Y&R Spoilers Update Wednesday, November 8: Danny's Remorse, Phyllis and Christine Backslide, Chance's Peril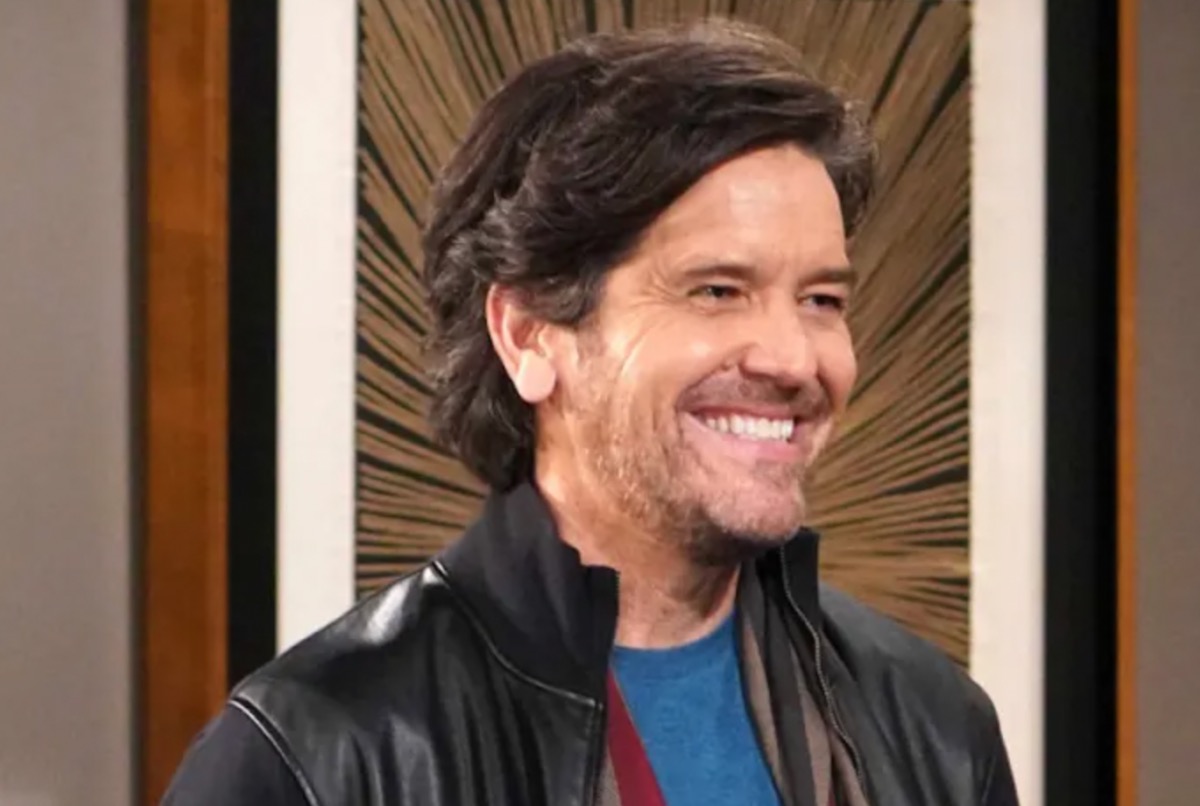 The Young and the Restless (Y&R) spoilers for Wednesday, November 8 reveal that Nina Webster (Tricia Cast) confronts every mother's worst nightmare when she gets a frantic call regarding her son.
Elsewhere, Victor Newman (Eric Braeden) explains why he fired sketchy Nate Hastings (Sean Dominic). Can he tamp down the simmering rebellion brewing at Newman Enterprises?
Nate is Victor's former doctor and when he thought his employer was losing his marbles he offered to ship him off in secret for treatment. This would have put his GF Victoria Newman (Amelia Heinle) in charge and Victor saw that as disloyalty.
At the same time, Victor is pleased that Adam Newman (Mark Grossman) and Victoria were against Nate's therapeutic plan.
Victor now has the opportunity to confess to his cruel scheme to discover who was loyal and who was disloyal at NE. However, if he thinks his honesty will be rewarded and welcomed, he has another thing coming to him.
Y&R spoilers: Victoria's Disagreement
Victoria is over a barrel in this situation because although she cares about Nate, she also cares about being in charge at NE. The Newman family dramarama is not over by a long shot, and there are some surprising twists and turns on the horizon!
The Young and the Restless spoilers: Nina's Fear
Meanwhile, Nina discovers that her son Chance Chancellor (Conner Floyd) is in the ER. At the same time, Phyllis Summers (Michelle Stafford) gets into it with Nina's bestie Christine Blair (Lauralee Bell).
Neither lady is willing to back off in their latest battle in what has been a decades-long war. Leave it to rock star Danny Romalotti (Michael Damian) to come upon the disturbance and try to play peacemaker.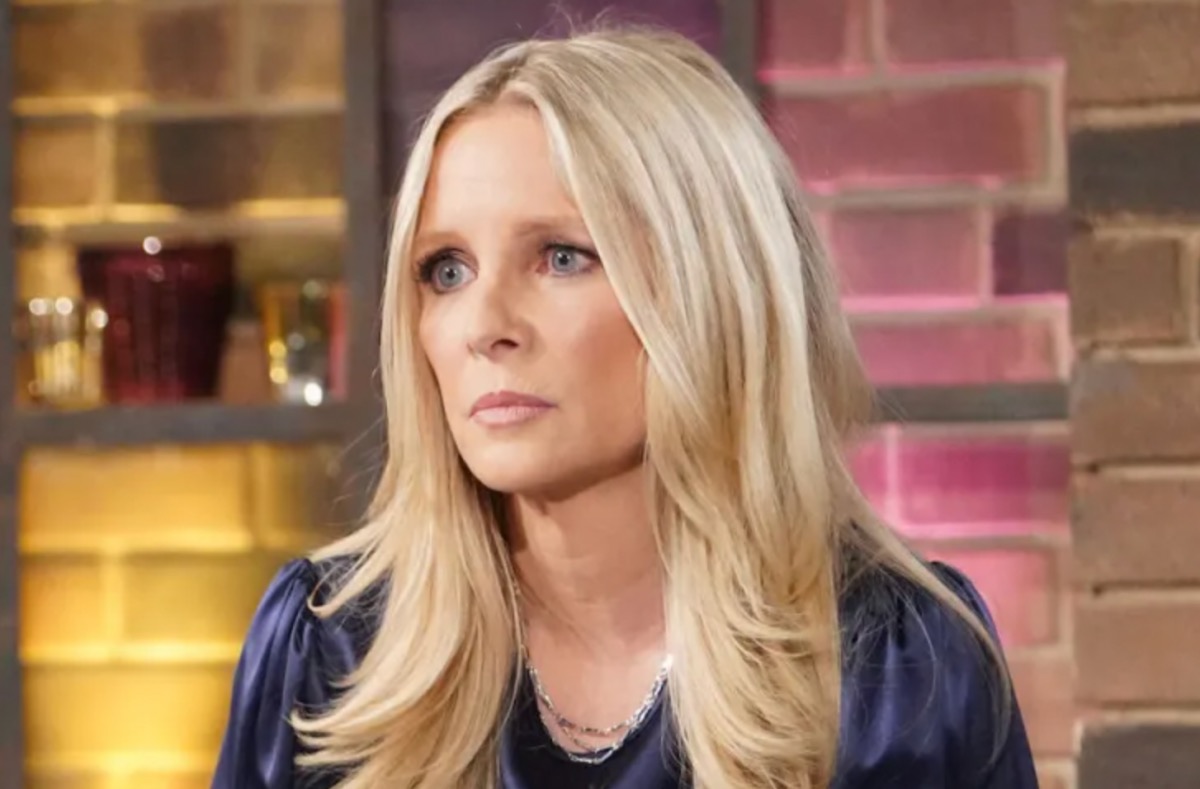 The Young and the Restless spoilers: Danny's History
Danny should know better since he knows both women inside and out. He also remembers that Red tried to mow down Christine back in the day. Nonetheless, a guy can hope, and he tries convincing Cricket and Phyllis to bury the hatchet.
Afterward, Christine has dinner with Nina at Society, and vents to a sympathetic ear.
The Young and the Restless spoilers: Nina's Stunned
During their meal, Nina receives a distressing phone call letting her know that Chance, who is now chief of police, has been shot.
Will Chance survive his on the job shooting? Nina races to the hospital and prepares for bad news ….
Be sure to catch up on everything happening with Y&R right now. Come back here often for The Young and the Restless spoilers, news, and updates.