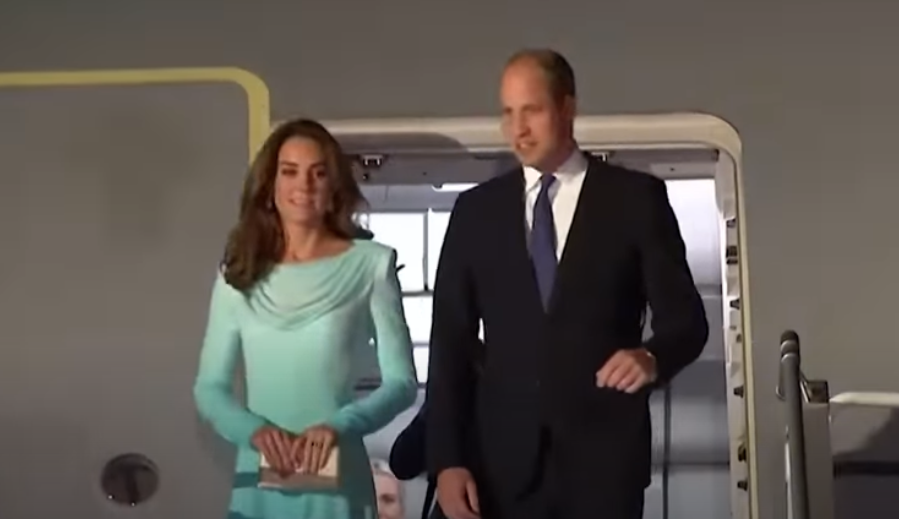 Royal Family News says that as much as Kate Middleton would love a fresh new start in her life, she knows that it's not going to be easy. Her marriage to Prince William seems to be on the brink of failure. But there seems to be one thing that's holding her back from totally pulling the plug on her marriage. Keep reading below for everything you need to know.
Royal Divorce: Kate Middleton Terrified Over The Future
The Princess of Wales has always been close to her family, which includes her parents Carole and Michael Middleton and her two siblings, Pippa and James. But the Middleton family have seen better times. They lost their lucrative Party Pieces business and are millions in debt. Carole and Michael are being chased by creditors and as a result, are scared to even leave their homes.
Under different circumstances, there's no doubt that Kate Middleton would leave Prince William knowing that she had her family to fall back on. But that doesn't seem to be the case anymore. They've got their own worries to deal with and for Kate Middleton to leave Prince William would just exacerbate Carole and Michael's problems even more. The last thing they need in their lives right now is even more unwanted attention.
Royal Divorce: What's Next For The Princess Of Wales?
So far Kensington Palace has made no comments about them matter but there's no doubt that a royal divorce is the last thing anyone wants to deal with now. That's why Kate Middleton is absolutely terrified about the future. She feels like she's stuck in a loveless marriage and as much as she would want to escape it, there's no way that's going to happen. For now, the only thing she can do is hope that her family's situation will change before she's ready to walk out the palace doors once and for all. It's going to be a day that the world will never forget. That's why Kate Middleton wants to make sure that when she does it, she'll do it right.
Tell us, what do you think of this story? Let us know in the comments section below. Also, come back right here for all the latest news and spoilers on your favorite daytime television shows including General Hospital, Days of Our Lives, The Young and the Restless and The Bold and the Beautiful.