British Royal News: Prince William Reportedly Wants To 'Punch Harry's Lights Out'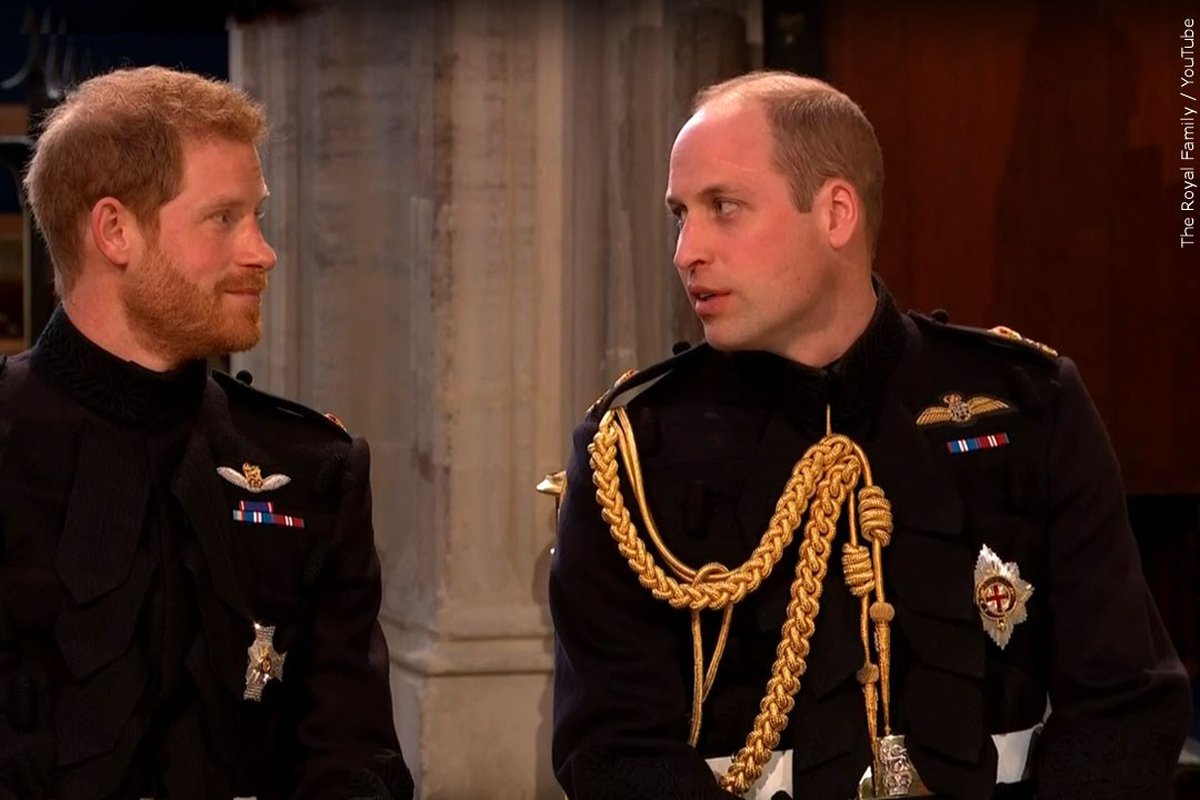 British Royal News says that for those who are hoping for a reconciliation between these two royal brothers, you might not want to hold your breath for too long. That's because there's a slim chance of it ever happening as there is a new report that suggests Prince William is seething so much at his brother Prince Harry that he supposedly wants to "punch his lights out." At least, that's what Piers Morgan says. Here's what you need to know.
British Royal News: Prince William Reportedly Wants To 'Punch Harry's Lights Out'
While there's no doubt that the Prince of Wales has every reason to be upset at Harry for throwing the royal family under the bus in the way he did in his new book, Spare, is violence really the answer? In the latest episode of Piers Morgan Uncensored, the British television personality suggests that the answer is yes.
Piers put it this way, "William wants to punch Harry's lights out, I was told the other day. Literally wants to punch his lights out. What happens if he sees him at the Coronation and decides 'now's the moment.' he heir to the throne, punching his brother in the head."
Piers also added that he thinks Prince Harry should be cut off from the royal family altogether. He said, ""I think, honestly, they should cut him off. Bang. Done. Gone. You stay in Montecito, you're not part of this any more. You don't get the good stuff – you don't get the trinkets from the institution you've been trashing."
British Royal News: What's Next For Harry?
As many royal fans probably already know, Harry detailed a fight that he and William got into back in 2019 in Spare. He says that William came over to his place to gripe about Meghan Markle and before he knew it, his older brother lunged at Harry. The Duke of Sussex landed in a dog bowl, which cracked in half. Harry also said that William grabbed him by his shirt and broke his favorite necklace, too.
Tell us British Royal Family fans, how do you feel about this story? Contribute to the buzz by dropping us a line with your thoughts in our comments section below. We'll make sure to update you with all of the latest information about King Charles, Prince William, Kate Middleton and the rest of the firm right here.
Be sure to catch up with everything on the British Royal Family right now. Come back here often for the British Royal Family news and updates.