The Young and the Restless Star Eric Braeden Makes Huge Progress In His Recovery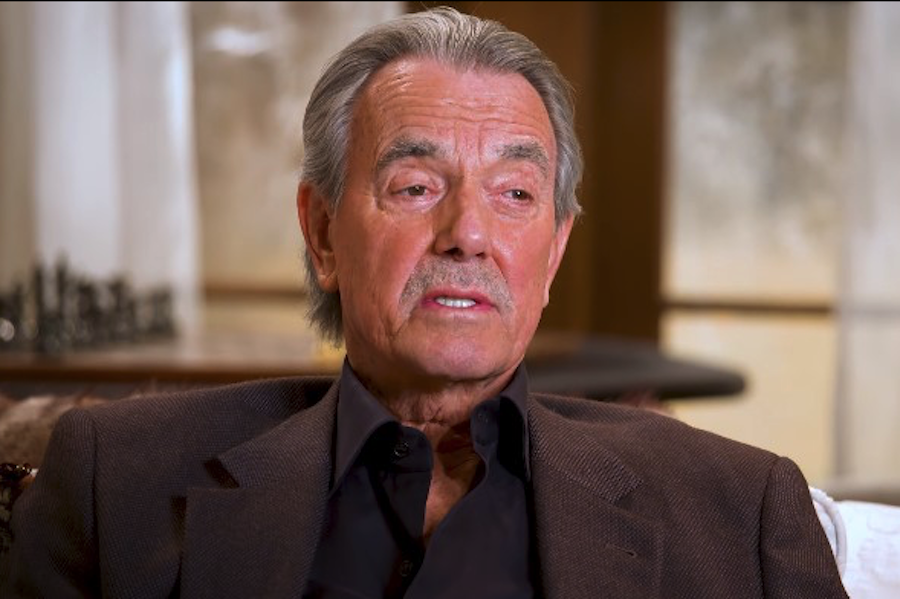 Now this is a man who is absolutely unstoppable. The Young and the Restless star Eric Braeden has once again proven that he's a man that won't ever settle down, let alone sit for a few short minutes. Even though the actor had just gone through knee replacement surgery, he's back on his feet and at the gym and boxing again no less! Here's what you need to know.
The Young and the Restless Star Eric Braeden Makes Huge Progress In His Recovery
The actor, who is best known for his role as Victor Newman on the hit CBS soap, shared a short clip of himself boxing at his gym. He captioned it with, "Getting back in shape! It relaxes me! Never give up!!!"
It goes without saying that his fans and followers were very impressed with his progress! Many of them commented on his post with, "Very impressive! It also appears you share 2 of Victor's habits. Boxing and wardrobe. However, you're obviously SO MUCH MORE ETHICAL and Kind," along with, "Looking good! How's the knee feeling? And do those other people realize they're working out in the presence of THEE Victor Newman?"
Another fan wrote, "You look amazing! Like the surgery never happened! Great advice too! I'm struggling with a few things but not going to give up anytime soon!"
The Young and the Restless News: What's Next For Eric?
Right before Christmas, Eric admitted that he was going "crazy" simply because he was forced to spend so much time in bed while recovering from his surgery. You can't blame the man, right? In December, Eric shared a video of himself exercising from his bedside. He captioned it with, "Going crazy after five days of doing nothing. Recovering from a knee replacement."
With that said, Eric Braeden is such an inspiration to his fans – both on screen and off. Without him as Victor Newman, Genoa City would definitely be a different place. Here's hoping that he continues to make progress and get back to doing what he loves very soon!
In the meantime, let us know what you think by leaving us a line with your thoughts in our comments section below. The Young and the Restlessairs weekdays on the CBS network. Check your local listings for times.
Be sure to catch up with everything on Y&R right now. Come back here often for The Young and the Restless spoilers, news and updates.