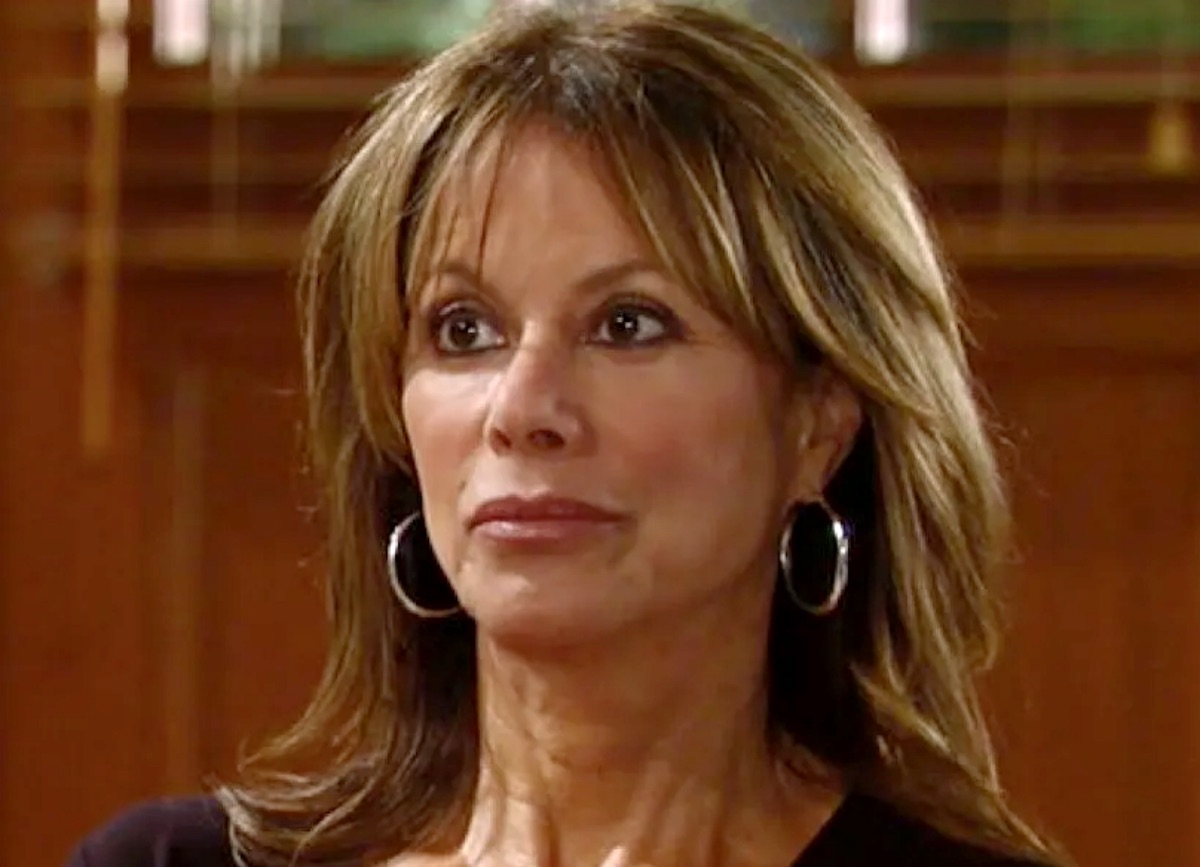 General Hospital Spoilers reveal Alexis Davis (Nancy Lee Grahn) will be floored when she learns what the secret is that her friend, Gregory Chase (Gregory Harrison), has been working tirelessly to keep from her. Alexis has known for weeks that something was off with Gregory. When she offered him a job at The Invader, he jumped through hoops to make up reasons that he couldn't take the job. He never expected that she would fact-check his reasons for refusal and find out he was lying about all of it. Learning that he wasn't even working at PCU anymore stunned her, but not nearly as much as finding out Gregory is living on borrowed time.
General Hospital Spoilers — Alexis Learns the Truth
Last week, we saw Gregory bump into his son, Harrison Chase (Josh Swickard), at GH when he was headed for a check-up. Gregory was quick to dodge questions from his son and dispel any need for concern. However, the truth is, he's battling a pretty significant illness that is throwing him off kilter and leading him to hide it from his loved ones. He doesn't want anyone worrying about him when he knows there is nothing any of them can do. He'd rather enjoy the time he has left and clue them in later when things are so far along that there isn't much time left. Yes, Gregory is dying.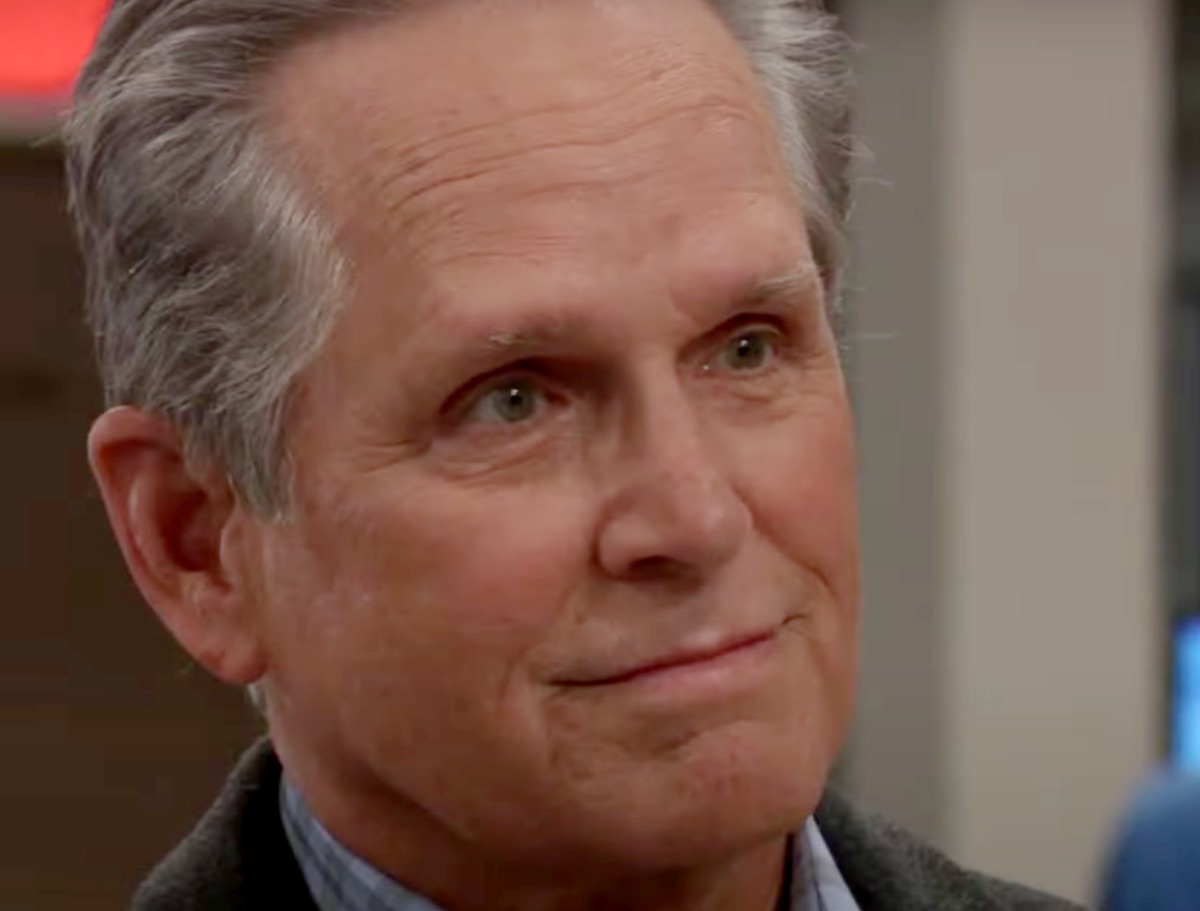 GH Spoilers Hint Gregory Feels Relieved
Gregory might be fighting tooth and nail right now to make sure that Alexis doesn't unearth anything he doesn't want her to know, but he's actually going to feel an immense weight has been lifted from his shoulders when she learns that he is terminally ill. It's not what Alexis will want to hear, and the sorrow on her face will remind Gregory of what he doesn't want to put his family through. However, Alexis is going to apologize profusely for accusing him of day-drinking and possibly struggling with alcoholism. He'll understand, but that doesn't mean he'll let her become his confidant or become reliant upon her for help — though he clearly needs it.
General Hospital Spoilers — It's Time to Tell Chase and Finn
Alexis is going to push Gregory to be honest with his sons. Hamilton Finn (Michael Easton) is a close friend of hers, too, and she doesn't want to withhold the truth from him. However, she won't divulge Gregory's private health information to Finn or anyone else. That being said, Alexis is going to be concerned about Gregory's welfare and his ability to go at this alone. Just what is Gregory facing and what kind of time does he have left? Furthermore, how is Alexis going to take it losing another man she's grown so close to? Stay tuned for more GH news and spoilers to find out.