General Hospital Spoilers: Dante Tells Sonny He's Worried About Dex — Will His Dad Listen to Him?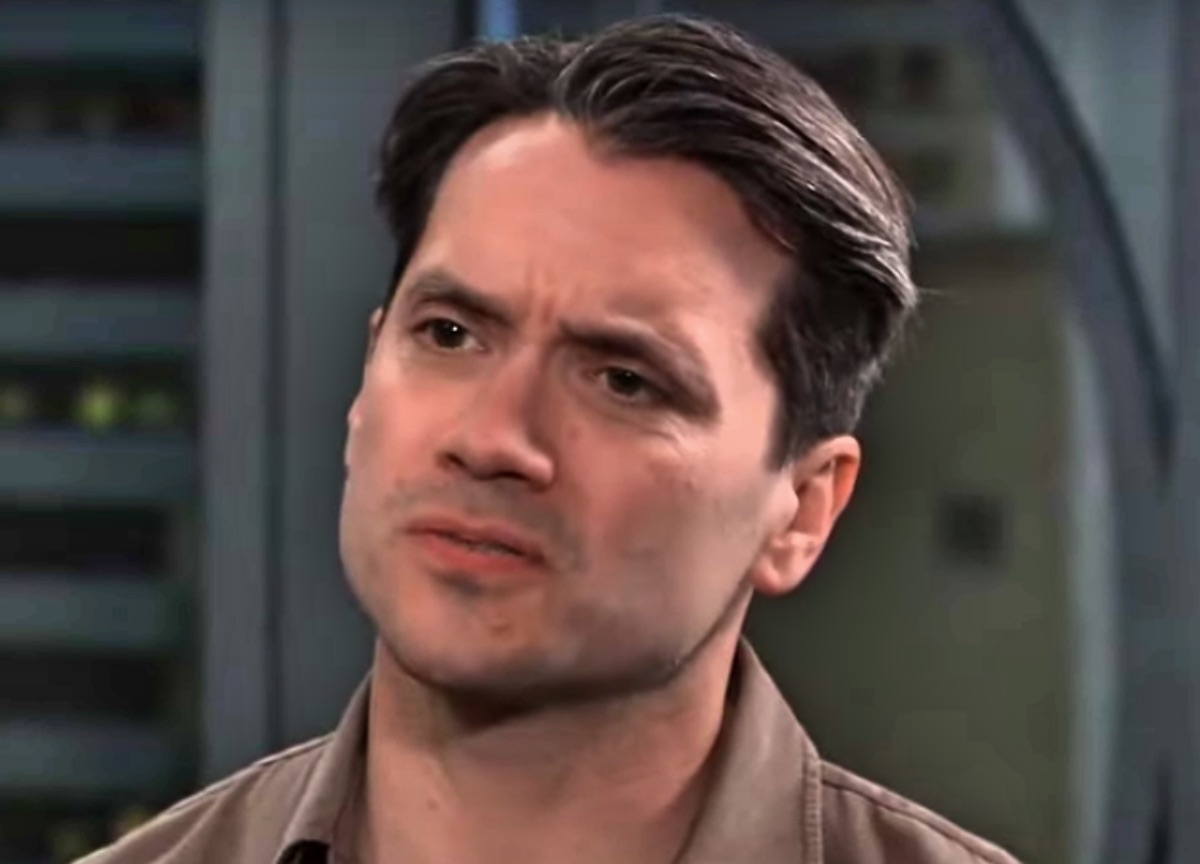 General Hospital spoilers reveal Dante Falconeri (Dominic Zamprogna) smells a rat. He's been suspicious about Dex Heller's (Evan Hofer) involvement with Sonny Corinthos (Maurice Benard) for months, but Dex is tight-lipped about what's really going on with his new boss. Dante knows his father is a master of the mob world, and he would prefer to never have to find out what actually goes on with his business behind the scenes.
However, he stumbled upon a bit too much information when Dex was locked in that freezer at Pozzulo's like a piece of meat. All this time, Dante has been thinking Sonny did something awful to Dex. When he learns Dex is actually the one targeting Sonny, will his dad hear him out?
General Hospital Spoilers — Sonny Trusts Dex Now
Sonny was weary of trusting Dex too soon before, especially in light of a few sloppy mistakes Dex has made in recent months. The way he botched the prison transport with Heather Webber (Alley Mills) and Anna Devane (Finola Hughes) was enough to make Sonny reevaluate Dex's involvement in the business. However, a recent sniper event at a local warehouse proved to Sonny that Dex is not only a sharp asset to have around, but he's got Sonny's back before he even had his own. Isn't that the point of the job?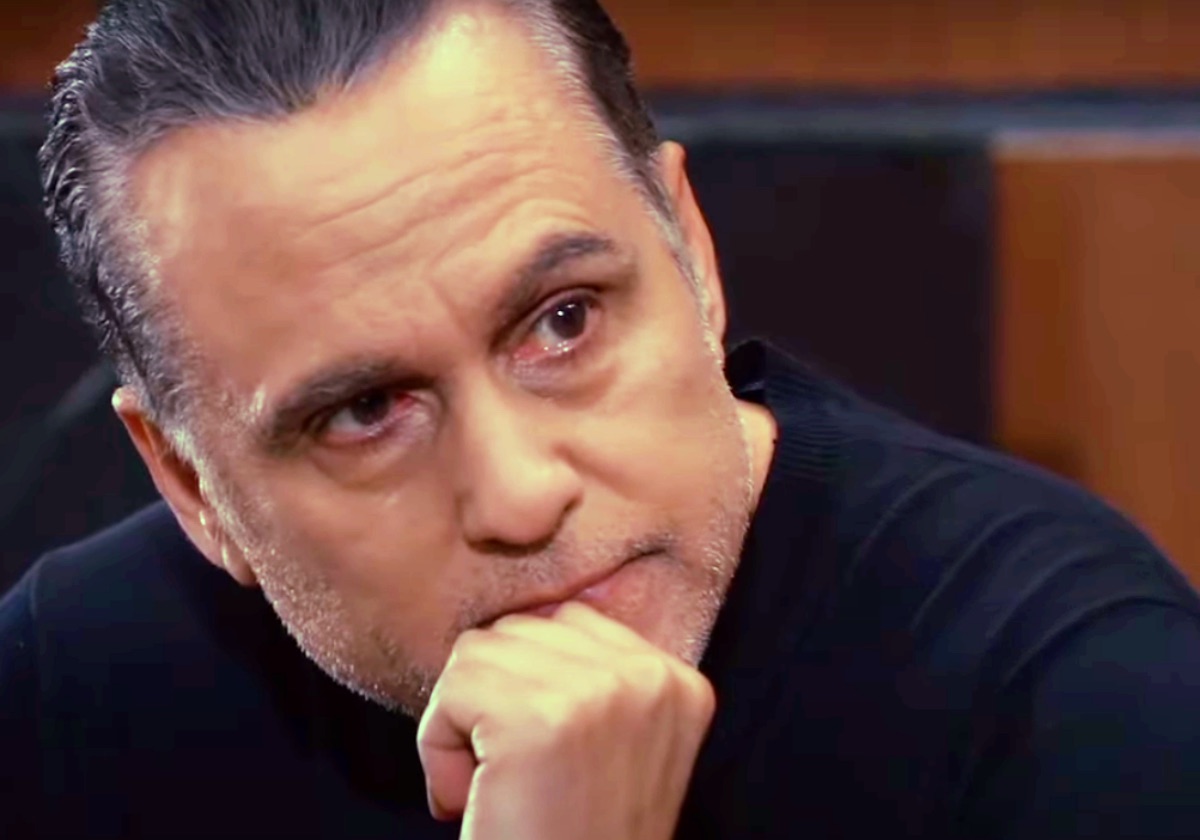 GH Spoilers Hint Dex's Feelings are Changing
That same trauma seemed to serve as a bonding event for Dex, too, though Michael Corinthos (Chad Duell) certainly isn't aware of that yet. He's been the nemesis employing Dex to infiltrate Sonny's business for the last year. He's not going to be happy if he starts to sense Dex might be having second thoughts about taking Sonny down and dismantling his criminal enterprise.
General Hospital Spoilers — Dante Warns His Dad
When Dante accidentally learns Dex is working for Michael, he is going to race to warn his father that he's mixed up with Michael's asset, but not until he warns Michael first. He may try to go to his brother, man to man, and convince him to lay down his arms. However, Michael isn't going to find that very kosher of the good cop. Why would Dante throw away an opportunity to put such a huge mobster and threat to Port Charles in the slammer for good? Stay tuned for more GH news and spoilers to find out.