The Bold And The Beautiful Spoilers Update Wednesday, March 22: Bill Ups The Ante, Will Ridge And Bill's Plan Finally Pay Off?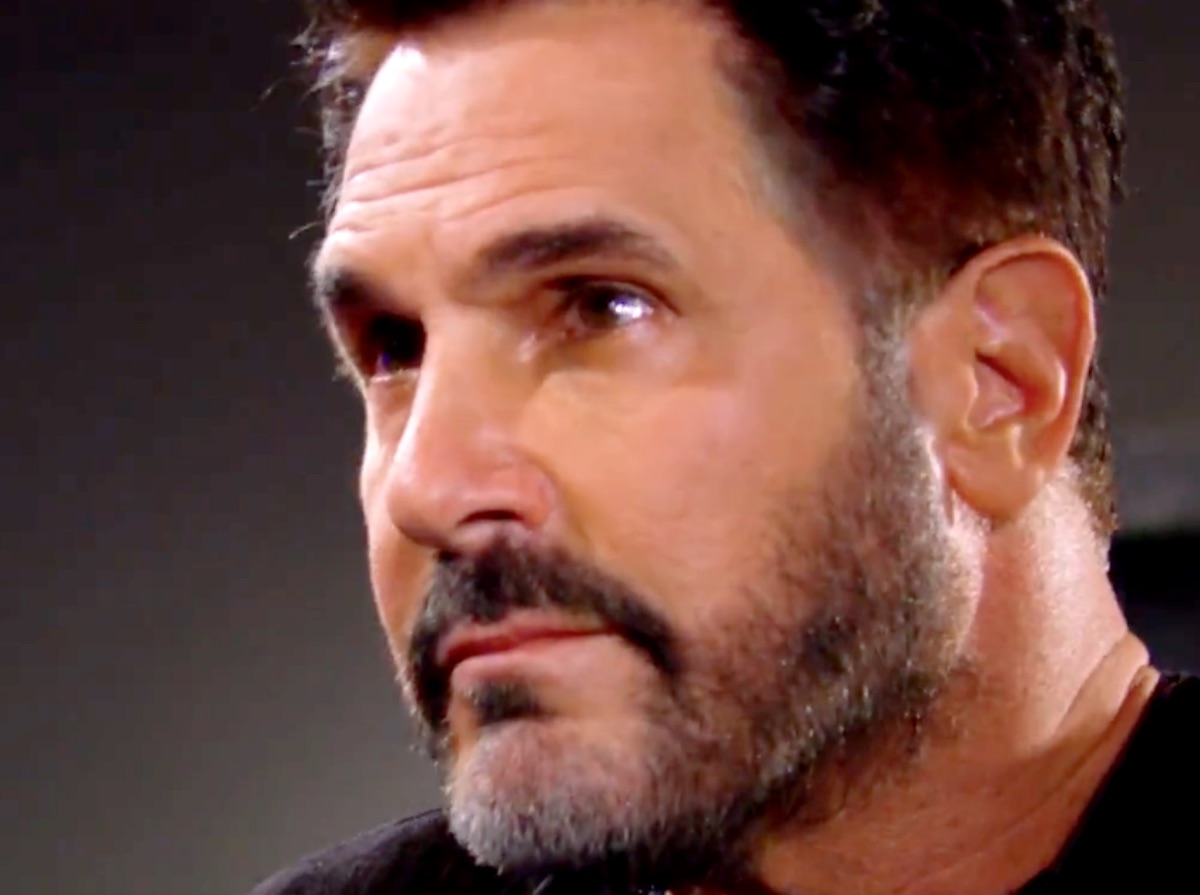 The Bold And The Beautiful spoilers Wednesday, March 22 indicate Bill Spencer (Don Diamont) is tired of waiting and needs to up the ante on this little game of cat and mouse. Ridge Forrester (Thorsten Kaye) hopes his and Bill's plan will finally pay off.
Bill Spencer Needs An Added Incentive
The Bold and The Beautiful spoilers reveal that Bill needs an added incentive to get Sheila Carter (Kimberlin Brown) to open up to him. Bill believes if he proves to Sheila that he truly loves her, she will open up to him. However, Bill is going to have to make a huge gesture for this to happen. Bill decides to go buy a ring and propose to Sheila. Will she accept Bill's proposal?
Once Bill proposes, he believes that Sheila will feel comfortable enough to open up to him. After all, nothing else has worked so far. Sheila is still leery of Bill's sudden need to talk about things. How does he think a proposal is going to make her more open? Bill has told Sheila all kinds of things about himself, when will she feel free to confide in him?
B&B Spoilers: Bill Spencer Is A Man On A Mission
Bill is determined to get the information he needs no matter what he has to do to get it. Bill wants this vile and disgusting woman out of his bed and back in prison where she belongs. Bill needs to get Sheila out of his life by any means necessary. Bill has wined her and dined her and allowed Sheila to run roughshod over his family. Now he needs a confession.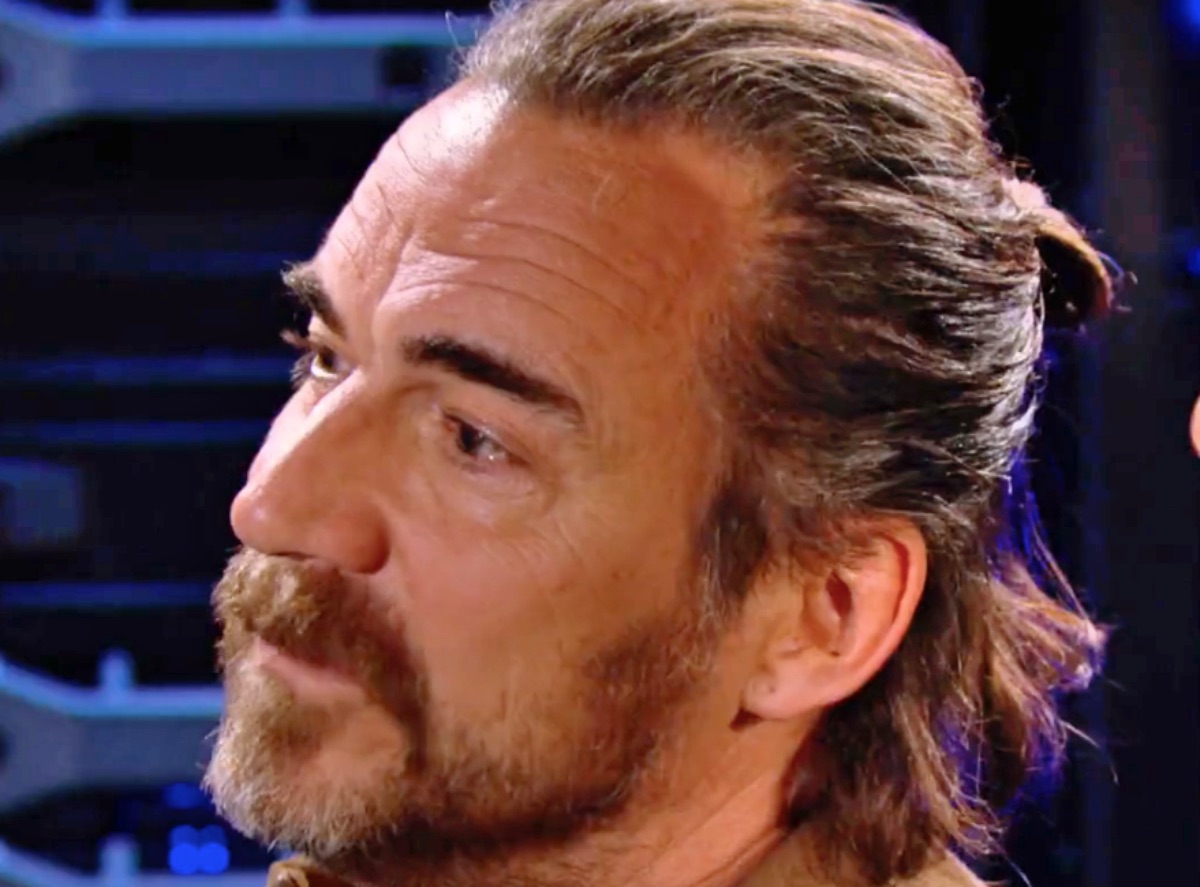 Sheila is being watched at all times, however, only Bill's house and her phone are bugged. Bill needs her to admit to at least one murder on tape. All they need is one murder conviction for life without parole. Sheila's victims deserve at least that after everything she has done. Bill is just going to have to work a little harder to get Sheila to trust him beyond a shadow of a doubt.
The Bold And The Beautiful: Ridge Forrester Hopes This Plan Works
Bill at least gets to go home and see his family. Ridge hasn't seen anyone for weeks. Ridge wants to make sure his daughter is ok. Ridge is out of the loop at Forrester Creations. Ridge might even like to get his life back on track if that is at all possible. However, Ridge cannot afford to blow this case so he has to remain away until it is done.
Ridge and Bill don't even like each other but they do respect each other and want their family to be safe. Can these two civilians pull off what law enforcement couldn't do?  Will Ridge and Bill's alliance pay off and put Sheila behind bars for good? Los Angeles and everyone there needs protection from Sheila. Will Ridge and Bill deliver when it comes to putting Sheila away?
Be sure to catch up on everything happening with B&B right now. Come back here often for The Bold And The Beautiful spoilers, news, and updates.