British Royal News: Piers Morgan Says Britain Won't Be The Same Without Queen Elizabeth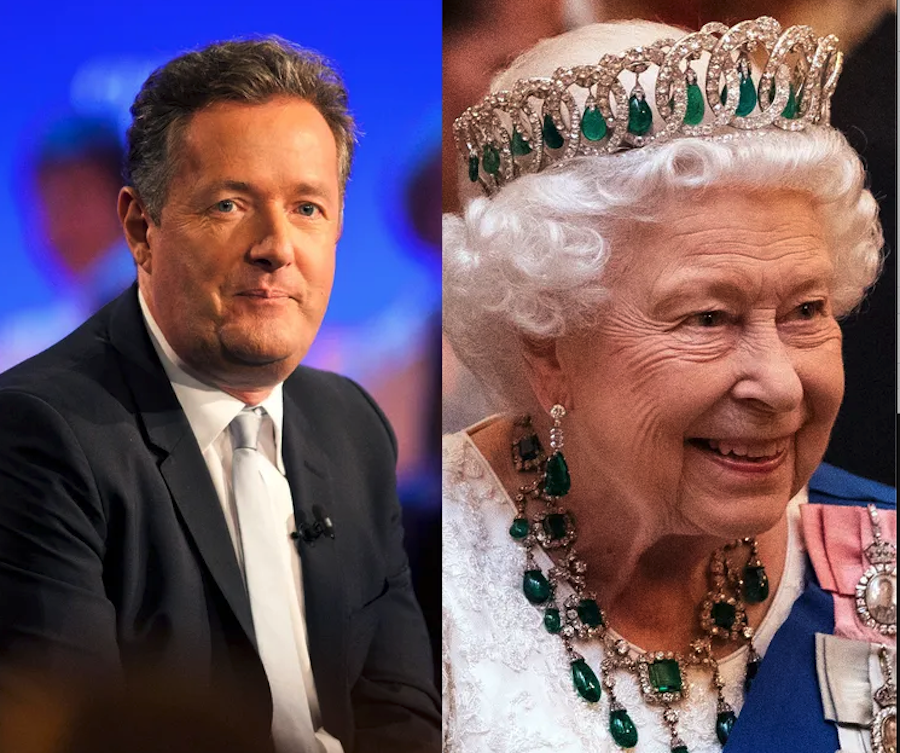 British Royal News says that an official announcement hasn't even been made yet, and it looks like there are millions of people in the UK who are gravely worried about Queen Elizabeth, including Piers Morgan. In fact, the controversial television personality wrote on Twitter that Britain won't be the same without Queen Elizabeth, should the inevitable happen. Here's what you need to know.
British Royal News: Piers Morgan Says Britain Won't Be The Same Without Queen Elizabeth
According to the latest reports, Queen Elizabeth has been placed under medical supervision because doctors are "concerned for Her Majesty's health," Buckingham Palace said. This all comes only a day after the queen canceled a virtual meeting of her Privy Council when doctors advised her to rest following a full day of events earlier in the week. That was when when she formally asked Liz Truss to become Britain's prime minister. 
Following the news, Piers Morgan took to his Twitter account to write, "I can't even imagine Britain without this Queen. Very unsettling day."
Of course, it didn't take long at all for both royal fans and critics alike to weigh in on the matter. Many of them commented with, "Accepting change is the hardest part of our life, but again nature cannot be cheated. It's going to be a gloomy day in Britain the day they say the Queen is no more," along with, "I said to my wife this morning that she's looking extremely frail and how worrying based on the photo taken at Balmoral."
British Royal News: What's Next For The Monarchy?
Another fan wrote, "Very well said. I often disagree with some things you say (which is healthy) however on this feel exactly the same  as you as I'm sure all the normal people in the country do."
"Following further evaluation this morning, The Queen's doctors are concerned for Her Majesty's health and have recommended she remain under medical supervision," Buckingham Palace said in a statement. "The Queen remains comfortable and at Balmoral," the royal spokesperson added.
British Prime Minister Liz Truss, meanwhile, said "deeply" concerning news would come from the palace. "My thoughts – and the thoughts of people across our United Kingdom – are with Her Majesty The Queen and her family at this time," she added.
In the meantime, let us know what you think with your thoughts in our comments section again. Be sure to catch up with everything on the British Royal Family right now. Come back here often for the British Royal Family news and updates.