British Royal News: Meghan Markle Left Behind As Prince Harry Rushes To Be By Queen Elizabeth's Side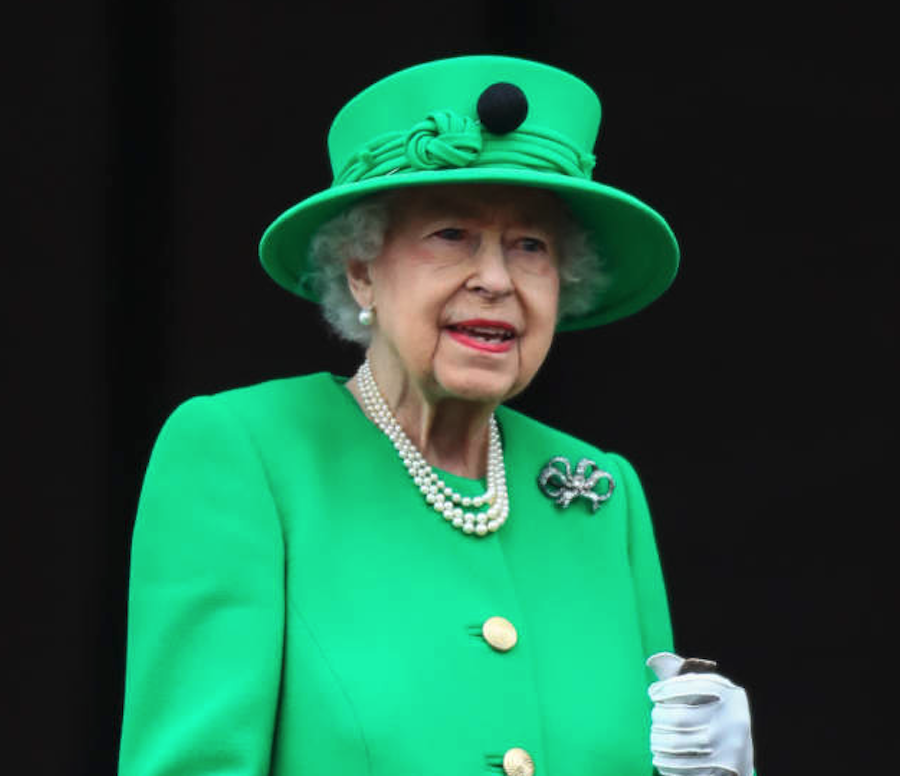 British Royal News says that Meghan Markle has been left behind as Prince Harry has rushed to Balmoral Castle in Scotland to be by Queen Elizabeth's side. Even though there were initial reports suggesting that the Duchess of Sussex was headed to Scotland as well, that doesn't seem to be the case at all. Keep reading below for everything you need to know.
British Royal News: Meghan Markle Left Behind As Prince Harry Rushes To Be By Queen Elizabeth's Side
While it appears as though senior members of the royal family, which includes Prince Charles, Prince William, Prince Harry and all of the queen's children, are on their way to Scotland, Meghan Markle is currently in London. Even though she had an engagement for this evening, it's been canceled in light of the news. There's a very good chance that Meghan might join Harry in Scotland later this week.

What's more, it's also being reported that Kate Middleton has been left behind as well. Even though Prince William is on his way to Scotland, the Duchess of Cambridge has stayed behind at Windsor mostly because it is her children's first day at school.
Earlier on Thursday morning it was reported that Queen Elizabeth had been placed under medical supervision because doctors are "concerned for Her Majesty's health," Buckingham Palace said. This all comes only a day after the queen canceled a virtual meeting of her Privy Council when doctors advised her to rest following a full day of events earlier in the week. That was when when she formally asked Liz Truss to become Britain's prime minister. 
British Royal News: The Royal Family Is On High Alert
"Following further evaluation this morning, the Queen's doctors are concerned for Her Majesty's health and have recommended she remain under medical supervision,″ a palace spokesperson said, speaking on condition of anonymity in line with customary policy. "The Queen remains comfortable and at Balmoral."
As of press time, the queen, who is 96 and has reigned for 70 years, remains at Balmoral Castle. So far Buckingham Palace has not made any additional comments about the queen's health.
In the meantime, let us know what you think with your thoughts in our comments section again. Be sure to catch up with everything on the British Royal Family right now. Come back here often for the British Royal Family news and updates.