DOOL Spoilers Update Wednesday, November 15: Nicole Wants Her Son, Holly And Tate Offer Support, Melinda's Shady Deal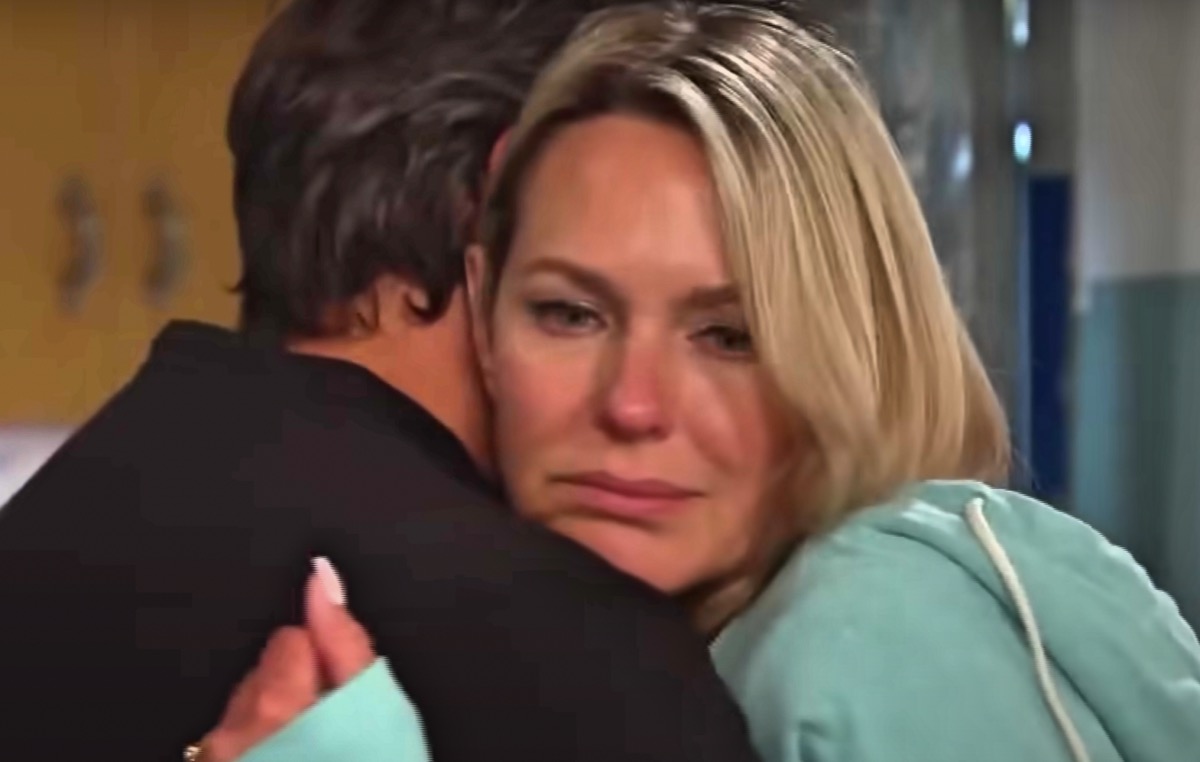 Days Of Our Lives spoilers for Wednesday, November 15 indicate that Nicole Walker (Arianne Zucker) and EJ Dimera (Dan Feuerriegel) are worried sick about their baby.
Although the baby actually belongs to Eric Brady (Greg Vaughan) and Nicole. Holly (Ashley Puzemis)and Tate (James Martin Mann) will show up at the hospital to offer their support. Melinda Trask (Tina Huang) makes a shady deal.
Nicole Walker Is Worried About Her Newborn Son
Days of Our Lives Spoilers reveal that Nicole thought she was doing what was best for her newborn son when she agreed for Dimitri Von Leuschner (Peter Porte) to drop him off at the hospital.
Dimitri has promised to do this for Nicole since she couldn't be moved at the time. No one could reach an ambulance at the time and the baby needed immediately.
Nicole trusted Dimitri to get her child to a hospital and to make sure he was okay. However, Dimitri nor the baby is nowhere in sight.
What has Dimitri done with her baby? Nicole cannot wait to get her hands on Dimitri and demand some answers. Even that little weasel Leo Stark (Greg Rikaart) would do now night. Where is his shady boyfriend and her son?
DOOL Spoilers: Holly Jonas And Tate Brady Offer Support
Holly and Tate will show up at the hospital to offer support to Nicole. Holly helped Eric to locate Nicole where she had her baby beside the road after being in an accident.
Unfortunately, Nicole's baby was already gone with Dimitri. Holly has been worried sick about her mom and the baby. Will Tate and Holly manage to cheer Nicole up for a while?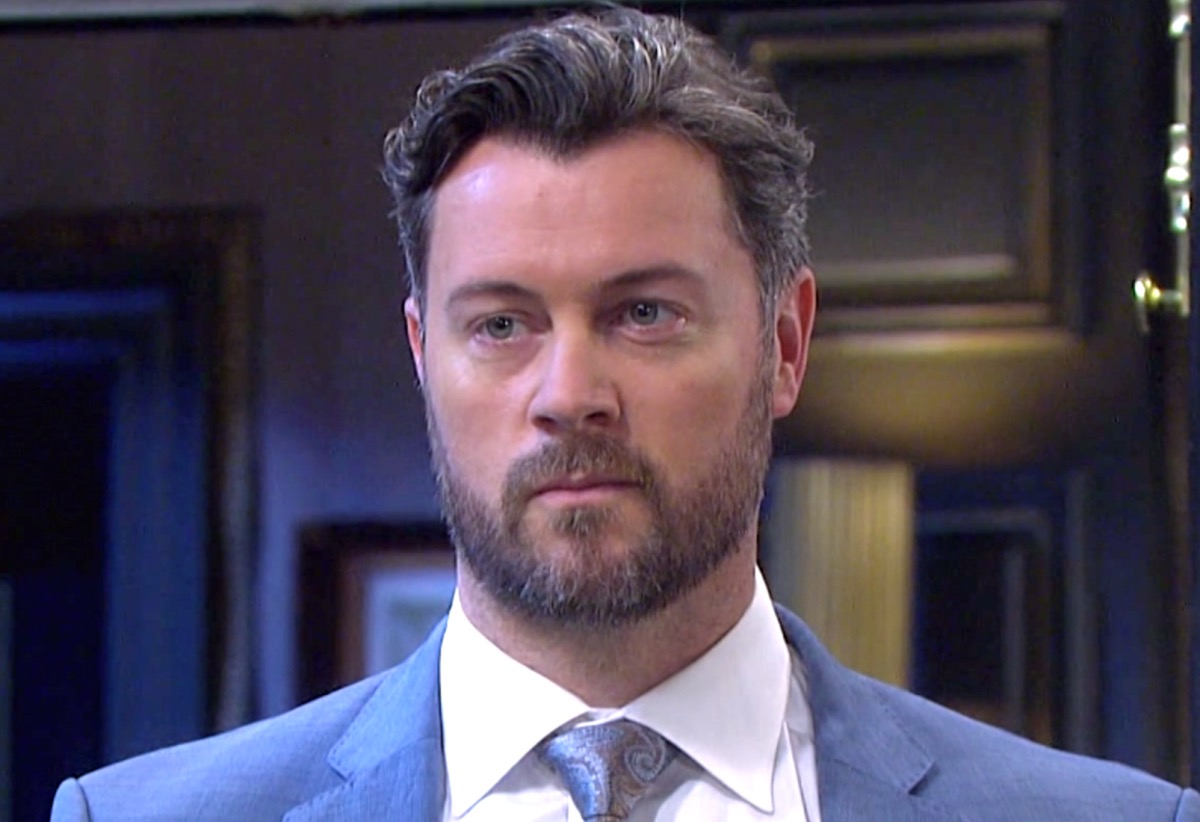 Holly has been looking forward to being a big sister for some time. Now that baby has disappeared. Will Holly ever get to meet her little brother?
After all, Melinda pays someone to say that that baby died. Sloan is poised to take possession of the baby in a couple of days. Will the truth about the baby ever come out?
Days of Our Lives Spoilers: Melinda Trasks Shady Deal
Melinda will meet with Sloan Petersen's (Jessica Serfaty) former client, the shady doctor and pay him to say that Nicole's baby died.
At the same time, Melinda will ask this doctor to give Nicole's premature baby a clean bill of health so Sloan and Eric can adopt it. Of course, the adoption won't be legal considering that Nicole didn't sign the papers.
Eric has no idea that this baby is his but is likely to find out that the so-called "dead" baby is. After all, once EJ opens the DNA results, he will know the truth and Nicole likely will too.
How long will it take for the truth about the baby to come out? How much pleasure is EJ going to get out of prosecuting Melinda and Sloan?
Be sure to catch up on everything happening with DOOL right now. Come back here often for Days Of Our Lives spoilers, news, and updates