DOOL Spoilers Wednesday, November 8: Days Will Celebrate 58 Years, John and Marlena's Anniversary, Maggie Reminisces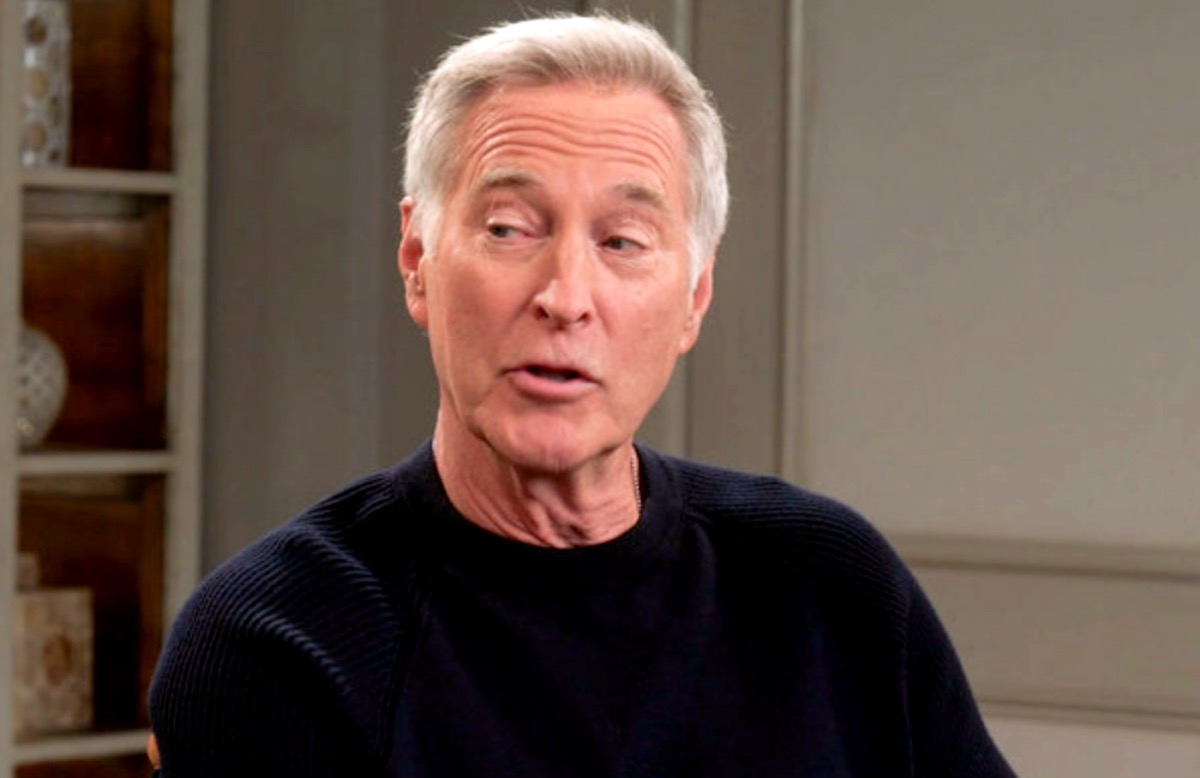 Days Of Our Lives spoilers for Wednesday, November 8 indicate that there will be a lot to celebrate. A Day's Milestone 58 years John Black (Drake Hogestyn) and Marlena Evans (Deidre Hall will celebrate their anniversary as well. Maggie Kiriakis (Suzanne Rogers) reminisces and more.
John Black And Marlena Evans Celebrate
Days of Our Lives Spoilers reveal John and Marlena celebrate their anniversary. Of Course, Eric Brady (Greg Vaughan) and possibly Sloan Petersen (Jessica Serfaty), as well as John Black (Eric Martsolf), will attend.
Marlena and John will have a nice celebration. However, it doesn't seem that all of the kids will arrive.
Can Eric and Brady keep things busy enough for their parents with everything else going on? Marlena is certain to start stressing about Li Shin (Remington Hoffman now that he has been killed.
Does Marlena believe that she should have done something different than she did before? Could Li's death have been prevented?
DOOL Spoilers: Things Get Tense Between Sarah Horton And Xander Cook
Maggie reminisces about her love life. Maggie and Victor had a beautiful love story but they had some rough times as well.
However, Victor made Maggie very happy most of the time. Maggie will think about the things she misses about Victor as well and wonder why things turned out the way they did. Will Maggie get the real answers soon?
Things get tense between Sarah and Xander. They may be fighting a custody battle but they are also fighting their feelings for each other as well.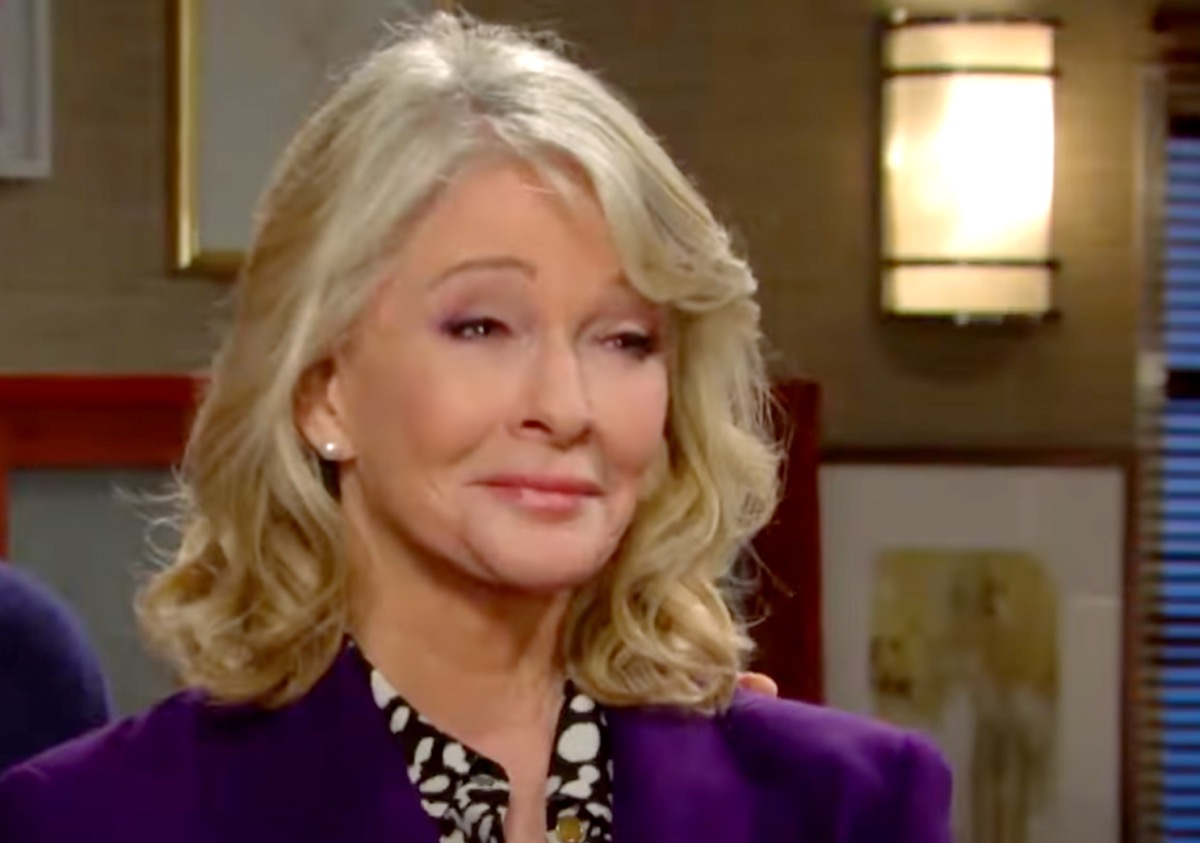 Will Xander and Sarah blow it with the custody judge or could she give them some well-needed advice? Should Sarah and Xander reunite and try to make things work for their daughter?
Days of Our Lives Spoilers: Theresa Donovan and Alex Kiriakis Team Up
Theresa Donovan (Emily O'Brien) and Alex Kiriakis (Robert Scott Wilson) team up now that Alexi is running Titan. Of course, Alex will once again try to reboot Bella Magazine, which Maggie shut down months ago.
Alex believes this will help profits but chances are that it isn't going to work. Can Alex prove Maggie wrong?
Spoilers also suggest that Alex figures out about the forged letter that made Alex Victor's heir. Will the truth finally come out that Xander is Victor's son and true heir?
Will Sarah finally forgive Xander and put their family back together where they belong? Will Sarah and Xander finally be able to raise their child together?
Be sure to catch up on everything happening with DOOL right now. Come back here often for Days Of Our Lives spoilers, news, and updates.