Days of Our Lives Spoilers UPDATE Friday, March 17: Marlena And Kayla Shocked, Hope Returns, Kate Sees Bo, Andrew And Paul Talk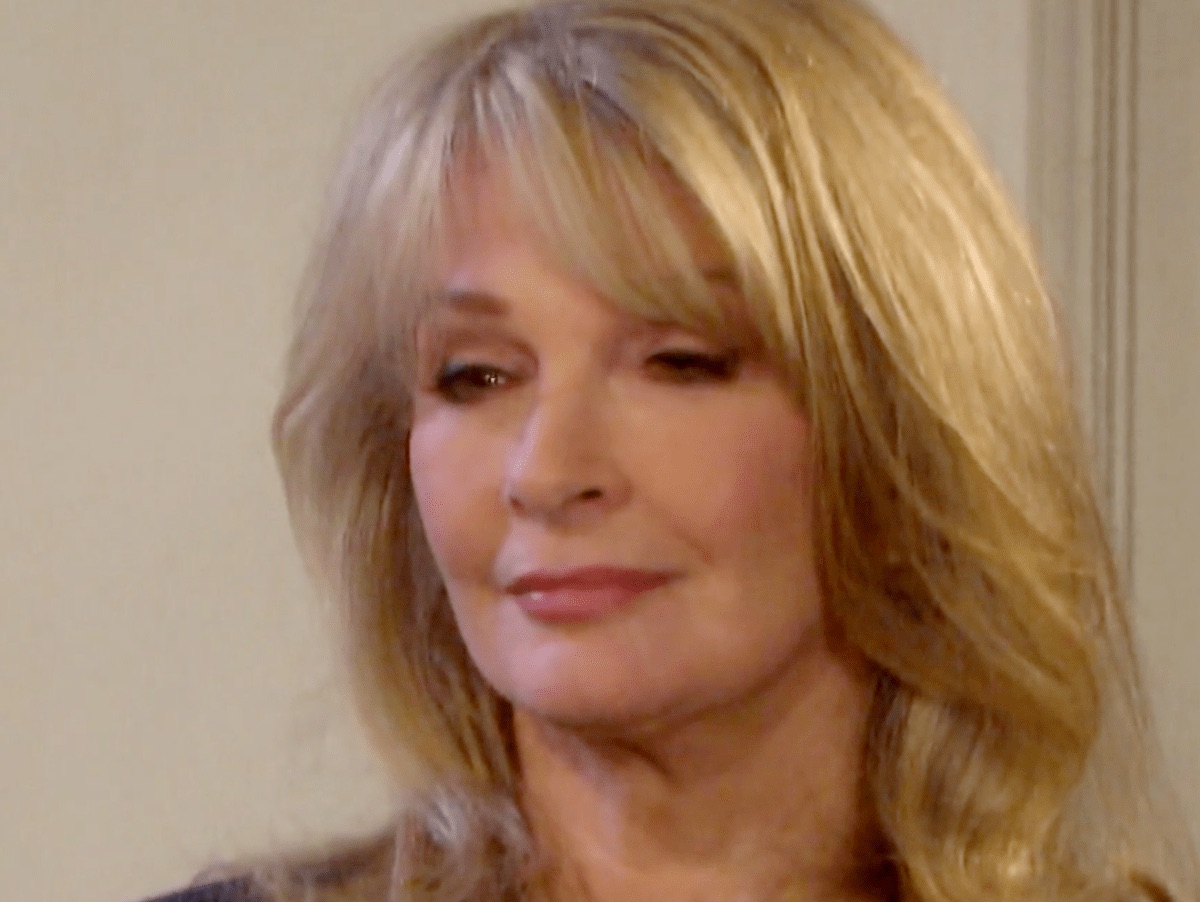 Days of Our Lives spoilers for Friday, March 17 indicate that Marlena Evans (Deidre Hall) and Kayla Johnson (Mary Beth Evans) run into a familiar face. Hope Brady (Kristian Alfonso) returns. Kate Brady (Lauren Koslow) runs into Bo Brady (Peter Reckell). Andrew Donovan (Colton Little) and Paul Narita (Christopher Sean) talk.
Marlena Evans And Kayla Johnson See A Familiar Face
Days Of Our Lives spoilers reveal Marlena and Kayla are determined to try to find Kate who has disappeared from the lab. Kayla believes she has picked the lock on the lab and they are ready to walk out when the door knob turns. Who is on the other side of the door? Is this person there to help Marlena and Kayla or are they helping Megan Hathaway (Miranda Wilson) instead?
It seems that Dr. Rolf (Richard Wharton) has made his escape from Salem and has shown up at Megan's lab. Of course, Rolf was likely in on saving Megan all of those years ago and is helping her now. Megan has revealed that she needed a serum containing the orchid as well and that is Rolf's territory. Has Rolf known where the orchid has been all along?
DOOL Spoilers: Hope Brady Returns
John Black (Drake Hogestyn) and Steve Johnson (Stephen Nichols) are on a mission to find Megan as well. John and Steve have arrived at an undisclosed location to search for Megan. However, John and Steve will run into a familiar face instead. Hope will be on the other side of the door as they look for Megan. Are they looking in the right place?  Will the three of them find something even more shocking?
Meanwhile, Kate has knocked out Megan and walked straight into a very much alive Bo. Bo supposedly died in 2015 in Hope's arms. However, Megan managed to get her hands on his body and froze him until she could get the prisms to cure his brain tumor. Now, Bo is walking the halls aimlessly trying to find a way out of the facility himself. What will Kate do now that she's found Bo?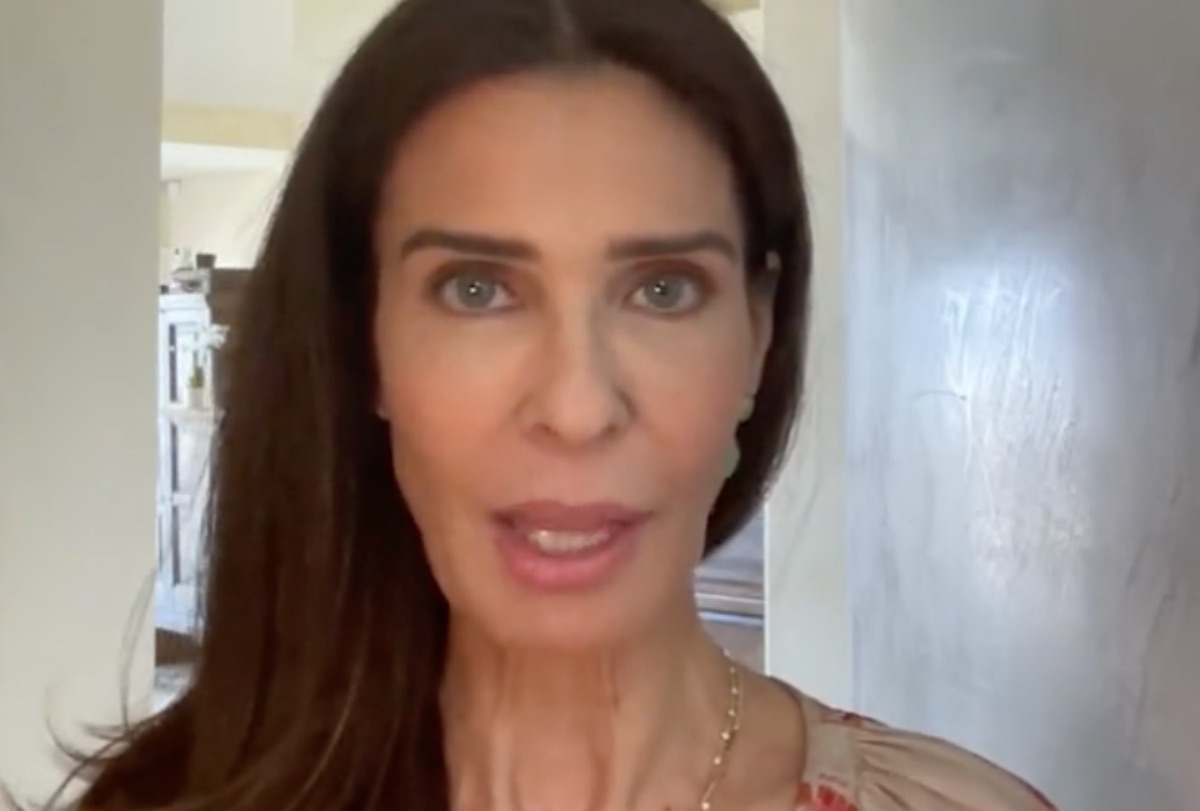 Days of Our Lives Spoilers: Andrew Donovan And Paul Narita Talk Things Out
Andrew and Paul met in Beyond Salem Chapter Two, and the two of them hit it off while working together to save their fathers from Megan and her brainwashing. However, according to Paul, he and Andrew haven't really been discussing much at all about their relationship. John feels that they are wasting precious time and has told Paul exactly how he feels. Steve has done the same.
Andrew will drop by to visit Paul so they can talk about their relationship. Andrew and Paul have been trying to do that long-distance relationship thing and they are struggling. Can Andrew and Paul figure out a way to be together more often or is their relationship doomed? Someone is going to have to compromise if these two stay together, can Paul and Andrew work this out?
Be sure to catch up on everything happening with DOOL right now. Come back here often for Days Of Our Lives spoilers, news, and updates.