The Young and the Restless Spoilers: Daniel Needs Lily and Lucy – Heather Out of the Picture?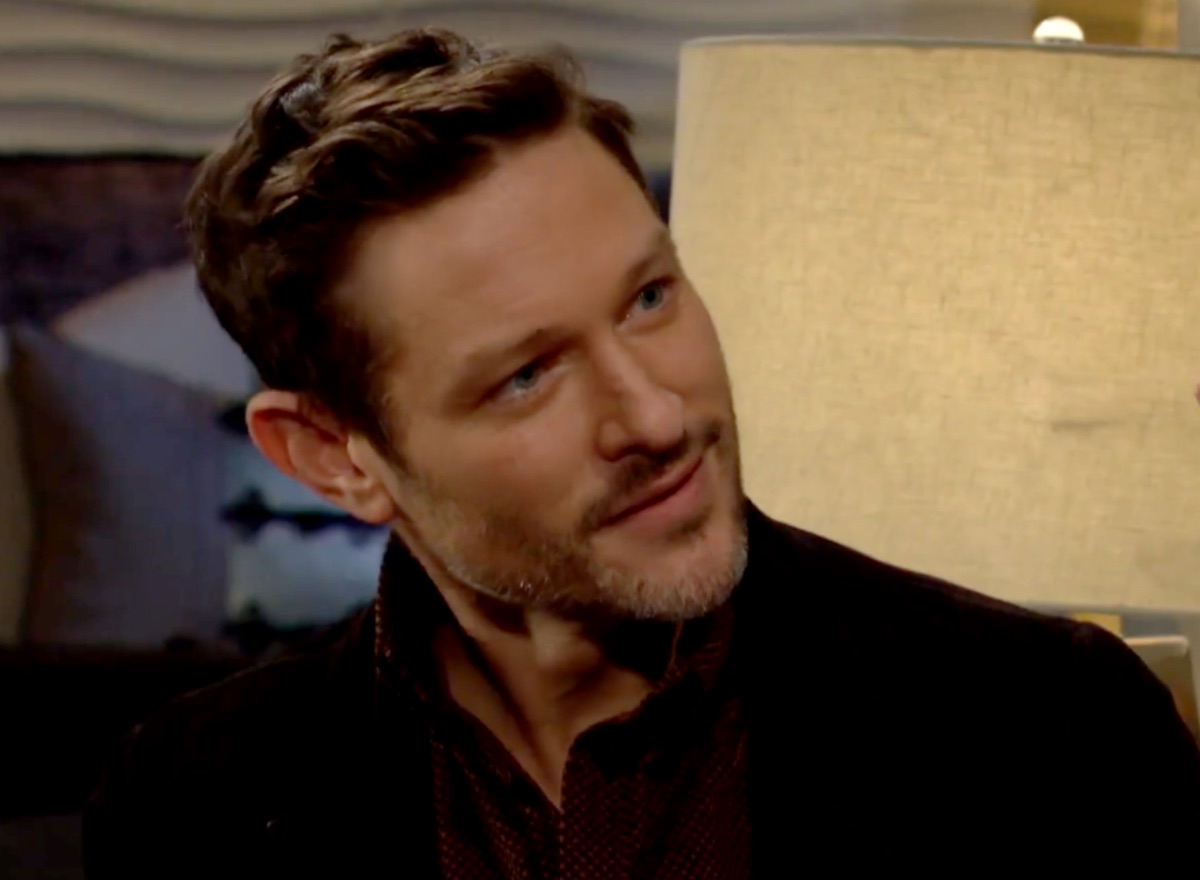 The Young and the Restless spoilers document that Daniel Romalotti (Michael Graziadei) has gone through a lot since returning to Genoa City, Wisconsin, late last year. Daniel admitted to his parents that he blamed himself for alienating Heather Stevens (Vail Bloom) and Lucy Romalotti (Lily Brooks O'Briant).
With some cajoling, Phyllis Summers (Michelle Stafford) convinced Heather to fly from Portugal, where she and Lucy are living, to GC. Fans have not seen the Heather and Lucy characters in years and were ready for them to be part of Daniel's backstory expansion.
It is too soon to tell if Heather or Lucy will return now that they have flown back to Portugal. Heather's news drop hit Daniel hard as she revealed a new love in her life. However, Lucy does not have to stay at her boarding school and clearly needs to be with her father.
Young And The Restless Spoilers – Heather Stevens Is A Generous Soul
Devoted fans know that Heather is not Lucy's biological mother. She has served as her stepmother for many years after Daisy Carter Romalotti (Yvonne Zima) abandoned the daughter she had with Daniel.
Heather was in love with Daniel when both characters left the show approximately a decade ago. Viewers learned they lived in Georgia until the update about the move to Portugal was provided.
Bloom's character saw how moved Lucy was when she met and made up with her father. Heather seems likely to advocate for Lucy to move to GC to be with her father. Alternatively, Heather could return with her.
Young And The Restless Spoilers – Lily Winters Now At Odds With Her Brother
Lily Winters (Christel Khalil) and Billy Abbott (Jason Thompson) split up in the recent past. Lily recognized that their bond was frayed long before Billy.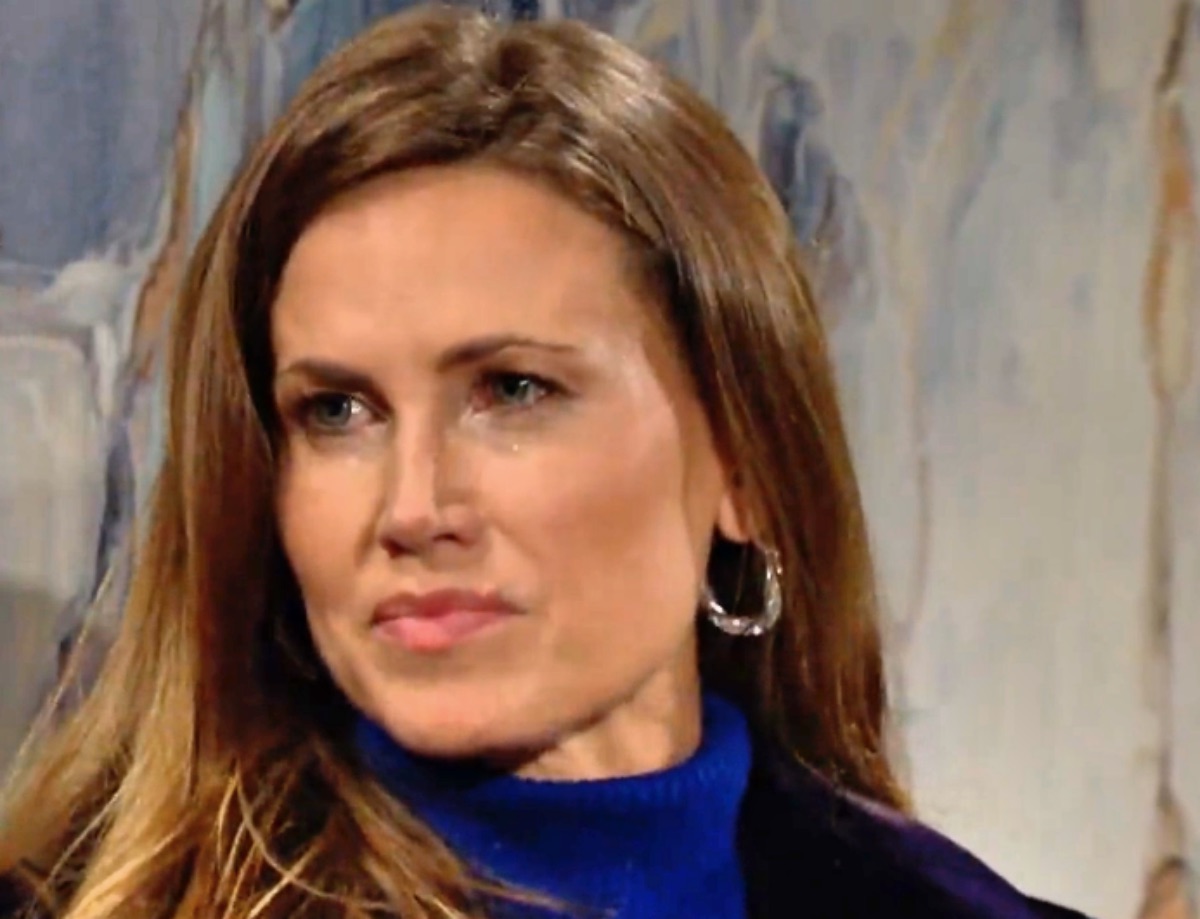 Eventually, he understood and admitted their relationship was broken. They moved on, with both halves of this very likable couple feeling sad rather than angry.
Beyond her newly single status, Lily has realized a break from her brother. Devon Hamilton (Bryton James) refused to consider a stock offer plan that Jill Abbott Atkinson (Jess Walton) and Lily wanted.
This combined family and business problem has overwhelmed Lily's psyche at a time when the comfort of Daniel's presence is ideal.
Young And The Restless Spoilers – Daniel Romalotti Feels Like Giving Up
Daniel is teased to tell Lily that he does not have the motivation to pursue his Omega Sphere vision. Lily is in position to help Daniel refocus on the positives in his life, including the turnaround he experienced with Lucy.
It follows that Lily will take advice from Daniel as well. The shoulder he has available indicates that this one-time married couple is trending toward reconciliation on Y&R.
This site is a leading source for everything linked to The Young and the Restless. Check back regularly for Y&R spoilers and news!