General Hospital Spoilers: Spencer Is Getting More Suspicious About Esme's True Colors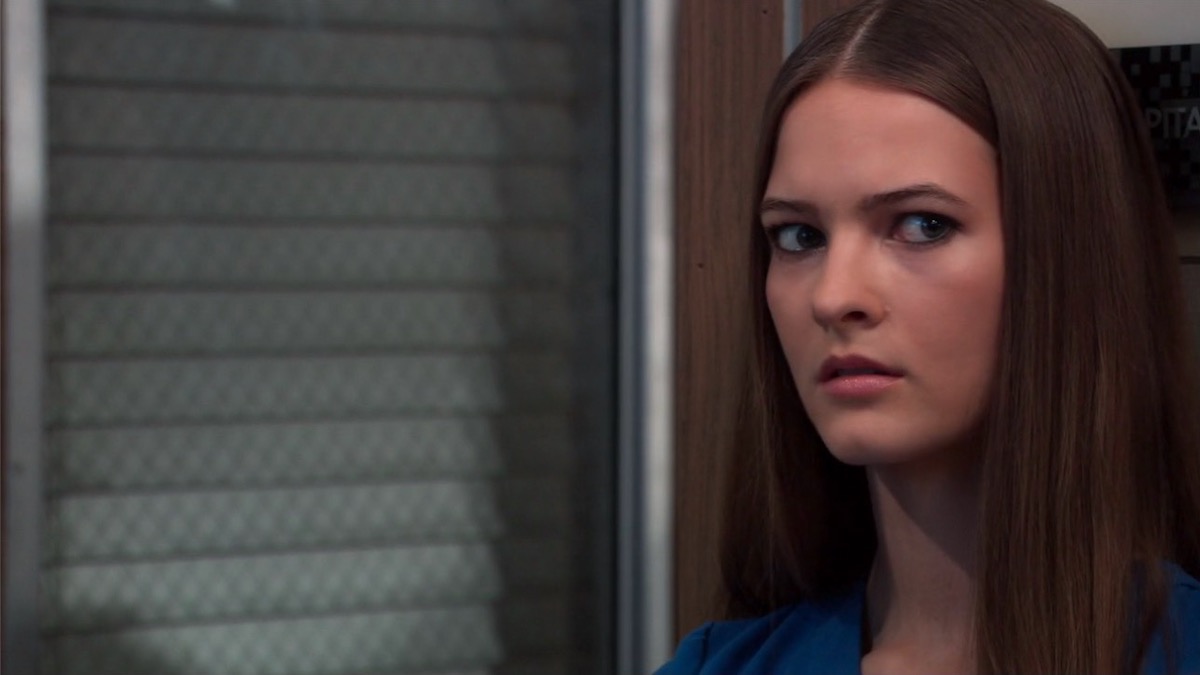 General Hospital spoilers say that Spencer Cassadine (Nicholas Chavez) is on to something. After everyone went on their trip to the cabin, Spencer is now seeing his girlfriend Esme (Avery Pohl) in a new light after all the drama that went down during their trip. In fact, things are so bad that they will share a rather tense car ride back home. Keep reading below for all of the spoilers you need to know.
General Hospital Spoilers: Spencer Is Getting More Suspicious About Esme's True Colors
Nicholas clearly has every reason not to trust Esme, especially after everything that went down between Cameron, Trina, and Josslyn. Speaking to Soap Opera Digest in a new interview, actor Nicholas Chavez, who plays Spencer on the hit ABC soap, previews that his entire world has just been turned upside down because of Esme. this comes after she made sure everyone was passed out from drugs during their trip. She tried to frame Cameron by making it look like she was raped. Spencer, Josslyn and Cameron have known each other and they know that he wouldn't do something like that, regardless if he were under the influence or not. Clearly, Esme is trying to incite a fight between everyone, but she will have to work a little bit harder if she wants to pull this group of friends apart.
Nicholas puts it this way, "He is in a place of evaluating, really sincerely, 'Can I trust the person sitting next to me?' Everything that he's saying is just a test, and since he knows that he's not going to be able to trust the words that are coming out of Esme's mouth, he needs to pay particular attention to what her behavior is telling him."
General Hospital Spoilers: What's Going On With Esme?
Nicholas continues, "He is all eyes and ears, trying to ascertain whether Esme is dangerous or not, whether she has his best interests at heart, and I think Spencer does reach a conclusion. It plays out rather interestingly, but I would say that his conclusion is, 'Okay, she's more dangerous than I thought – but it's very important to keep your friends close and your enemies closer.'"
Let us know what you think by leaving us a line with your thoughts in our comments section below. General Hospital airs weekdays on the ABC network. Check your local listings for times.
Be sure to catch up with everything on GH right now. Come back here often for General Hospital spoilers, news and updates.