The Young and the Restless Spoilers: Sean Dominic Opens Up About Nate's Drama With Ashland And Victor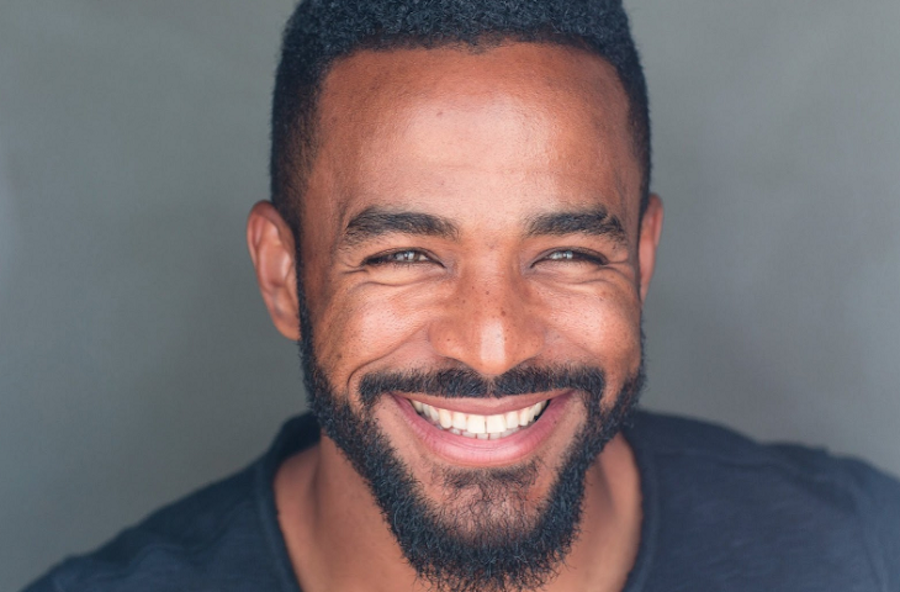 The Young and the Restless spoilers say that Nate Hastings certainly didn't sign up for any of this! Actor Sean Dominic opens up about his character Nate and how he's gotten himself in the middle of all the drama between Ashland Locke (Robert Newman) and Victor Newman (Eric Braeden). Here's what you need to know.
Speaking to Soap Opera Digest in a new interview, Sean was asked if he felt like Nate was 'bamboozled' so to speak by Ashland. He responded with, "I think it was more about Victoria. Nate has seen Victoria go through some difficult times personally and to see her so happy because of Ashland made Nate think it was a real thing, so why wouldn't he believe Ashland could be his friend?"
That said, Sean has also made it no secret that Nate feels betrayed by Ashland. The actor explains, "It's made Nate really question himself and his judge of character. I know if it happened to me, it would hit my ego hard. I would be asking myself, 'How could I let this backstabber into my life? Why didn't I see any red flags?'"
While there's no denying that Ashland is a smooth operator, Nate also has to be careful about mixing things up again with Victor. That's because both men can be as equally as dangerous, even though they do have different motives. Sean continued, "Nate has his reservations, but deep down, Victor is all about his family, so there's always a respect there for Victor because of that. Nate is about doing things right and being honest, but finding out that Ashland is corrupt, Nate knows he has to do something to stop Ashland. Nate has so much respect and admiration for Victoria."
Of course, The Young and the Restless fans will simply have to tune in to find out what will happen next! In the meantime, let us know what you think by leaving us a line with your thoughts in our comments section below. The Young and the Restless airs weekdays on the CBS network. Check your local listings for times.
Be sure to catch up with everything on Y&R right now. Come back here often for The Young and the Restless spoilers, news and updates.