Days of Our Lives Spoilers: Is Linsey Godfrey Gone For Good? Fans Speak Out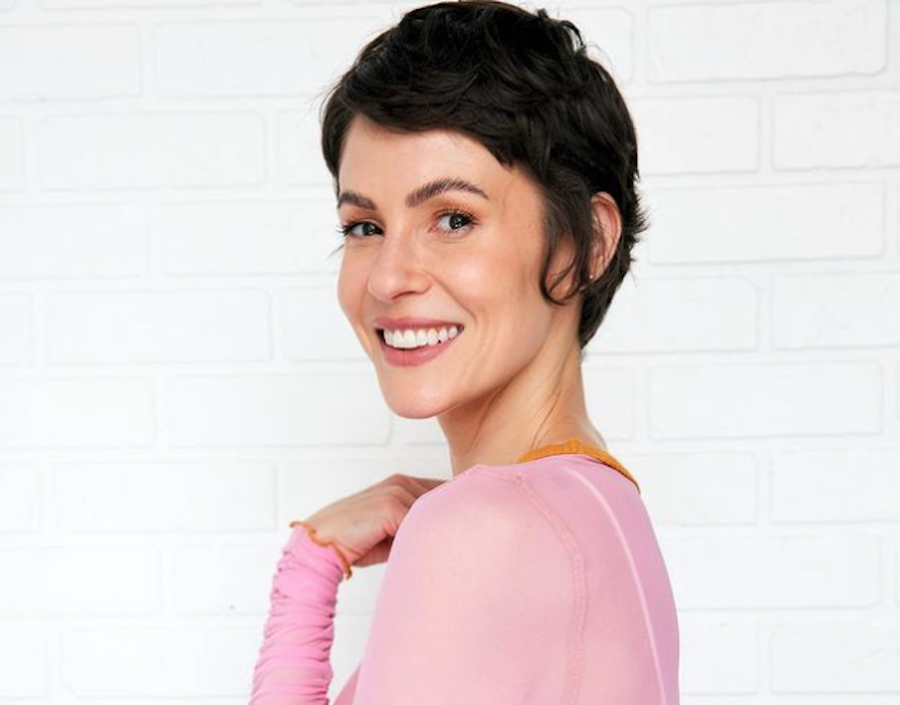 Days of Our Lives spoilers say that a lot of fans can't help but wonder what's going on with Sarah Horton's character and if her portrayer, Linsey Godfrey will be returning to Salem. Many eagle-eyed fans have noticed that Linsey's name has been removed from the opening credits, prompting some people to believe that these days in her life have certainly ended. Keep reading below for everything you need to know.
Days of Our Lives Spoilers: Is Linsey Godfrey Gone For Good? Fans Speak Out
For those DOOL fans who have been keeping up with the latest storylines, they will know that Sarah is currently pregnant with Xander Cook's baby. And if there's anything we've learned about life in Salem, is that no secret remains hidden for too long. It will only be a matter of time before the news comes out which also means that Sarah will have to return home to face the music.
Now whether or not that happens in the next few months or in the next few years is anyone's guess. But of course, many Days of Our Lives fans sure did have a lot to say about the matter on social media. Some speculated with, "The writing are on the wall for a Xwen romance, after Xander grieves Sarah leaving Salem; and Gwen fills up her lonely woman life with meat head bloke Abercrombie & Fitch expert Alex. Xwen is in, for the win. Xander will work at Titan with Maggie. Once Lindsey Godrey ever decides to come back to Salem," along with, "I think sarah will be back, at least i hope so and i believe she will have had the baby by then and maybe she will visit her mother and maybe reconnect with Xander."
Days of Our Lives Spoilers: What's Next For Sarah?
Another critic wrote, "DOOL doesn't know how to write for Xarah. Ugh. Why do they insist on having LG off canvas for long periods of time? If you can't see Xander with anyone else if LG is on canvas then that should be a clear indication that they should focus on Xarah and write stories for them as a couple and separate."
Of course, Days of Our Lives fans will have to tune in to find out what will happen next! In the meantime, let us know what you think by leaving us a line with your thoughts in our comments section below. Days of Our Lives airs weekdays on the Peacock network. Check your local listings for times.
Be sure to catch up with everything on DOOL right now. Come back here often for Days of Our Lives spoilers, news and updates.