The Bold and the Beautiful Spoilers: Scott Clifton Looks Back At Some Of Liam Spencer's Highlights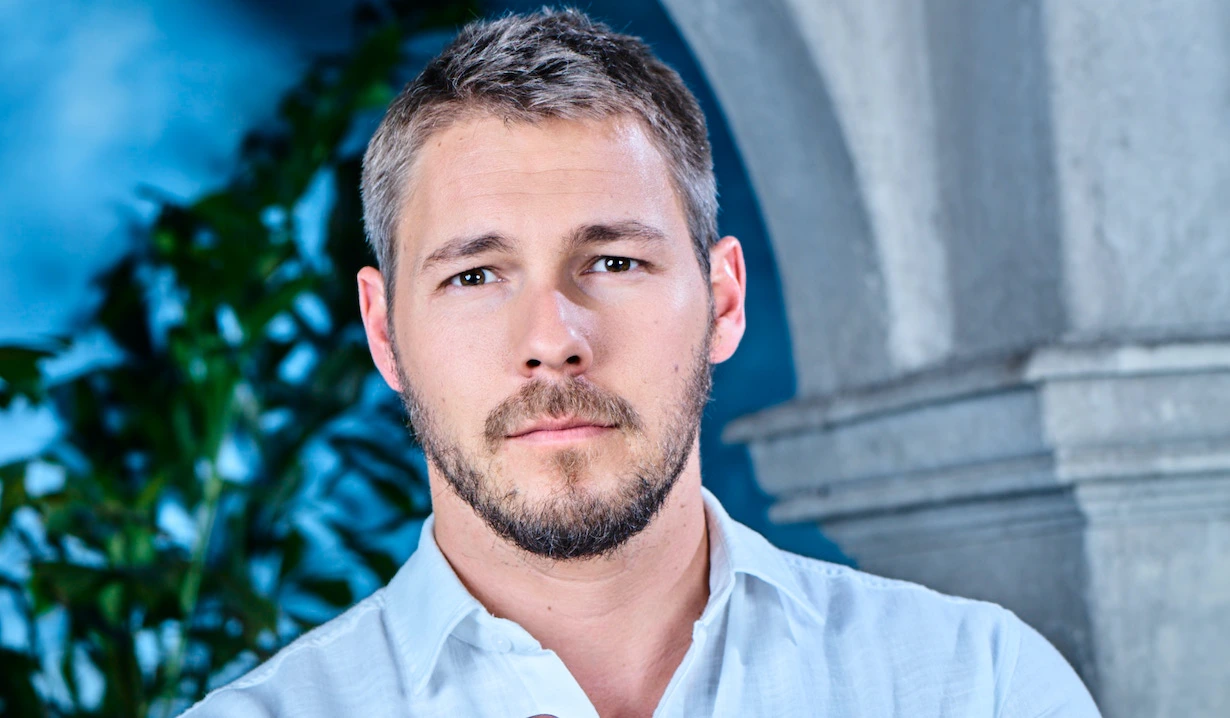 The Bold and the Beautiful spoilers say that when it comes to Liam Spencer (Scott Clifton), he's definitely seen his good days, his bad days, and everything in between. And while all of the drama surrounding Liam's personal life has gotten him a lot of attention – including his love triangle with Steffy Forrester (Jacqueline MacInnes Wood) and Hope Logan (Annika Noelle) – actor Scott Clifton recently opened up about some of the character's highlights over the years. Here's what he has to say!
The Bold and the Beautiful Spoilers: Scott Clifton Looks Back At Some Of Liam Spencer's Highlights
When asked about the best thing about playing Liam in the early years, Scott told Soap Opera Digest in a new interview, "The travel! In the early years, the first aspect of this was this privileged access to things you would never otherwise get to see. At one point, we were at the No. 1 rated spa in the world, and we showed up and the manager ends up telling us, 'Just so you know, all my masseuses, they've done everyone. They've done Justin Timberlake and Brad Pitt and they are the best there is. But they could barely contain their excitement at having you all here,' and I'm going, 'Really? Us?' That was the other aspect of it, was how huge we were all over the world because you don't know that. You can hear it intellectually, like, 'Oh, you're big in France. You're big in Italy.'"
Scott also opened up about the 'best' of Liam's weddings. He recalled, "Ajax Mountain in Aspen [Colorado, in 2011], freezing our asses off. That was great. It's actually not the wedding that anybody thinks of first. I've been asked this before, because Liam has been married quite a few times, and they're like, 'Was it the one in Puglia [in 2012]? Was it the one [in Australia in 2017], where Steffy came flying in on that zip line?' and when I say Aspen they all go, 'Really?' It was cold and dark on top of a mountain but I have a different association with it. We were so cold and miserable that it was actually so fun [laughs]."
The Bold and the Beautiful Spoilers: What's Next For Liam Spencer?
Now, as far as the best dramatic moment is concerned, Scott said, "Liam learning that Steffy slept with Bill [in 2018]. That whole reveal sequence was shot at three different locations over three different days, and it was obviously very emotional material. Jacqui and I can be really emotional but as soon as they called cut, we were fine. We didn't carry it with us."
In the meantime, let us know what you think by leaving us a line with your thoughts in our comments section below. The Bold and the Beautiful airs weekdays on the CBS network. Check your local listings for times.
Be sure to catch up with everything on B&B right now. Come back here often for The Bold and the Beautiful spoilers, news and updates.