General Hospital: Jonathan Jackson Pays Tribute To Tyler Christopher In Heartfelt Post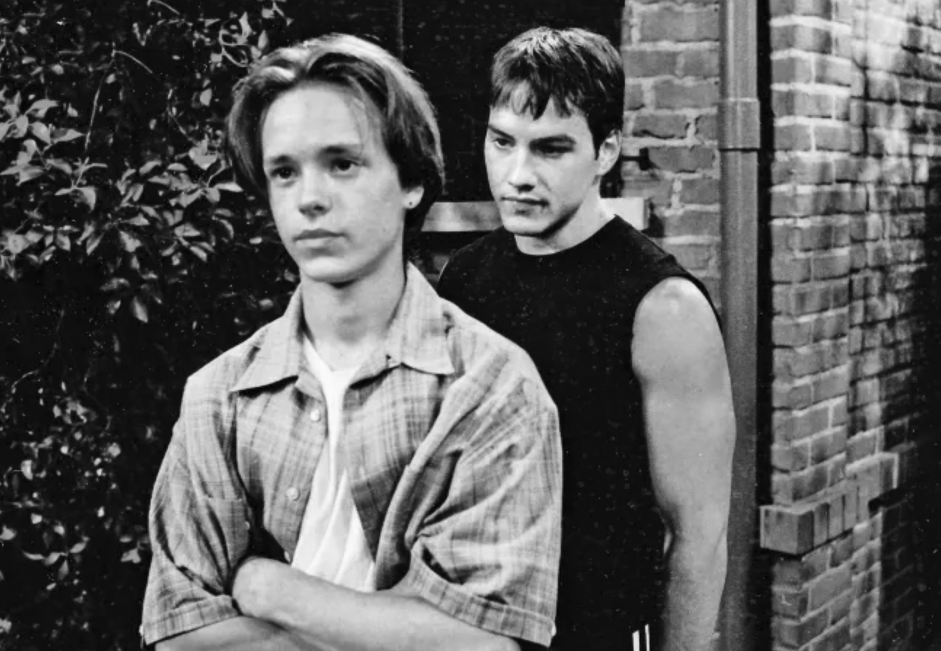 General Hospital alum Jonathan Jackson has paid tribute to Tyler Christopher in a very heartfelt post that he shared on his Twitter account. As many fans know by now, the former soap opera star died from cardiac arrest on Tuesday. He was just 50 years old. Keep reading below for everything you need to know.
General Hospital: Jonathan Jackson Pays Tribute To Tyler Christopher In Heartfelt Post
Sharing several throwback photos of the two actors together, Jonathan wrote on his Twitter account, "I consider Tyler a brother as well as a friend. It never mattered how much time would pass between us talking, we were immediately present and back where we left off. He loved deeply and had a great passion for life."
The actor also said, "Through all the trials Tyler continued to fight back against the darkness, and be a voice for mental health, compassion and goodness in the world. I'm truly at a loss for words. Our love and prayers are with his family and children. He will always be with us."
General Hospital: Tyler Christopher Dead At 50
Of course, it didn't take very long for many General Hospital fans and social media followers to comment on Jonathan's post. Some of them wrote, "Feel so blessed to have been touched by Tyler, Becky, Amber and your IMMENSE talent and deep HUMANITY. Your multi layered portrayals of your characters made us all feel like family. Gratitude and prayers to you all. for Tyler's kids and family. #GH has lost 4 legends this year," along with, "Any scenes with you & Tyler were always pure magic. You both literally incinerated the scenery around you. The talent you both possess is rare. So many scenes with both of you & of course Genie, truly unforgettable. Some of the greatest moments in GH's long history. He's missed."
Tyler's General Hosptial co-star Maurice Benard was the one who broke the news of his death when he wrote on Instagram, "It is with great sadness that we share the news of the passing of Tyler Christopher. Tyler passed away this morning following a cardiac event in his San Diego apartment."
Tell us, what do you think of this story? Drop us a line in our comments section below with your thoughts. Also, don't forget to come back right here for all the latest news and gossip about all of your favorite British royals, Hollywood actors, and reality television stars. We've got you covered.