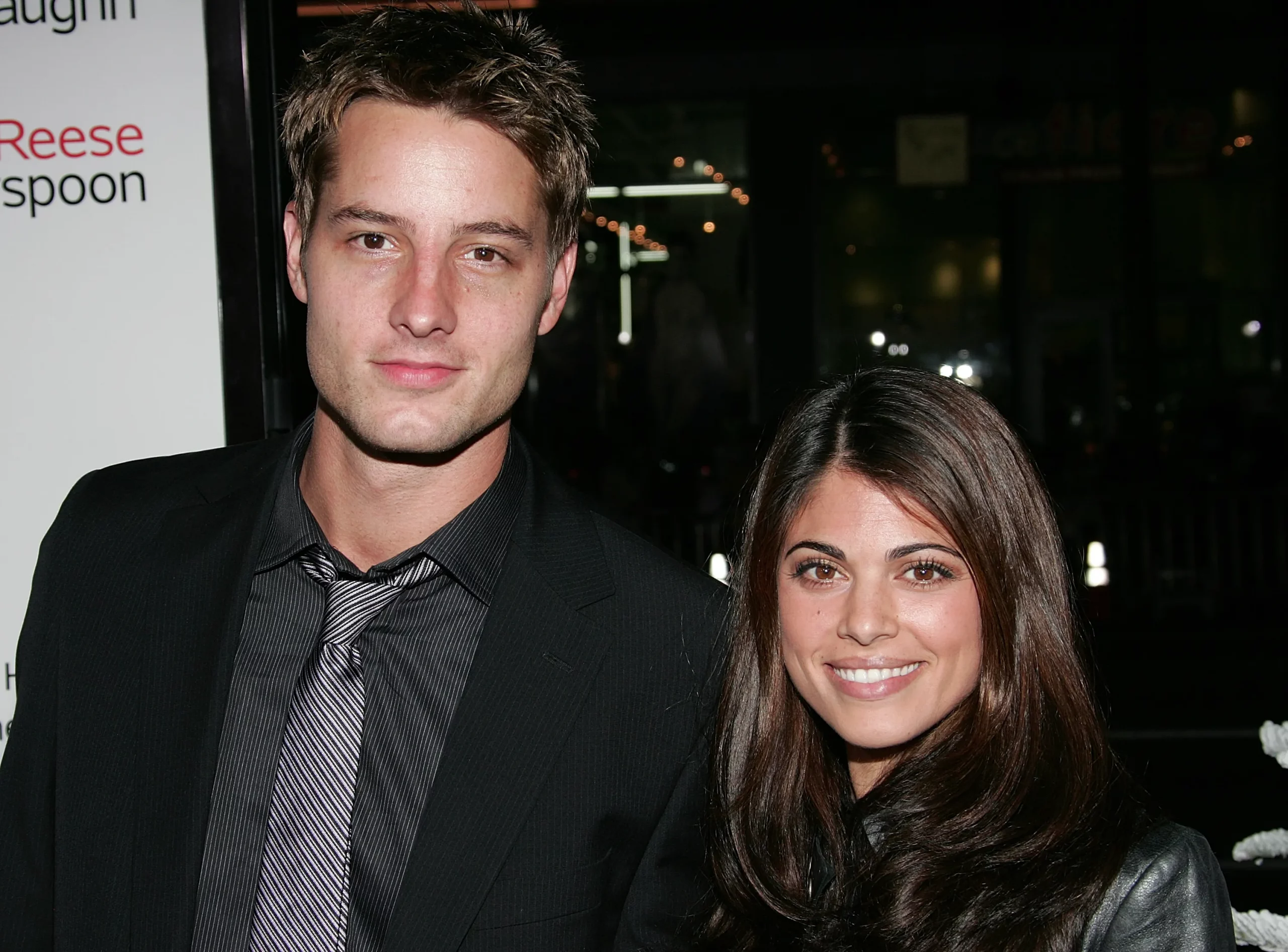 Hey Passions and General Hospital fans! Here are just some details, with some pretty tragic, about soap opera star Lindsay Hartley.
General Hospital: Tragic Details About Lindsay Hartley
Lindsay Hartley met and fell in love with fellow daytime television star Justin Hartley back in the early 2000's. The couple were married from 2004 to 2012 and share a teenage daughter. After Justin's other ex-wife Chrishell Stause slammed Justin on social media, Lindsay clapped back with, "In a day when social media should be used for positivity… an inspiration towards movement in an honest and deserving way…I'd like to join in, by highlighting my appreciation for my family."
She continued, ""Today, I appreciate my ex-husband Justin for not only being exemplification of a solid man, but for being my dear friend and devoted father to our daughter. Simply put; for being family."
Many fans know Lindsay best from her roles as Theresa on Passions and Arianna on Days of Our Lives. She's also a mom and shares a teenage daughter with her ex, The Young and the Restless alum Justin Hartley (ex-Adam Newman).
Last year, Lindsay returned to Port Charles. This was because Kelly Monaco has decided to take a little time off from the soap after the holidays. Back in August of 2020, Lindsay got so many rave reviews from her portrayal as Sam McCall that a lot of General Hospital fans wanted to see her stay on the soap permanently. But it didn't happen.
What's Next For Lindsay Hartley?
In May of this year, Lindsay announced that her mother's cancer had spread. Sharing a photo of her parents along with her daughter, Isabella Hartley, Lindsay began her post by saying, "One year and 1/2 ago, my mom was diagnosed with stage 4 colon cancer. She has been spending every other week getting treatment at City of Hope in Duarte. This was taken last Christmas at the hotel on their property. My daughter thought it would be fun to all wear light up headbands for the early light show we were all going to see that night. My mom was too tired so we just lit up our headbands and had our own light show."
She continued, "Her cancer has spread to a membrane under her lung and just over a week ago, COH said there is nothing more they can do for her. My dad is searching for other places to find treatment right now. My mom is an inspiration, a fighter, and so strong. I am grateful for her and her time. I am also grateful for my dad who relentlessly pushes forward and encourages my mom constantly to live and not give up. And as for Isabella…well, she is my everything."
Tell us, what do you think of this story? Drop us a line in our comments section below with your thoughts. Also, don't forget to come back right here for all the latest news and gossip about all of your favorite British royals, Hollywood actors, and reality television stars. We've got you covered.