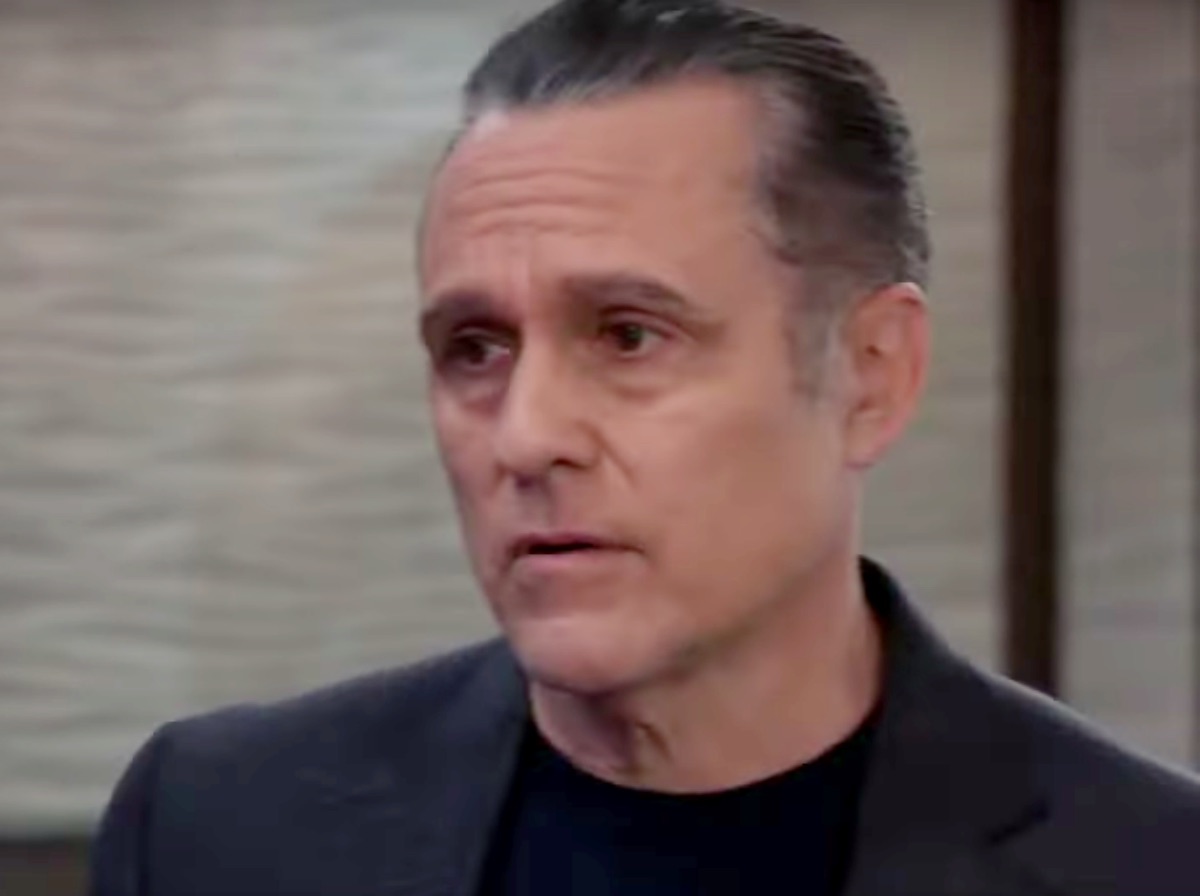 General Hospital spoilers and updates tease for the week of Monday, March 6-Friday, March 10 suspicions, Spoon Island and Sonny Corinthos (Maurice Benard). Ava Jerome (Maura West) tells Austin Gatlin-Holt (Roger Howarth) to avert suspicions, someone knows about their Spoon Island secret and Sonny offers to help.
General Hospital Spoilers: A Little Friendly Advice
Ava meets Austin at the Jerome Art Gallery, which has been closed since her attack by the Hook, and gives him a little friendly advice in the form of a warning. Ava tells Austin not to do anything that would give a reason to suspect him, since he can't help but be an accessory to Nikolas Cassadine's (Adam Huss) "death". He had gone to Spoon Island that night suspecting his cousin, Mason Gatlin (Nathanyael Gray) was going after Ava.
Austin had seen Ava stuffing Nikolas' unconscious body in the tack closet in the Cassadine stable, and had returned the night of the Spring Ridge escape to help dispose of it. The only thing is now, the police are involved and they know Nikolas was dragged out of that closet by force because his watch was broken.
GH Spoilers: Spoon Island Secrets
Now Austin is confronted by Mason, still trying to get him to come back to "the family" which seems more and more to be a mob family with cult aspects. Austin has said nobody can make him go back, but now it looks like more is at stake – Mason tells him he followed him back to Spoon Island. He also tells Austin if Sonny Corinthos is not going to help them, it could get both of them killed.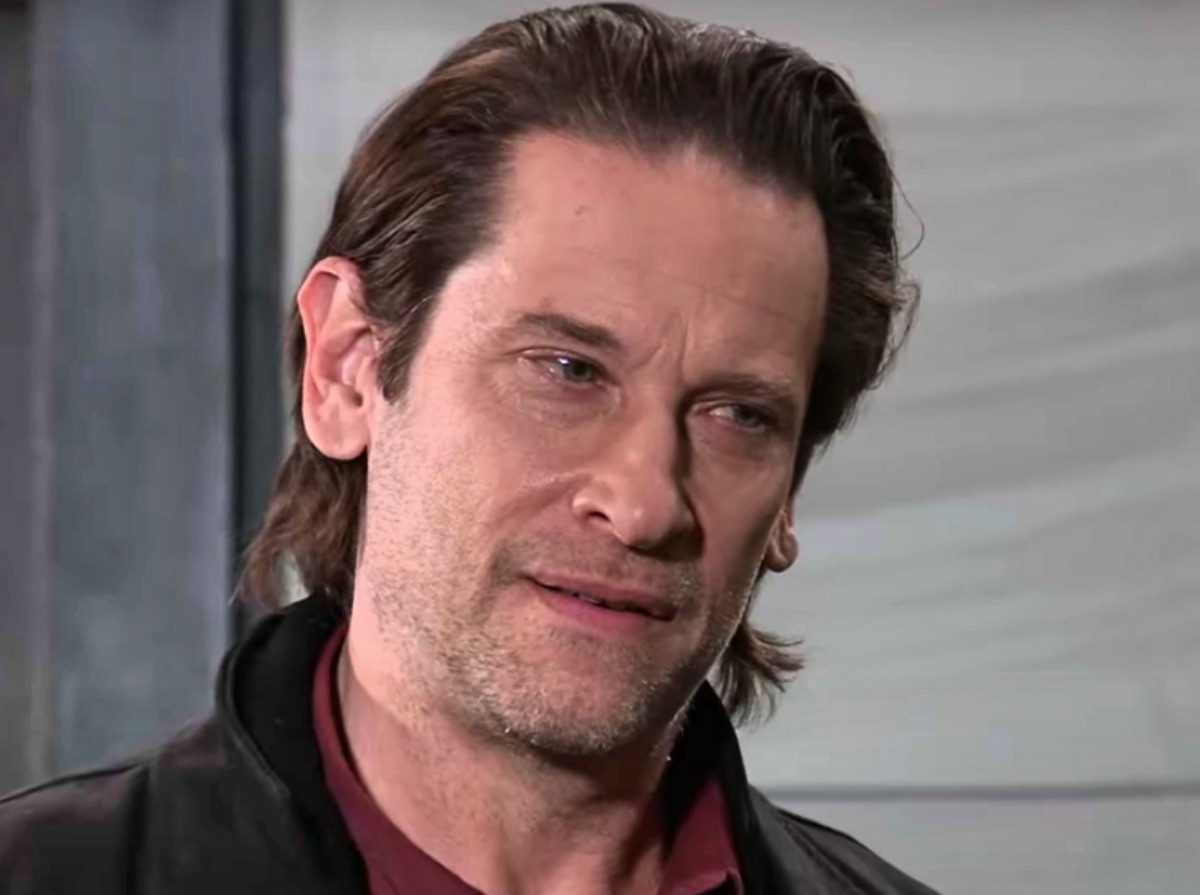 Mason took Nikolas out of that closet and now has him on life support, and is answering back to "the boss" about that, who also has an interest in Sonny.
General Hospital Spoilers: Sonny Corinthos Meets With Ava Jerome
Ava opens up to Sonny, and she may tell him the whole story, since she knocked out Nikolas because he threatened to kidnap their daughter, Avery Jerome-Corinthos (Ava and Grace Scarola). Sonny tells her if he-implying Mason-has anything over her that he can help. It sounds more and more like that West Coast threat Sonny was warned about over a year ago could be Mason's boss.
Whoever she is, she's got it out for both Cassadines and Corinthoses and everyone has to watch their backs. Even Victor Cassadine (Charles Shaughnessy) could be in danger from this threat, Mason isn't acting on his own keeping Nikolas alive.
Be sure to catch up on everything happening with GH right now. Come back here often for General Hospital spoilers, news, and updates.