General Hospital Star Adam Huss Has Some Thoughts To Share About His Time As Nikolas Cassadine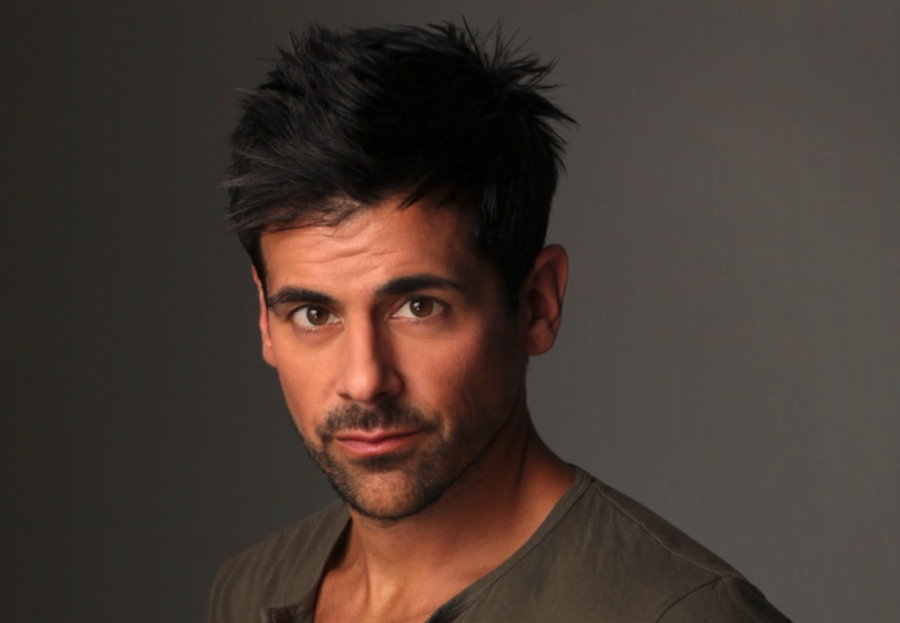 All good things must come to an end at some point, right? General Hospital star Adam Huss certainly knows that as his time as Nikolas Cassadine came to an end as quickly as it began. Luckily, the actor has no hard feelings about it. In fact, the actor recently opened up about his brief but memorable stint as Nikolas in a new interview with Soap Opera Digest. Here's what he has to say.
General Hospital Star Adam Huss Has Some Thoughts To Share About His Time As Nikolas Cassadine
Adam told the publication that he had actually been to a few auditions for General HOspital in the past. Speaking about his experience working with Casting Director Mark Teschner, he said, "Mark is amazing and he's really loyal to people he likes. As an actor, you hear all the time, 'You did great and we'll keep you in mind for stuff,' but Mark really means that. And because of that, before this opportunity as Nikolas came up, I'd already dove into the world of GH and knew who certain people were, what circles they moved in and the different families."
Adam continued, "Plus, when I was younger, no joke, I totally remember seeing Soap Opera Digest at the supermarket checkout stand and for some reason, what caught my eye was the triangle between Lucky and Elizabeth and Nikolas. Even though I wasn't even a big soap watcher back then, I knew that storyline, so it was just surreal when I got to step into the shoes of this character."
General Hospital News: Will Adam Come Back?
The handsome actor added that if given the opportunity, he would jump to play Nikolas Cassadine once again – that's just how much he loves the character. Calling it an honor to work on the show, Adam said, "I love every ounce of it. I feel like soap operas are sort of the unsung hero [of entertainment]. I love the work that I got to do there. I was in a prime-time TV show, POWER, for three years as a supporting character, and even though I was a series regular, I didn't really get the kind of scenes I got to do on GH. So, it would be amazing to get to do more. I feel I would just get better and better, and seeing how much everyone who has been there for so long still has that passion, still cares so much and wants it to be the best it can be? I'm like, 'I get that. I want to be a part of that!'"
Of course, General Hospital fans will have to tune in to find out what will happen next! Until then, let us know what you think by leaving us a line with your thoughts in our comments section below. General Hospital airs weekdays on the ABC network. Check your local listings for times.
Be sure to catch up with everything on GH right now. Come back here often for General Hospital spoilers, news and updates.