Royal Family News: Meghan Markle To Do Some Damage Control With A Follow-Up Book?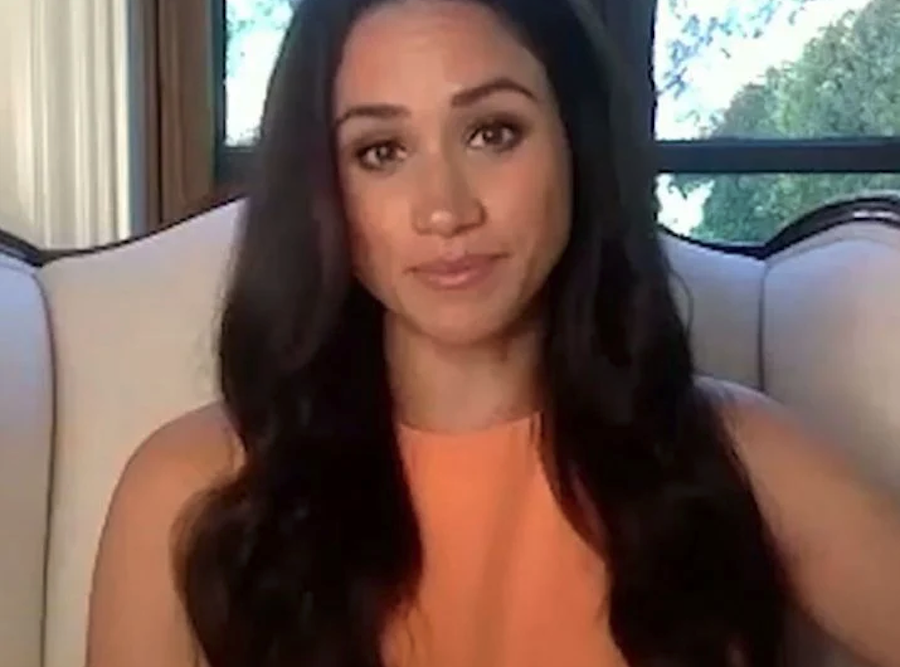 Royal Family News says that Meghan Markle might be considering releasing her own memoir just to do some much-needed damage control after Prince Harry's book, Spare, managed to rock Buckingham Palace in more ways than one.
Royal Family News: Meghan Markle To Do Some Damage Control With A Follow-Up Book?
Because of all the negative headlines that Harry's book has generated, along with the divide that it has caused for the royal family, there's a chance that Meghan Markle might try to clarify a few things on her end with a book of her own. At least, that's what one royal watcher believes will happen as he thinks that the Duchess of Sussex is probably already thinking about the couple's next move and how to repair their reputation while she's at it.
In a new interview, royal expert Nick Ede suggests that the Duchess of Sussex might be trying to come up with a plan to fix the couple's reputation now that her husband has said a little too much, if you know what we mean. The royal basically threw his entire family under the bus! He said, "I think that it's hard to come back properly from this. There are so many levels that they have been seen to have betrayed the UK, the Royal Family and their own family. And people don't forget this," while also added, "A follow up book from Meghan I think is to be expected. A lot of what they have said about the institution and change is a fair point. And for many they are an inspiring pair."
Royal Family News: What's Next For Meghan?
Ede continued, "I think that as they continue to do their charity work and the things they enjoy doing. Then they will be able to come back potentially stronger than before."
So far Buckingham Palace has not made any comments about the matter, nor has Meghan said anything about her plans to write a book on her end. But if she does, there's no doubt in anyone's mind that it would be a bestseller just like her husband Prince Harry's memoir. Watch this space.
Tell us celebrity gossip fans, how do you feel about this story? Contribute to the buzz by dropping us a line with your thoughts in our comments section below. Also, come back here for all the latest news about your favorite Hollywood and reality television stars right here.