Days of Our Lives Star Paul Telfer Wants His Fans To Understand The Real Xander Kiriakis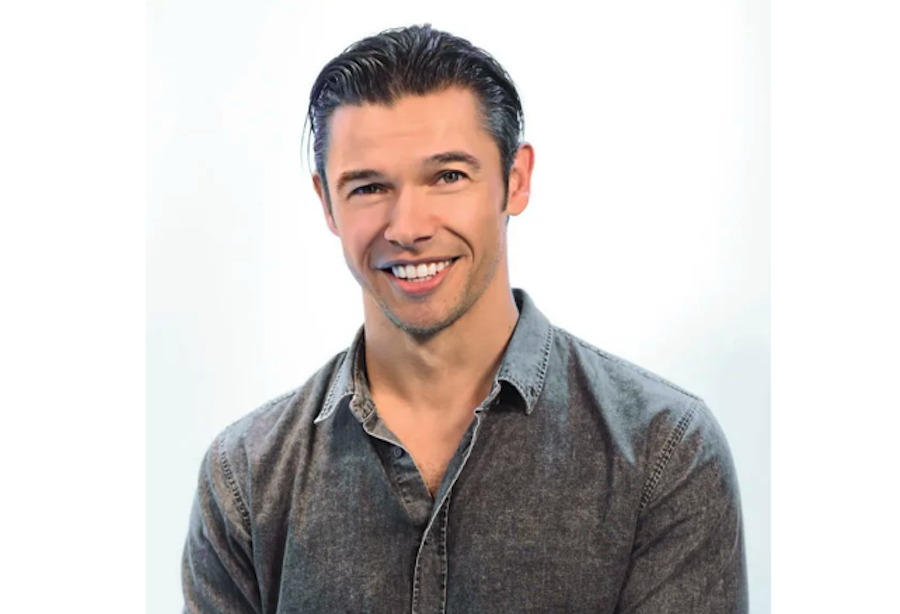 Days of Our Lives star Paul Telfer wants his fans to understand the real Xander Kiriakis and of course, also understand that he's nothing like his on-screen character, too. Believe it or not, there are a lot of people out there that still get confused! Here's what he has to say.
Days of Our Lives Star Paul Telfer Wants His Fans To Understand The Real Xander Kiriakis
Speaking to Soap Opera Digest in a new interview, the handsome actor said that he would like for his fans to understand that there are several different sides to his character, and not just the villain that they often get to see him as in some of the storylines. Paul also said that he definitely garners a lot of sympathy from his female fans and for several different reasons, too.
The actor put it this way, "Obviously, I try to play Xander as vulnerable and sensitive and not a complete monster. And I'm always looking for ways to give him little gestures and ways of glancing at people that communicate that he is actually quite sweet and does want good things for people, but he's just so in his own way. It always feels like a compliment when people like it, but at the same time I'm like, 'Oh my goodness… I really worry about what their husbands and brothers are like. I hope they are not like Xander.'"
Days of Our Lives Star Paul Telfer Gets A Lot Of Fan Mail!
Paul went on to say that he's someone who always reads the comments section on social media for better or worse and thankfully, a lot of the ones that he gets aren't so bad at all. He said, "I won't go into too much grisly detail, but I get sent pictures and I guess you could call it long poetry that features a melange of me and Xander. There's a blurring of reality and fantasy there. I try and just take it in the spirit that it's intended."
That's a good way of putting it, right? In the meantime, let us know what you think by leaving us a line with your thoughts in our comments section below. Days of Our Lives airs weekdays on the Peacock network. Check your local listings for times.
Be sure to catch up with everything on DOOL right now. Come back here often for Days of Our Lives spoilers, news and updates.