General Hospital Comings and Goings: Emma Samms' First Airdate As Holly Revealed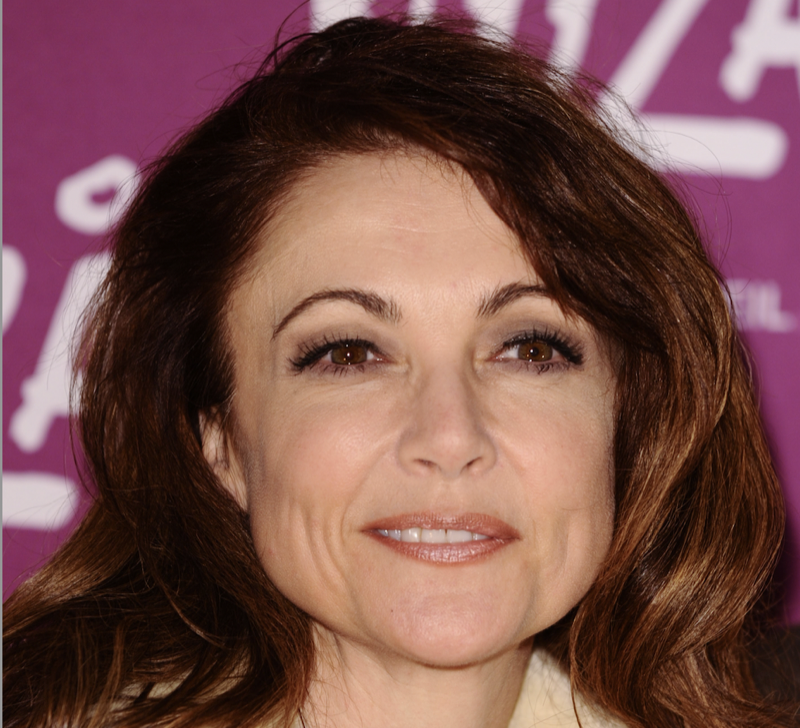 General Hospital comings and goings reveal the return of Holly Sutton after two years of everyone in Port Charles believing she was dead. We knew Holly would be back soon but now we also know when.
Emma Samms Makes GH Comeback
October 19 will be the first time we will see Emma Samms on our screen as Holly since 2020. Robert Scorpio (Tristan Rogers) had resigned himself to the fact that Holly was killed in Monte Carlo and headed back to Port Charles with Olivia Falconeri Quartermaine (Lisa LoCicero), but then the audience saw that Holly was really locked in a room somewhere and it feels like nobody had thought about her since.
At the time, Samms was originally supposed to return to the soap on a more extended basis but then Hollywood and the world shut down due to the coronavirus pandemic. Samms contracted the virus and has been suffering from the effects of Long COVID ever since, making travel and work difficult for her.
The scenes of Holly locked in a room were even filmed in Samms' own home with a camera she set up because of travel restrictions and her own poor health. When the actress announced she would finally be flying to California from England and bringing Holly back, her sister tweeted that she was still feeling the Long COVID symptoms and asked that people on the GH set take care of her.
What Will Holly Return To?
We are sure it will be a while before Holly is discovered alive after we first see her on October 19 but something tells us her disappearance ties into all the nefarious things that Victor Cassadine (Charles Shaughnessy) has been doing. In fact, we wouldn't be surprised to learn that Holly was the woman screaming in the Crete prison where Victor and Peter August (Wes Ramsey) kept Drew Cain (Cameron Mathison) for two years.
Will Robert, Anna Devane (Finola Hughes), and Valentin Cassadine (James Patrick Stuart) get a clue that fills them in on the fact that Holly is alive, prompting Robert to give up his district attorney duties for a while? And does her alleged death have anything to do with Luke Spener's (Anthony Geary) alleged death? Stay tuned to General Hospital weekdays to find out.
Editorial credit: Featureflash Photo Agency / Shutterstock.com