General Hospital News: Nancy Lee Grahn's Statement Is A Head Scratcher, According To Fans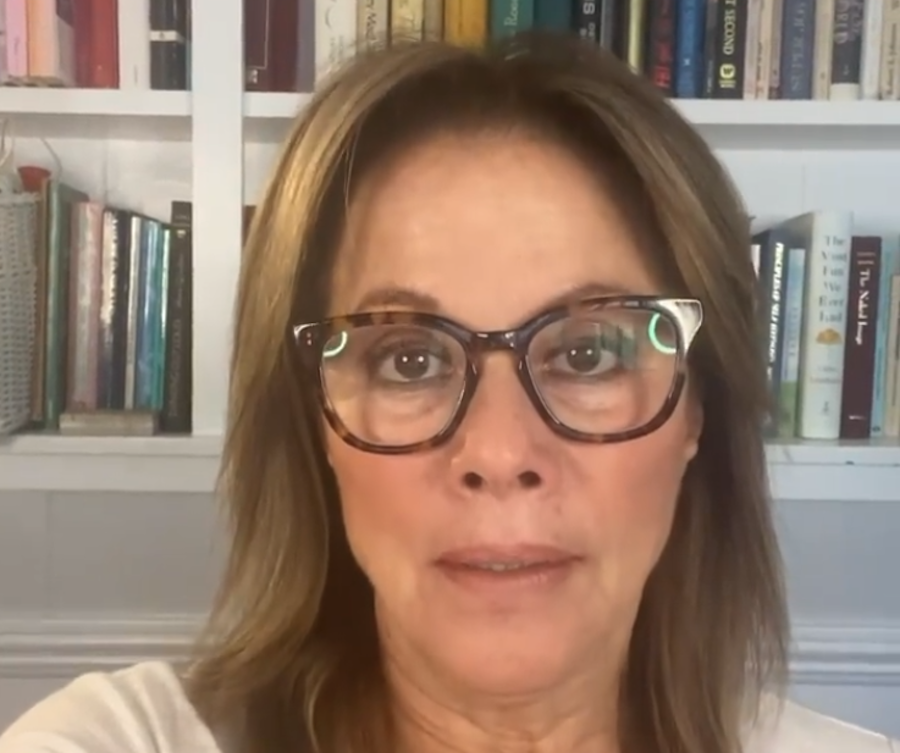 General Hospital fans know that if there's anything that we've learned about Nancy Lee Grahn (Alexis Davis) over the years, it's that she's someone who has no problem sharing her views, regardless of whether people agree with them or not. The actress, who recently caught some heat for announcing Ingo Rademacher's departure from the soap before anyone else did, made a rather bizarre statement on Twitter – according to some of her fans – that has left a lot of people scratching their heads. Here's what you need to know.
General Hospital News: Nancy Lee Grahn's Statement Is A Head Scratcher, According To Fans
Nancy has made it no secret that she definitely appreciates all of the love and support she's gotten from the daytime television community over the years. However, her political musings on social media has left a lot of her fans on the fence, especially with some of the things she's said in the past. 
While commenting on a Twitter story about how "The View" is having a hard time finding a right-wing commentator to fill in for Meghan McCain's shoes, Nancy wrote, "Today's GOP audience has no credibility. Supporting GOP is supporting obstruction to Democracy. I know Daytime viewers after entertaining them 4 35 yrs. Most r smart, upstanding women w/ compassion & common sense. It's reasonable that any1 defending the GOP now is gonna get sacked."
General Hospital News: Fans React To Nancy's Tweets
Of course, it didn't take long at all for her Twitter followers to weigh in on her statement. Many of them wrote comments such as, "I normally don't speak up to your opinion but putting all republicans in your own minds box seems extremely narrow minded for you. What is wrong with having an educated discussion with people having different perspectives. Not everyone is an ignorant MAGA hat wearing bigot," along with, "Keep your opinons to yourself. Not everyone thinks like you. Stop trying to  make people think like you. There is something called opinion. U have yours others have theirs. So respect other people's opinions."
Another critic wrote, "All those years of watching you is now wasted. Wow!!! You really drank the kool aid, Lady. Why don't you just call us all deplorables. Because that's how you sound. You have sunk to new lower levels. Please keep your hateful comments to yourself."
Yikes.
Let us know what you think by leaving us a line with your thoughts in our comments section below. General Hospital airs weekdays on the ABC network. Check your local listings for times.
Be sure to catch up with everything on GH right now. Come back here often for General Hospital spoilers, news and updates.