Royal Expert Says Prince Harry Is A Bigger Problem Than Prince Andrew For The Royal Family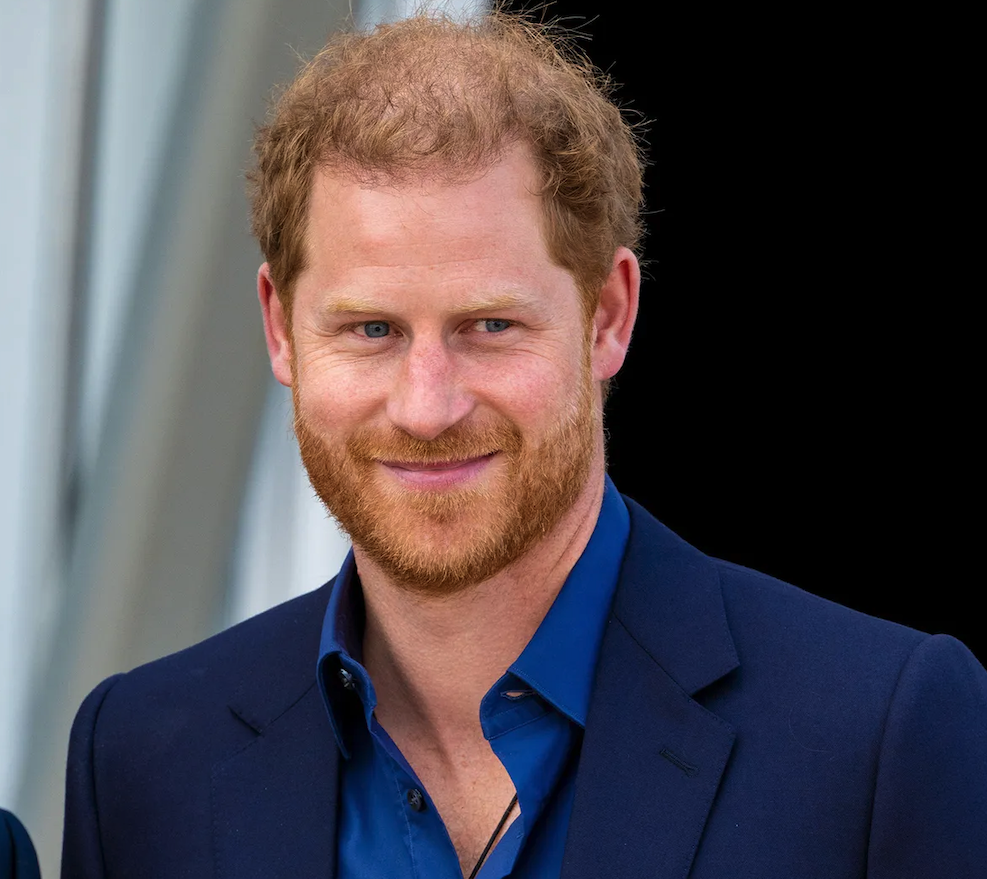 British Royal News suggests Prince Harry might be a bigger problem for the royal family than his wayward uncle, Prince Andrew. Or at least that's what one royal expert believes. Here's what you need to know.
Royal Expert Says Prince Harry Is A Bigger Problem Than Prince Andrew For The Royal Family
According to royal expert Tina Brown, she thinks that the royals are being kept on their toes because of the Duke of Sussex and some of the potential things he might say or do next. "I think Harry is a bit more of a problem," she said, "because you never quite know what he's going to do next. He keeps them all on the back foot wondering where the bombs come from."
That said, Tina, who wrote the book, "The Palace Papers," believes that should Harry want to return to England full-time again, he'll get the kind of homecoming that he deserves. She told the Star, "Harry was much more beloved than anyone except the Queen. I believe Harry will be embraced again if he shows a desire or interest in returning to England. There is a pathway back to monarchy. But I don't know if he wants to. Right now he is absolutely embracing California, not only as a place to live but as a way of thinking. If it happens, it will probably be after the death of the Queen."
British Royal News: What's Next For Prince Harry?
However, there are some staffers behind the scenes who believe that Harry isn't really thinking about his future, or thinking at all for that matter. Instead, he's just taking it one day at a time under the California sun. Tina explained, "He goes off like a complete sort of IED at any moment. I asked someone what he was thinking when he makes these comments and I was told, 'He's not thinking, he just sounds off.'"
So far Buckingham Palace has not made any comments about the matter. Now, whether or not Prince Harry does ever come back to the UK remains to be seen although right now it doesn't look like that's going to happen anytime soon.
In the meantime, let us know what you think with your thoughts in our comments section again. Be sure to catch up with everything on the British Royal Family right now. Come back here often for the British Royal Family news and updates.