Netflix Reportedly Making Some Hefty Demands From Prince Harry And Meghan Markle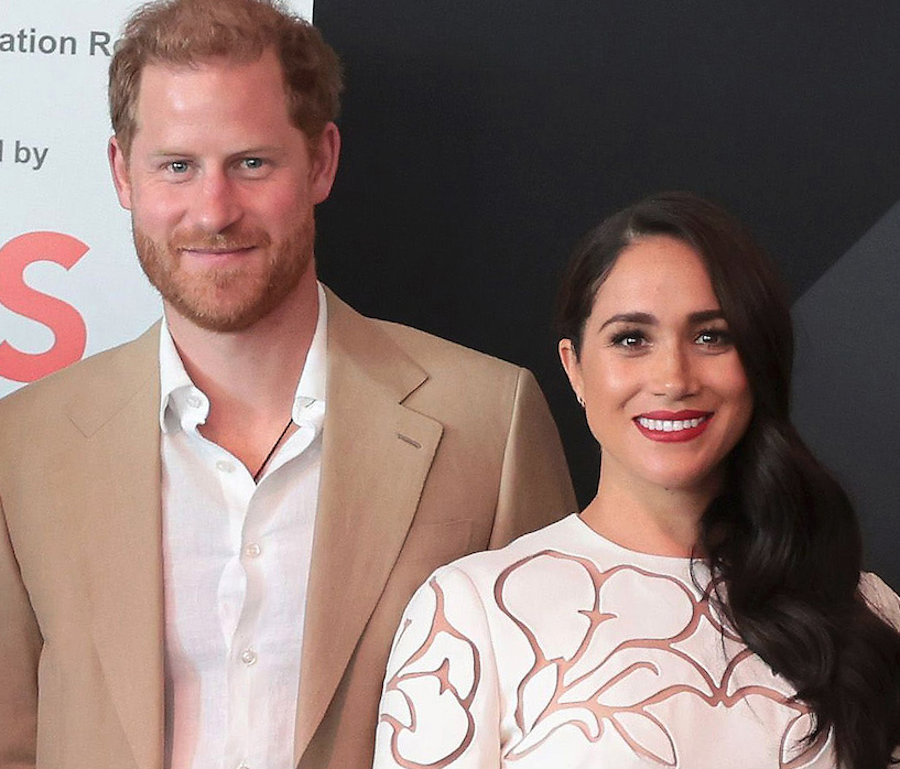 It looks like Netflix is trying to get their money's worth from Prince Harry and Meghan Markle. There's a new report that suggests producers from Prince Harry and Meghan Markle's new documentary are wanting an explanation as to why the Duke and Duchess of Sussex were supposedly booed outside of St. Paul's Cathedral during Queen Elizabeth's Platinum Jubilee celebrations in London earlier this month. Keep reading below for everything you need to know.
Netflix Reportedly Making Some Hefty Demands From Prince Harry And Meghan Markle
There's speculation that the online streamer is hoping to get some good or at least relevant content out of Harry and Meghan considering the fact that they haven't produced anything for them since signing their names on the dotted line of their multi-million dollar contracts. And now Netflix is trying to fix that.According to Britain's Express, Netflix apparently want Harry and Meghan to go on camera and explain why they were jeered in front of St. Paul's Cathedral for Queen Elizabeth's Thanksgiving service. While there were some reports that say British Prime Minister Boris Johnson was also booed by the crowd outside of the cathedral, others say that they were mostly directed towards Harry and Meghan. To add salt to the wound, Prince William and Kate Middleton were reportedly cheered when they arrived at St. Paul's.
British Royal News: Will Harry And Meghan Dish Any Dirt?
That said, there's a very good chance that the British public – or at least anyone who was there that day – can't forgive or forget Harry and Meghan supposedly throwing the royal family under the bus in their epic interview with Oprah back in 2021. During their sit-down, Harry and Meghan hinted that life was so bad behind closed palace doors that all of the bullying they endured drove them out of London. They have since made a new life for themselves in California with their two children. 
Now, as far as when Harry and Meghan's documentary will air on Netflix, no one knows yet, but there's some speculation that it might debut sometime in the fall to coincide with Harry's upcoming memoir. It's safe to say that there are certainly going to be some royal fireworks that are going to go off one way or another! So far Netflix has not made any comments about Harry and Meghan's projects or when they will air for that matter.
In the meantime, let us know what you think with your thoughts in our comments section again. Be sure to catch up with everything on the British Royal Family right now. Come back here often for the British Royal Family news and updates.