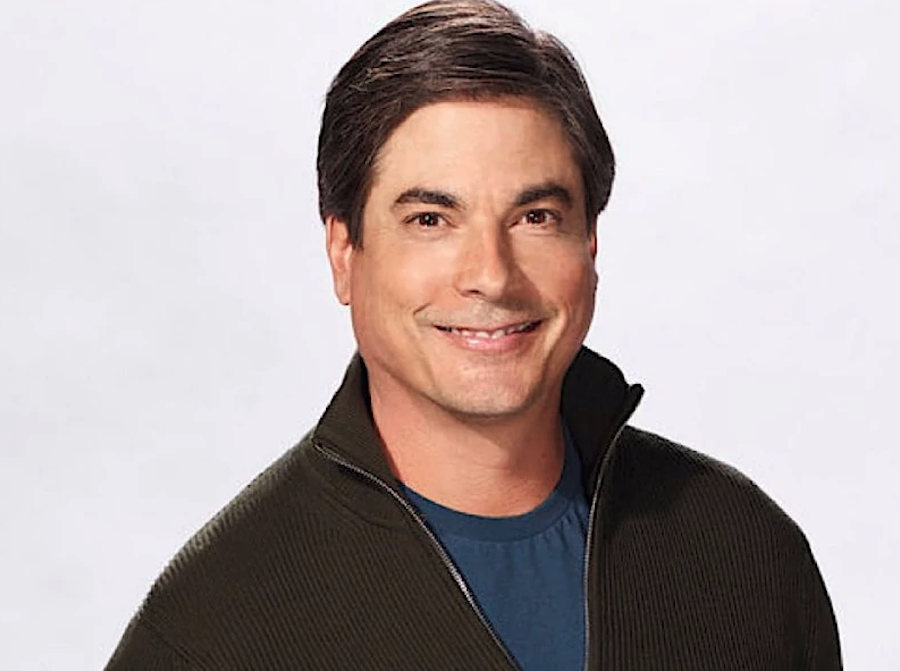 Days of Our Lives spoilers say that there are a lot of suspects in Salem when it comes to Abigail's murder, but there's only one person in the hot seat. Or, at least for right now. There's new speculation that it might have been Lucas who might have killed Abigail. Keep reading below for all of the spoilers you need to know.
Days of Our Lives Spoilers: Lucas In The Hot Seat – Did He Kill Abigail?
According to the latest edition of Soap Opera Digest, Lucas is worried that he might have been the one who had done it after going on a drunken bender and blacking out the night that Abigail was murdered. Talk about bad timing, right?
Speaking to the publication in a new interview, Bryan R. Datillo, who plays Lucas on the hit NBC soap, puts it this way, "Abigail knew that Lucas tried to mess with EJ's computer records. She's a truth sayer, and Lucas was in a panic that she was going to rat him out. He's a wreck and overwhelmed with emotion because he loves Abigail. To think that he may have been responsible for her death is horrifying. It really sends him over the edge."
Days of Our Lives spoilers say that when Brady told Lucas about the missing jewelry and cash from the scene of the crime and how they might have led police to them, Lucas heads to his hotel room and pretty much goes nuts. Bryan continues, "Lucas is trying to put the pieces together. He's looking to find clues to fill his memory in, get himself off the hook for murder, and get closer to the truth."
Days of Our Lives Spoilers: What's Next For Lucas?
Days of Our Lives spoilers say that Lucas is hoping that he doesn't end up being the guilty party in all of this. Bryan adds, "He's dealing with the guilt of falling off the wagon and also, how far did he go?"
Of course, fans will have to tune in each and every day to find out what will happen next! In the meantime, let us know what you think by leaving us a line with your thoughts in our comments section below. Days of Our Lives airs weekdays on the NBC network. Check your local listings for times.
Be sure to catch up with everything on DOOL right now. Come back here often for Days of Our Lives spoilers, news and updates.