General Hospital Star Nancy Lee Grahn Reacts To Controversial Roe vs. Wade Ruling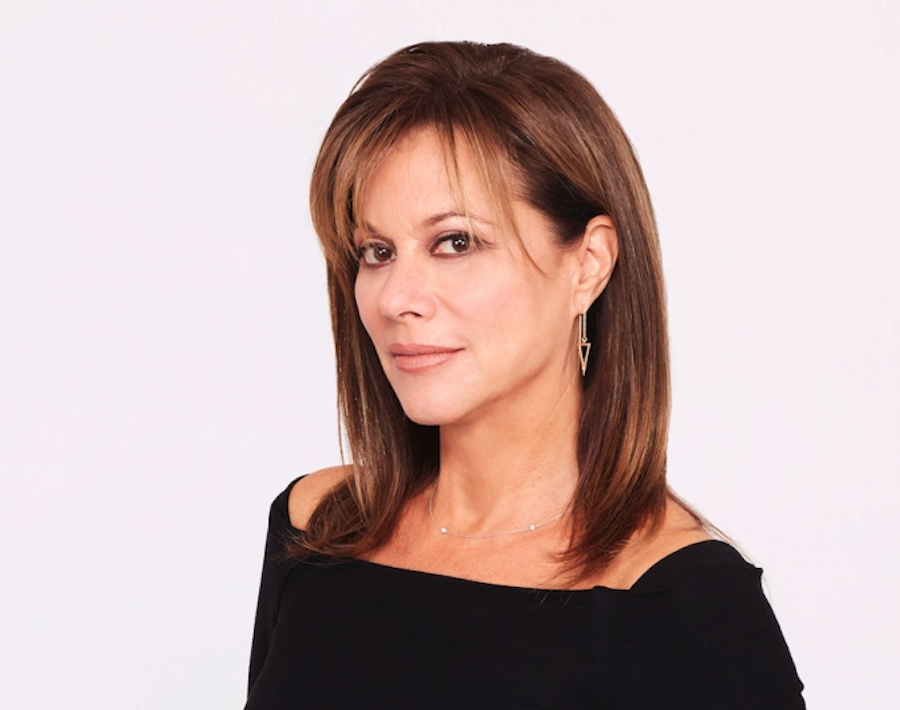 General Hospital star Nancy Lee Grahn (Alexis Davis) sure has a lot to say about the controversial Roe vs. Wade ruling. The Supreme Court has just overturned the landmark Roe vs. Wade ruling that has legalized abortion throughout the United States. Here's what you need to know.
General Hospital Star Nancy Lee Grahn Reacts To Controversial Roe vs. Wade Ruling
Reports say that the Supreme Court has overturned Roe vs. Wade, leaving the issue of abortion up to individual states. If that weren't enough, Justice Samuel Alito also overturned the Planned Parenthood vs. Casey case. "Abortion presents a profound moral question," Alito wrote. "The Constitution does not prohibit the citizens of each State from regulating or prohibiting abortion. Roe and Casey arrogated that authority. We now overrule those decisions and return that authority to the people and their elected representatives."
Of course, it didn't take Nancy very long to respond to the news, as she often weighs in on controversial political issues and topics on Twitter. She wrote, "Unimaginable in 2022 this has happened. Women are going to die," and also added, "Our highest court and the Republican Party loves guns and hates women. The ONLY way to fight back is to overwhelm them in Nov with out votes. It's the only way."
General Hospital News: Fans Share Their Opinions
Needless to say, it didn't take long at all for her fans and followers to comment on the matter, too. Many of them wrote, "I'm afraid they're going to take away the women's right to vote along with people of color is right to vote we need to vote all the Republicans out in every single election," along with, "At least California is NOT accepting the ruling. I just don't understand why the government has ANYTHING to do with women's rights of her body.
We need to change the elected officials!!"
Another critic wrote, "I feel so ill right now. This week has shown beyond the shadow of a doubt that the USA can no longer hold itself up as a model of democracy. These decisions are not the hallmarks of a civilized nation."
Let us know what you think by leaving us a line with your thoughts in our comments section below. General Hospital airs weekdays on the ABC network. Check your local listings for times.
Be sure to catch up with everything on GH right now. Come back here often for General Hospital spoilers, news and updates.