General Hospital Spoilers: Michael Shares His Real Feelings About His Parents with Brook Lynn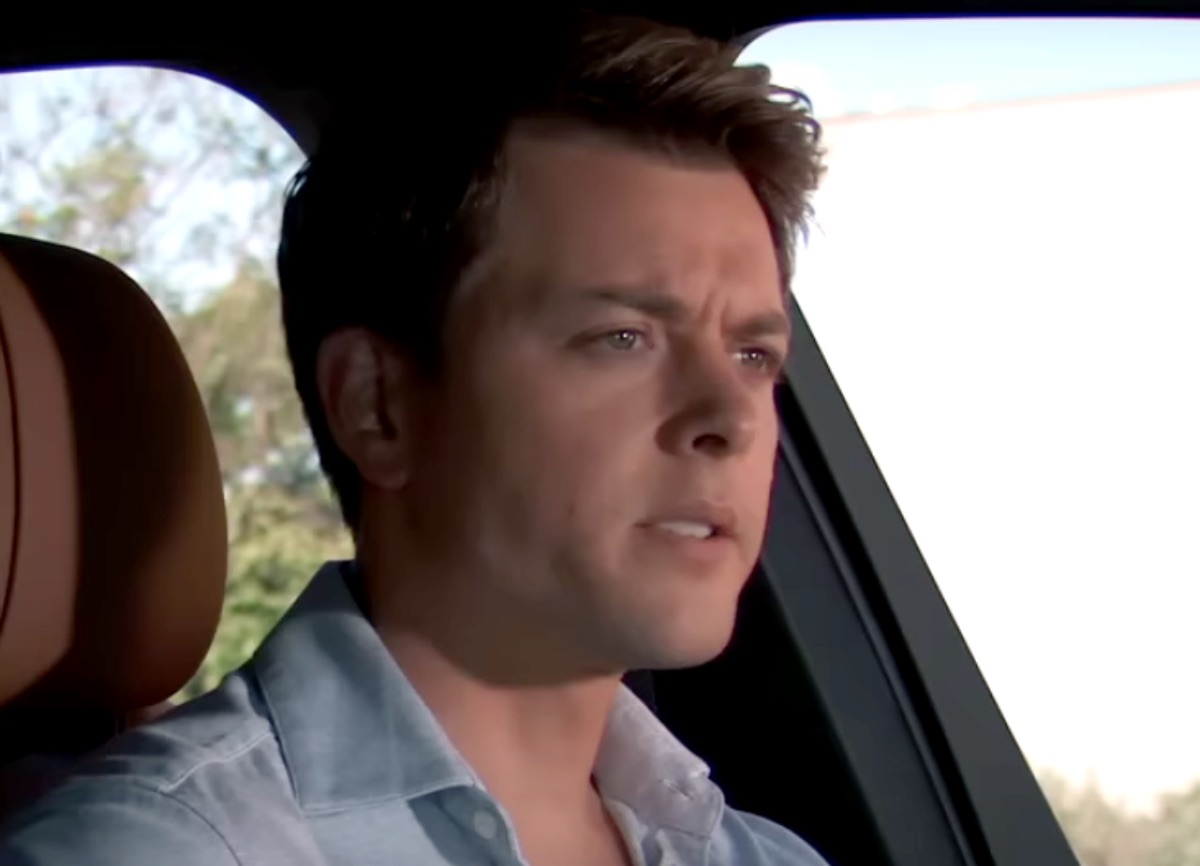 General Hospital spoilers reveal Michael Corinthos (Chad Duell) is struggling to hold it all together in the wake of so many emotional upsets the last few months. He continues to keep his focus on Willow Tait (Katelyn MacMullen) and her hopeful recovery. That helps him to ignore the likelihood of his feelings creeping in about his parents that he's just not ready to deal with. However, with his wedding day to Willow on the horizon, Michael wants a clear mind, and Brook Lynn Quartermaine (Amanda Setton) is going to do her best to make sure he has it.
General Hospital Spoilers — Michael's Anger Toward Sonny is in Flux
Michael is struggling to make sense of how he feels about his dad, Sonny Corinthos (Maurice Benard). On one hand, he is furious with him for choosing Nina Reeves (Cynthia Watros) over his own son and grandson. On the other hand, he is so over being mad all the time and wants to let it all go.
Willow's health problems have given Michael a new perspective on life, and he doesn't want to waste time worrying about who is actually in his corner or paying people back who should've been but weren't. That's easier said than done though when he has Dex Heller (Evan Hofer) knee deep in espionage just waiting to take Sonny out. He can't tell Brook Lynn the full extent of things, but she's going to sense there is something holding him back from making amends with his dad, and it's not anger.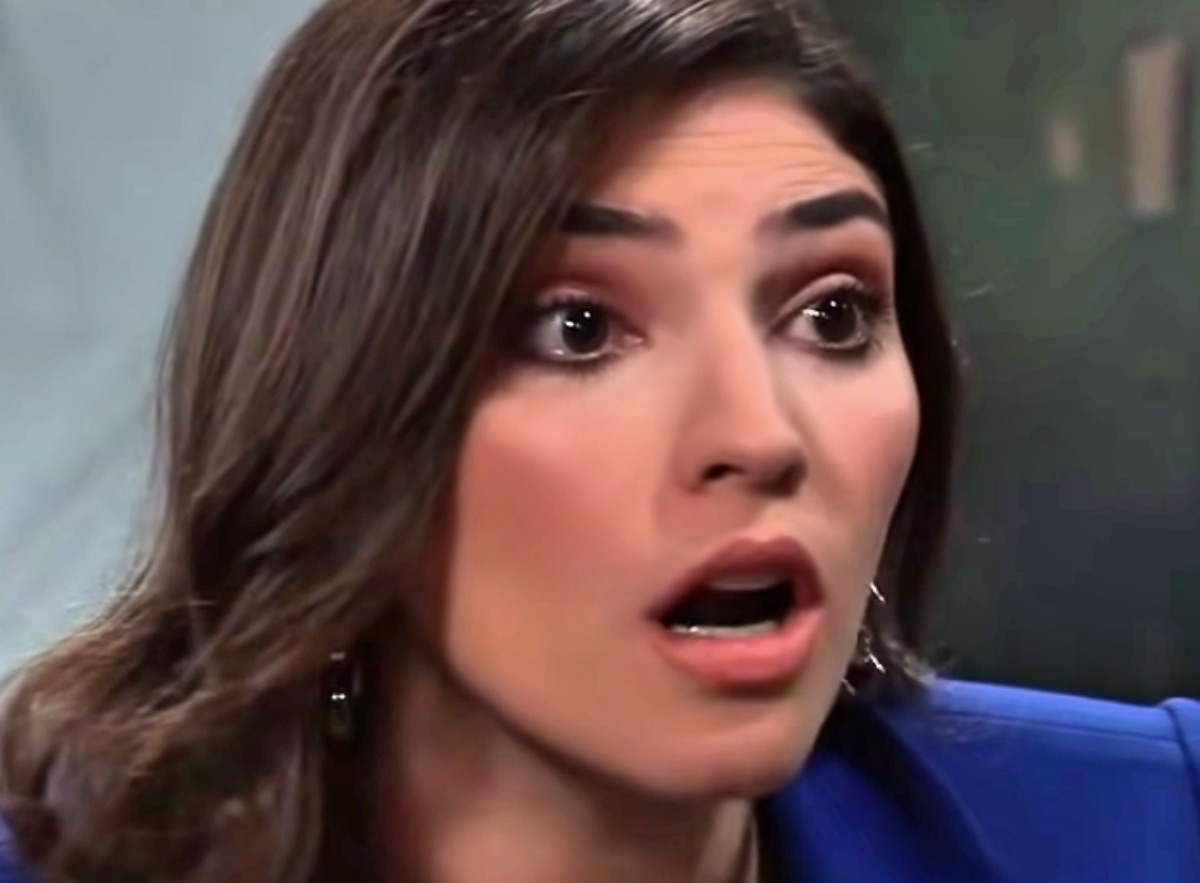 GH Spoilers Hint He Hasn't Forgiven His Mother
Although much focus has been on Michael's relationship — or lack thereof — with Sonny, his relationship with his mother, Carly Spencer (Laura Wright), is also walking a tight line. Michael hasn't been able to forgive Carly for withholding the truth about Willow being Nina's daughter. He wants to, but only time is going to make a difference where those wounds are concerned and he knows it. Still, he's trying to put on a happy face and pretend all is okay for Willow's sake, despite how badly he wants to lay into his mom.
General Hospital Spoilers — What Lies Ahead?
Will Brook Lynn have any wise advice to guide Michael in dealing with his parents? Michael is lining up a massive takedown of Sonny that will send shockwaves through his entire family and the citizens of Port Charles. He knows that the other mob families in town will quickly descend on Sonny's territory when they learn he's going away for good. Carly and all of Michael's siblings will be put at risk when Sonny's empire crumbles and his ability to protect them with 24-7 security goes with it. Michael is starting to get cold feet about going through with this, but he may also see it as a way to stick it to his mom just as much as he is to Sonny. Keep checking back with us for more GH news, updates, and spoilers to see how this pans out for Mikey.