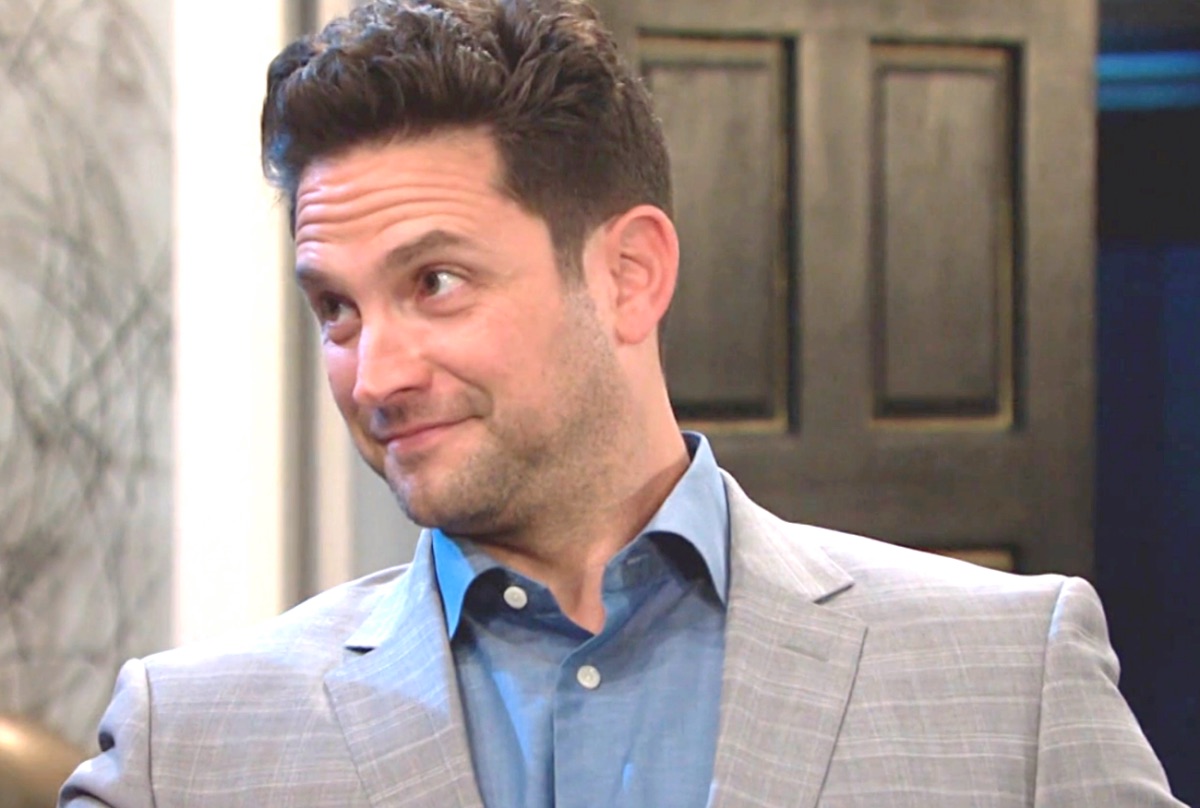 Days of Our Lives spoilers tease that Gabi Hernandez (Camilla Banus) is stuck in a loveless marriage to Li Shin (Remington Hoffman). Gabi married Li when she thought that her true love Stefan DiMera (Brandon Barash) was lost to her forever. Stefan had been brainwashed into hating Gabi and loving Chloe Lane (Nadia Bjorlin) but Gabi didn't know that. But right after Gabi and Li exchanged vows, she discovered Li was behind the entire brainwashing scheme.
Days of Our Lives spoilers – Stefan DiMera just returned from the dead!
Gabi and Stefan were married four years ago when he was shot and apparently killed. But Dr. Rolf (Richard Wharton) kept Stefan in stasis until he could find a suitable heart. Not knowing Rolf was keeping Stefan alive, Gabi donated his heart to Julie Williams (Susan Seathford Hayes). Sadly Stefan's twin Jake DiMera (also Brandon Barash) was also killed and his heart went to Stefan. Almost immediately. Stefan was brainwashed. He's been through quite a bit in a short amount of time.
DOOL Spoilers – Stefan DiMera is now in his right mind!
After much tinkering by Dr. Rolf, Stefan is still in his right mind. But in the meantime, Gabi made a deal with Li to stay married for six months. At the end of the six months. Li would relinquish his shares of DiMera to Gabi. Of course, he is hoping to use that time to get Gabi to fall in love with him all over again. But now that Stefan wants Gabi and Gabi alone, that's likely an impossible dream. Stefan has declared his love to Gabi but they have decided to wait the six months to get Li's shares.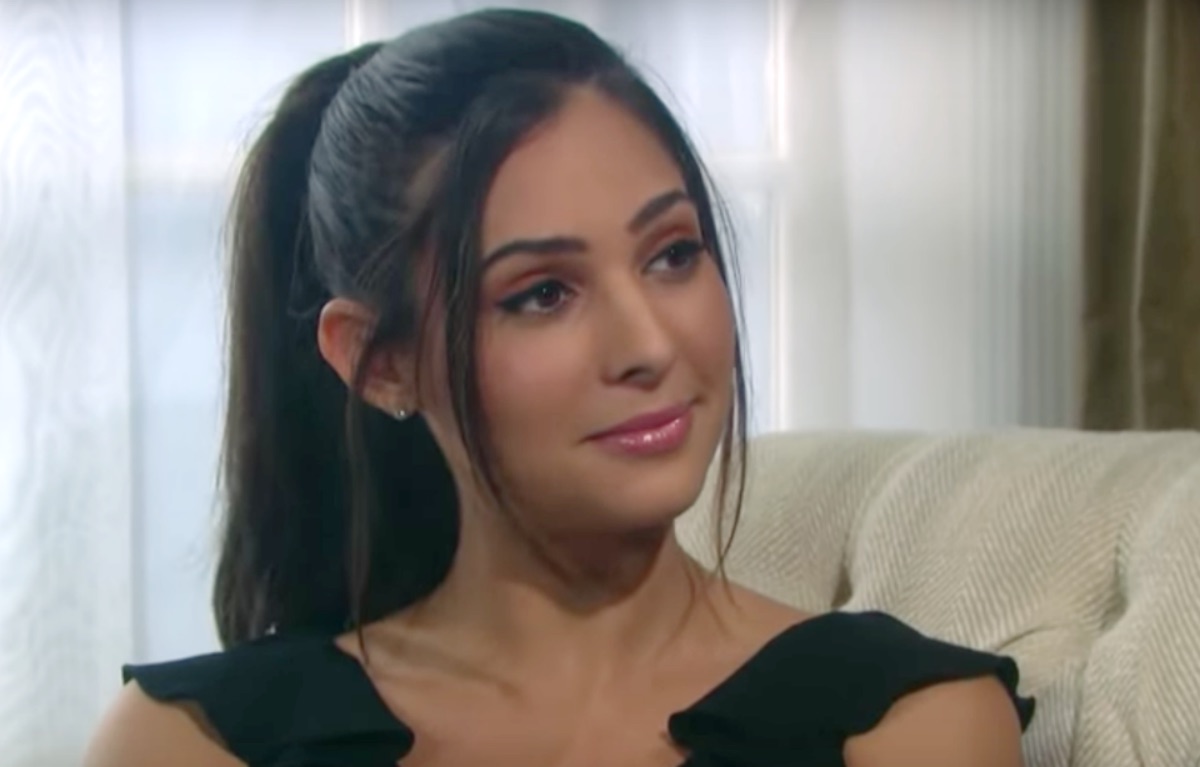 Days of Our Lives spoilers – Stefan DiMera and Gabi Hernandez won't be able to keep things platonic!
Stefan and Gabi have agreed to stay apart during her six month marriage to Li in the hopes of gaining his shares. But the two of them have been apart for far too long and likely won't be able to keep their hands off each other. It's only a matter of time before Gabi and Stefan's passion gets the better of them. But whether or not they can sneak around behind Li's back remains to be seen. Li has already put a tracker on Gabi's phone. He will be right behind Stefan and Gabi no matter how sneaky they believe they are.
What do you think?
Will Gabi remain faithful to Li for the entire six months? Or will Stefan and Gabi give in to their passion? Will Li catch them in the act? Anything can happen in Salem so stay tuned to Days of Our Lives streaming every weekday on Peacock. And don't forget to check back right here regularly for all your Days of Our Lives news, information and spoilers!