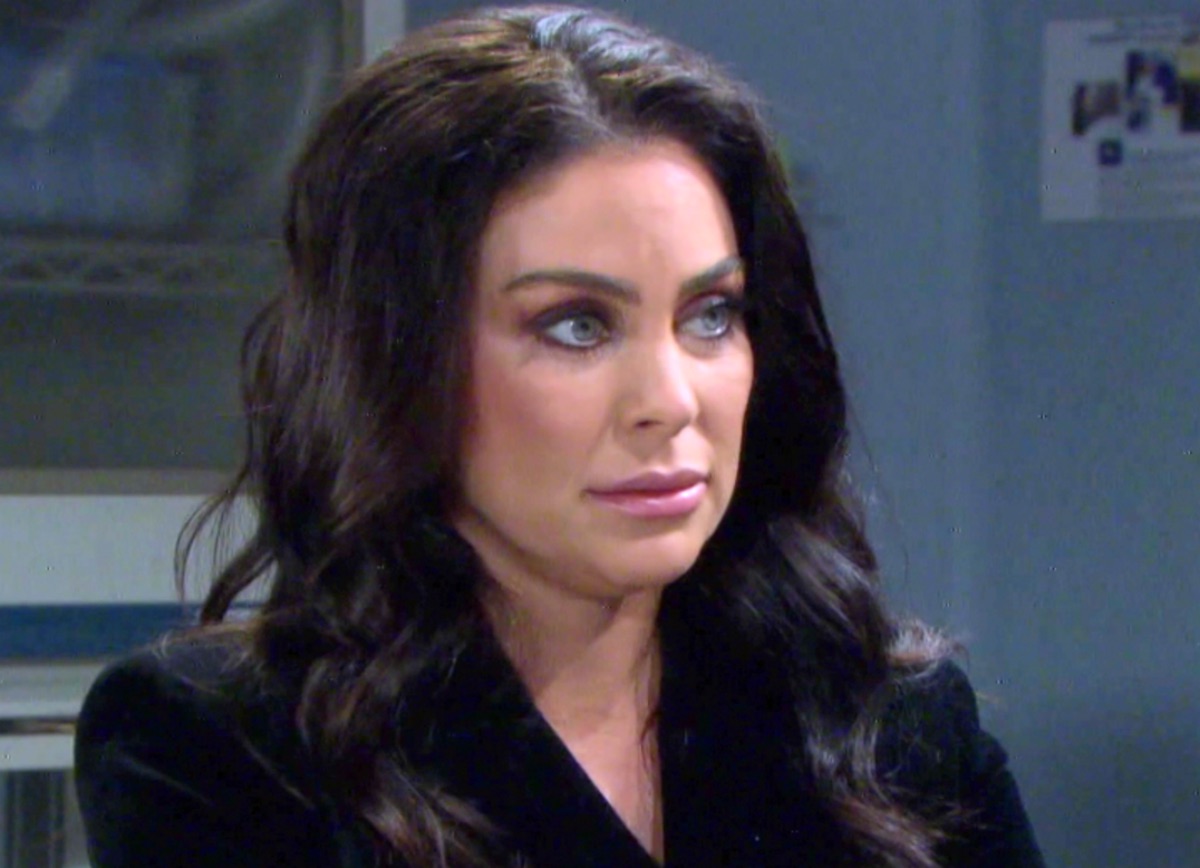 Days of Our Lives spoilers indicate that Leo Stark (Greg Rikaart) will overhear Chloe Lane (Nadia Bjorlin) badmouthing Rachel Black (Finley Rose Slater). Unfortunately for Chloe, her words may come back to bite her if Leo puts them in his gossip column. Will Leo post about Chloe's indiscretion or use it for blackmail?
Leo Stark Was Engaged To Chloe Lane's Father
Days Of Our Lives spoilers reveal Leo was engaged to Chloe's father Craig Wesley (Kevin Spirtas). Leo blames Chloe for their relationship falling apart. Now that Leo has something to use against Chloe he is very likely to use it. Leo could post this in his column and ruin Chloe's relationship with Brady Black (Eric Martsolf) or he could blackmail Chloe with the information.
Chloe isn't likely to fall for Leo's blackmail. Frankly, Chloe knows that Brady would never believe Leo anyway. Of course, Brady wouldn't have much of a choice if Leo has Chloe on tape. Could Leo record Chloe and whoever she is talking to as she badmouths Brady's daughter?  Does Leo hear Chloe on the phone or spy her in conversation with someone such as Nicole Walker (Arianne Zucker)?
DOOL Spoilers: Brady Black Will Be Devastated
Brady loves Chloe and thought she loved his daughter as well. However, now Chloe has turned on his child. Of course, Chloe cannot be blamed for her feelings, Rachel has been horrible to her. Rachel is just like her mother when it comes to Chloe and all Chloe has done is be there for Rachel. Brady is not handling this situation very well at all.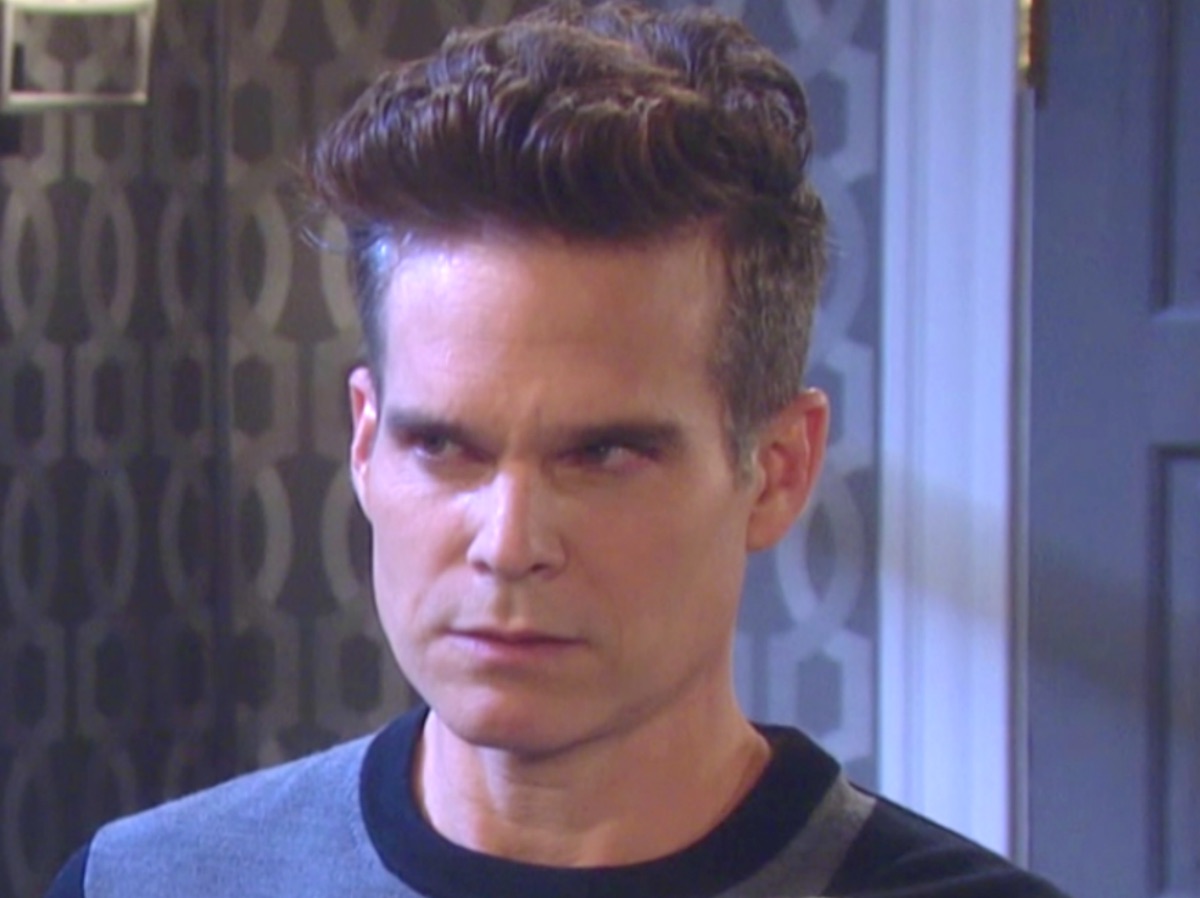 Brady expects Chloe to stick around and allow Rachel's attitude to improve, but how much can one woman take? Rachel recently threw a fit in the middle of Horton Square because Brady invited Chloe to lunch. Chloe is getting tired of being disrespected and needs something to change. Can Brady blame Chloe for growing fed up with Rachel's treatment of her?
Days of Our Lives Spoilers: Is This The End For Chloe Lane And Brady Black?
Brady's first priority is his daughter. Brady is all that Rachel has left since her mother is in prison presently. Thanks to Kristen's encouragement, Rachel may never accept Chloe in her father's life. Brady has not helped matters by allowing Rachel to get by with this with no consequences. Chloe may be better off walking away than putting up with Rachel's abuse.
Will Rachel ever accept anyone that Brady chooses to be with? Rachel wants her parents together and is determined to get her way. However, Brady wants no part of this. Brady is done with Kristen Dimera (Stacy Haiduk) and has been for some time. Is Brady destined to be alone because of his daughter's behavior? Will Brady have to send Rachel away to school to have a relationship at all?
Be sure to catch up on everything happening with DOOL right now. Come back here often for Days Of Our Lives spoilers, news, and updates.