General Hospital Spoilers: Molly and T.J. Pave the Way for Infertility Woes as Sam and Dante Announce They're Expecting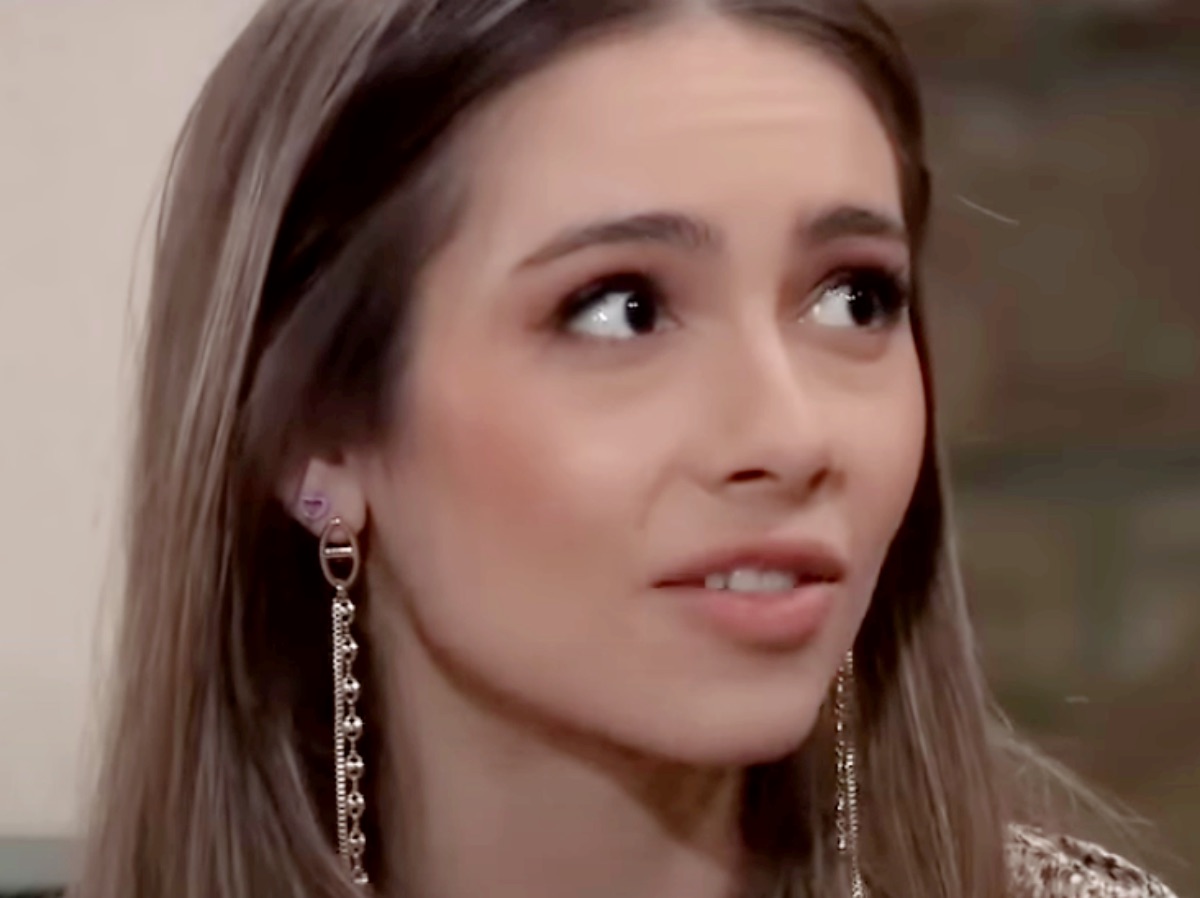 General Hospital spoilers tease Molly Lansing Davis (Haley Pullos) and T.J. Ashford (Tajh Bellow) have a rocky road ahead of them that will be riddled with upset, disappointment, and unhappy news when they learn they may not be able to have children. In contrast, Molly's sister, Sam McCall (Kelly Monaco) will welcome a baby with Dante Falconeri (Dominic Zamprogna), and it'll take everything in Molly not to resent her for it. Hmmmm…is there a way Kristina Corinthos Davis (Lexi Ainsworth) might be able to smooth things over?
General Hospital Spoilers — Molly Can't Have Children
Molly is going to be devastated by the news that she can't get pregnant. While T.J. is busy insisting they get a second and third opinion, they'll also both admit that GH has the best of the best in the medical industry and it's not the opinion that needs to change, but their mindset. T.J. and Molly will not be able to have a baby the old-fashioned way, and it'll be difficult for Molly to grieve the loss of the life she thought she was going to have as a mother — carrying her baby in her womb.
GH Spoilers Suggest Sam is Having Another
In the meantime, Sam will come out with the news that she and Dante are expecting a child together, and that's going to cut Molly so deeply, even though she knows her sister means no harm. The timing couldn't be worse for Molly, and she'll have a hard time feigning excitement for her family to welcome her niece or nephew when she is hurting so badly and wanting to have her own child.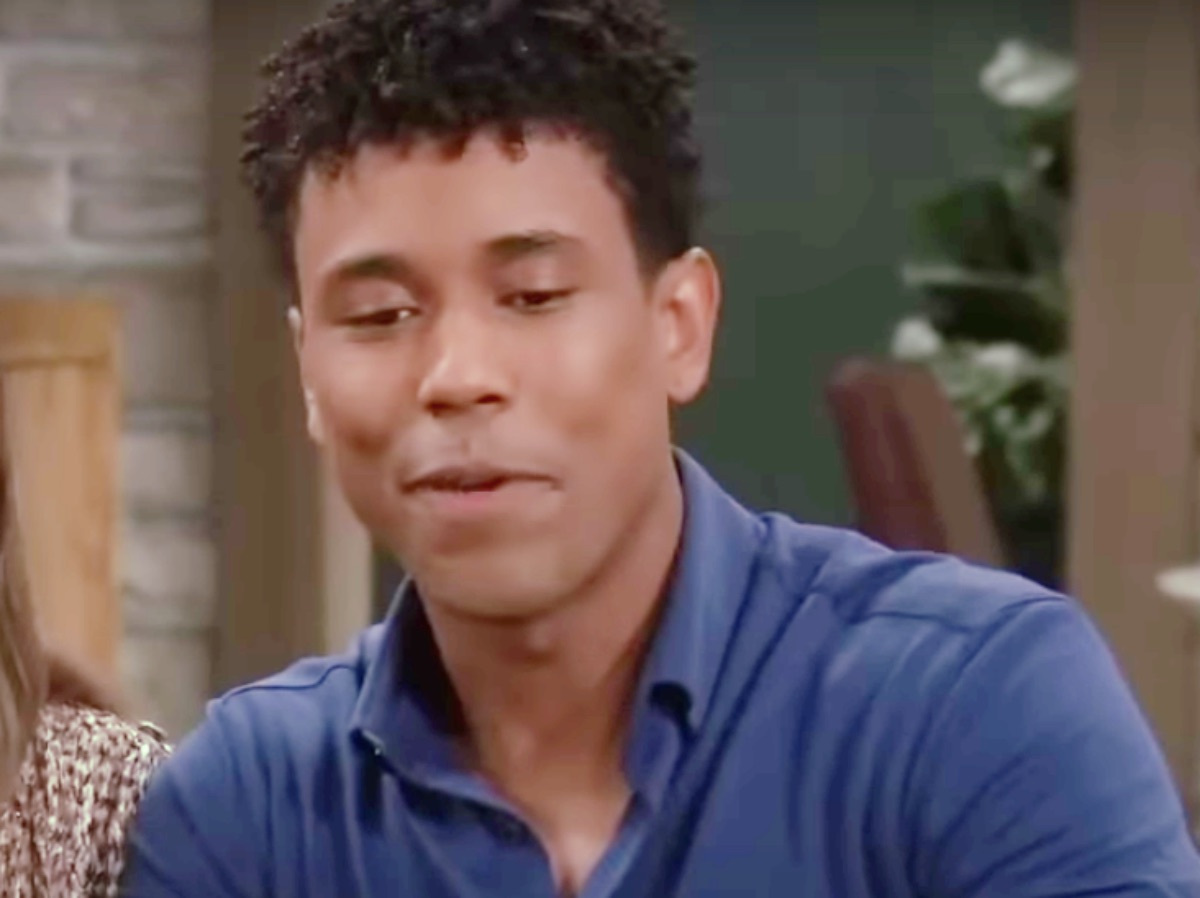 General Hospital Spoilers — Krissy Shows Up in a Big Way
Sam might not be able to quell Molly's heartache, but Kristina just might. Molly and T.J. are both hard-working professionals who have a lot riding on their careers. They both knew they would need to put in some serious effort up front to come out on top later. That's part of the reason they thought they would wait to have kids. Now, they will feel that time is of the essence since it could take them a long time to secure a surrogate or adopt a child.
That is, until Kristina steps up offering to be their surrogate. The lovely gesture will not be met with gratitude alone from Molly, though, who has concerns about Kristina's ability to commit to something so serious and take optimal care of herself through a pregnancy, as well as her ability to not grow attached to the child as if it were her own. Stay tuned for more GH news and spoilers as this storyline is just about to take off.