General Hospital Spoilers UPDATE Thursday, March 16: Cameron Warns Josslyn, Liesl Reveals A Problem, Nina Is Shocked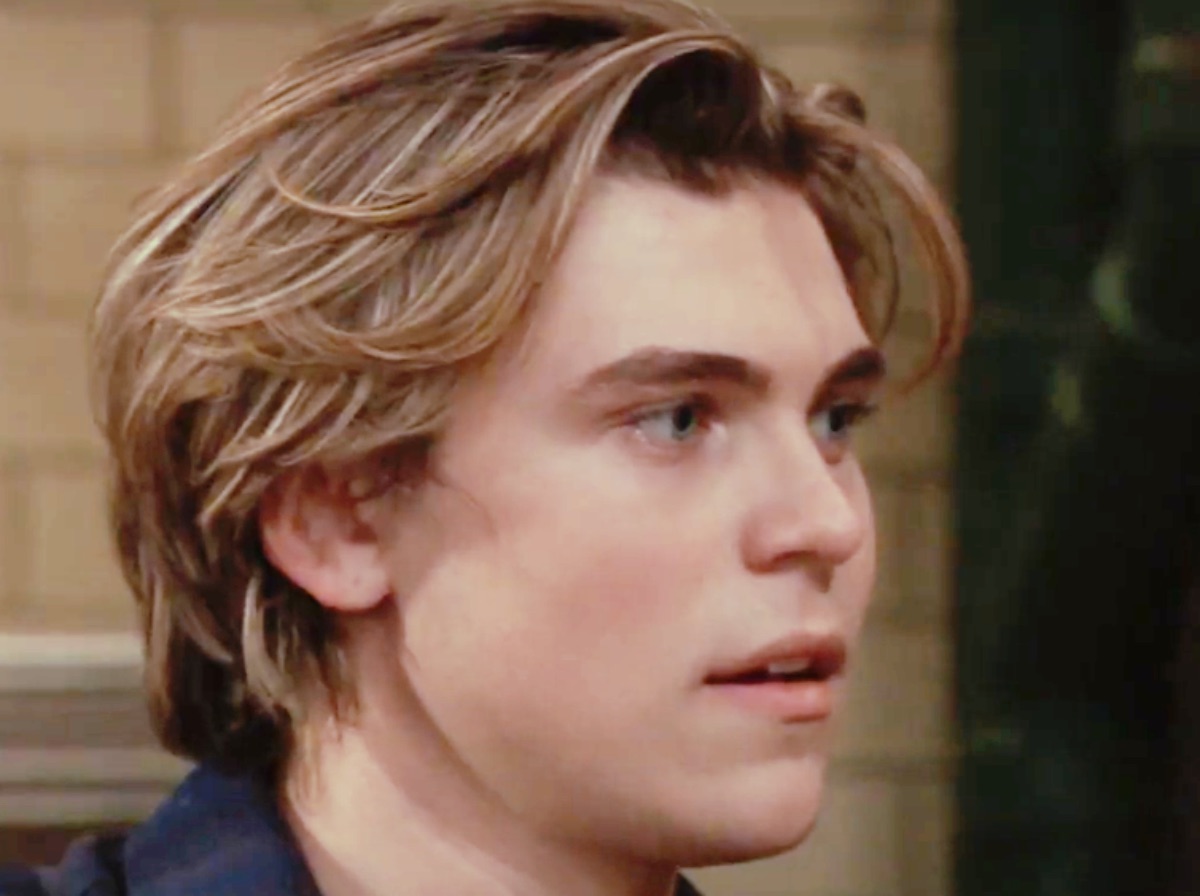 General Hospital spoilers for Thursday, March 16 indicate that Cameron Webber (William Lipton) will issue a warning. Liesl Obrecht (Kathleen Gati) discovers a problem. Nina Reeves (Cynthia Watros) receives shocking news.
Cameron Webber Issues A Warning To Josslyn Jacks
General Hospital spoilers reveal that Cameron will point out how many guards are following Jossyn Jacks (Eden McCoy) and tell her that is what her life will be like with Dex Heller (Evan Hofer). However, Josslyn will once again try to pound home the point that Dex is getting out of the mob and will no longer be a part of that life. Will Camron listen?
Meanwhile, Spencer Cassadine (Nicholas Chavez) will stick his nose where it doesn't belong and get on his case. Dex just took a bullet for Sonny but Cameron may have told him what Josslyn says about Dex leaving. Will Spencer and Cameron get Dex hurt or even killed before he can leave the mob? Is Spencer simply taking his anger out on Dex because of everything going on right now?
General Hospital Spoilers: Liesl Obrecht Reveals There Is A Problem
Liesl has been waiting for days to get her approval to donate bone marrow to Willow Tait (Katelyn MacMullen) in the meantime, Willow is doing her best to spend what time she can with her children. Is Liesl going to be approved or has another problem arisen that they cannot get past? Does Willow need another donor still?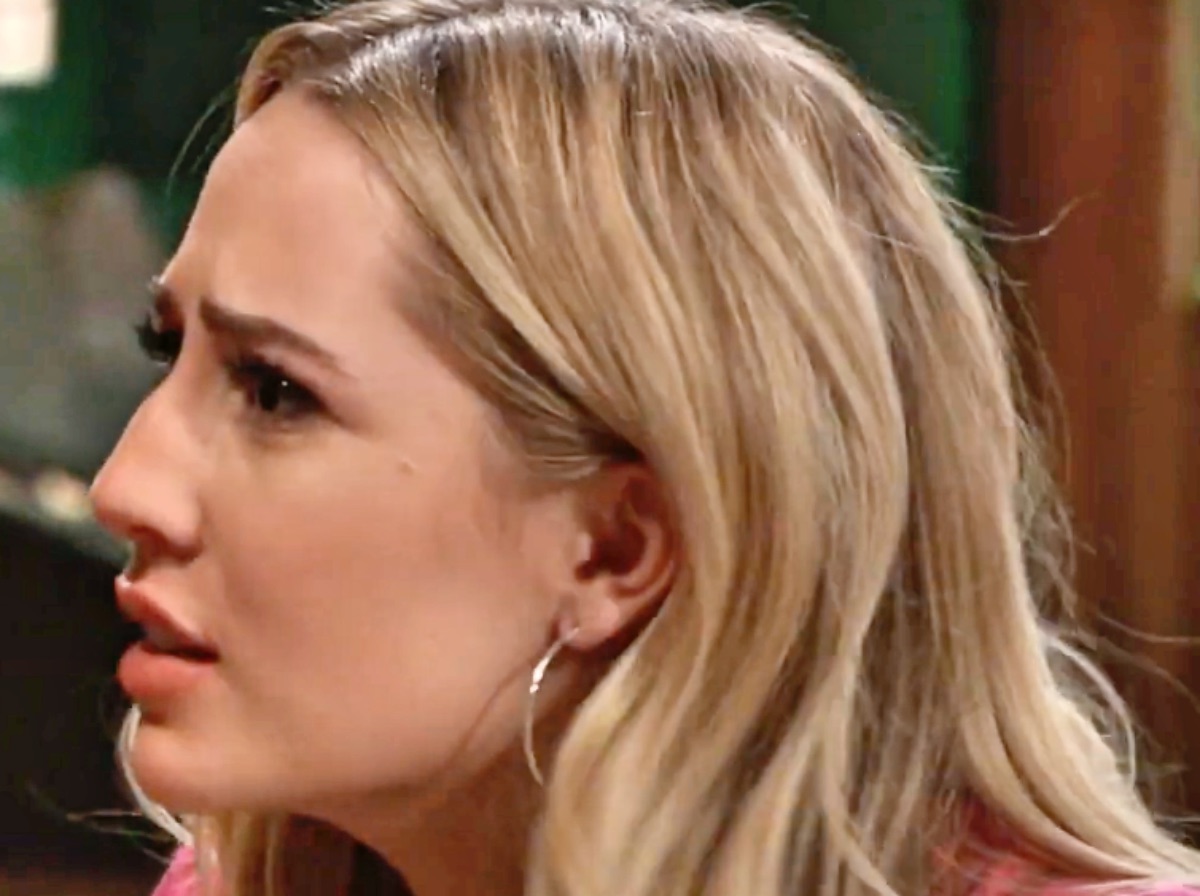 Maxie Jones (Kirsten Storms) is working on the Nurses' Ball. However, Maxie is not Lucy Coe (Lynn Herring). Could Maxis have issues with getting someone there?  Is Maxie continuing to push Drew Cain (Cameron Mathison) to join in on the fun? Will Maxie hit Harrison Chase (Josh Swickard) up for help only to be turned down?
GH Spoilers: Nina Reeves Is Shocked
While Alexis Davis (Nancy Lee Grahn) is ripping into Gregory Chase (Gregory Harrison) the man is dealing with the fact that he is dying. Gregory hasn't told anyone about his condition, including Alexis or his children. However, when Gregory begins to slur his words,  Alexis jumps to conclusions. Will Gregory be forced to reveal that truth to Alexis?
Nina will learn that Sonny Corinthos (Maurice Benard) was ambushed and almost killed last night while she was making plans for the Nurses' Ball. If Dex hadn't been there to save Sonny, he would be dead. Sonny is going to have to make sure that everyone in his life has extra protection including Nina. How is Nina going to handle this change?  Will this be too much for Nina to handle?
Be sure to catch up on everything happening with GH right now. Come back here often for General Hospital spoilers, news, and updates.