General Hospital Spoilers: Nina Nudges Ned to Report Drew and Carly to the SEC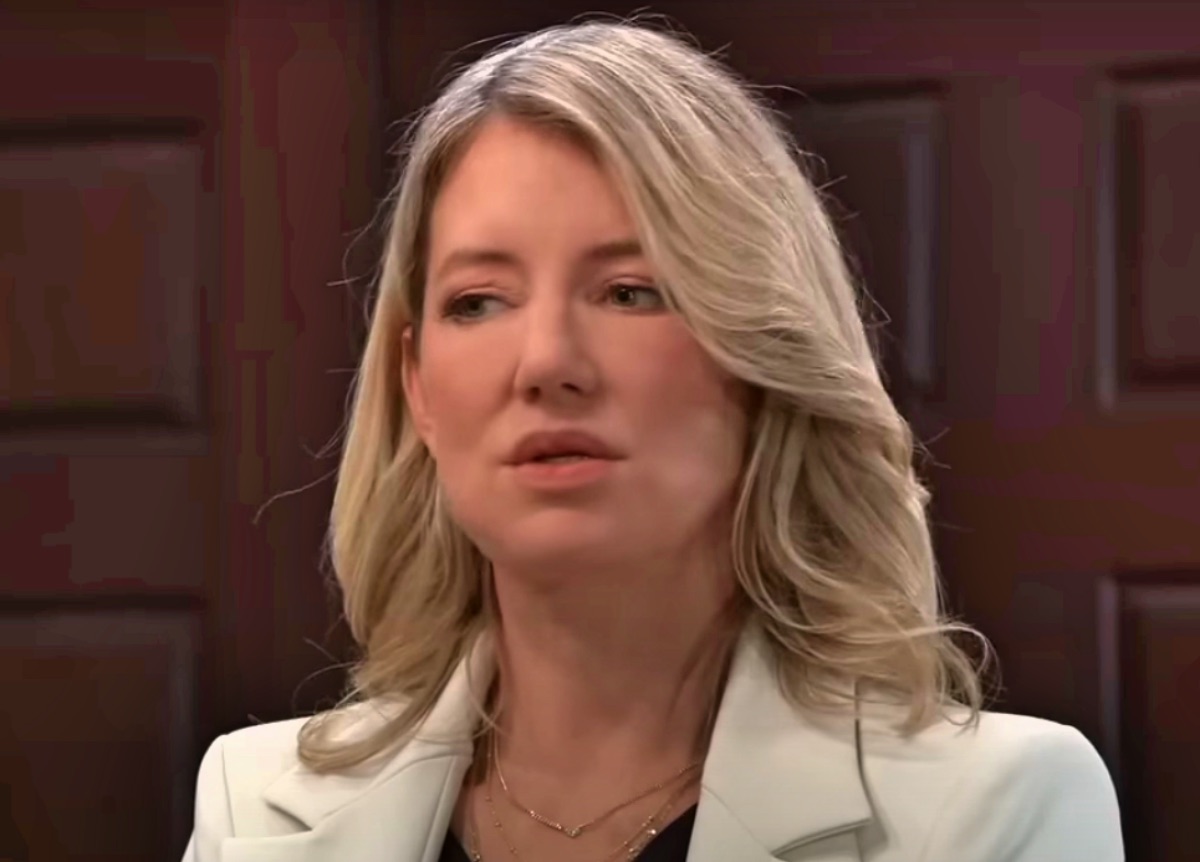 General Hospital spoilers tease Nina Reeves (Cynthia Watros) knows what she needs to do to eliminate Carly Spencer (Laura Wright) from her life and those of the people she loves, but she isn't so sure she has the nerve to do it. After finding out that Carly and Drew Cain (Cameron Mathison) are on the hook for insider trading, Nina feels empowered.
With one simple phone call, she could report Carly and Drew to the SEC and likely end up with Carly's entire family in her lap as Carly is shipped off to Pentonville. It sounds like a good strategy to her. There's just one catch — she doesn't feel safe being the person who tips off the SEC. Nina is going to do what she can to nudge Ned Quartermaine (Wally Kurth) in that direction instead.
General Hospital Spoilers — Nina Can't Risk Tattling on Carly
Nina knows that if she is the person to report Carly and Drew to the SEC, her love, Sonny Corinthos (Maurice Benard) is most certainly going to find out about it. Nina knows the first thing everyone would do is blame Ned, but he's not going to cop to being at fault for something he didn't do.
Who knows! Ned may have never intended to actually turn them in, and Nina can't assume that anyone would insist he was lying if he said he didn't do it. That would only lead to Carly and Drew questioning who did. The last thing Nina needs is people looking into what she's up to — people like Damian Spinelli (Bradford Anderson).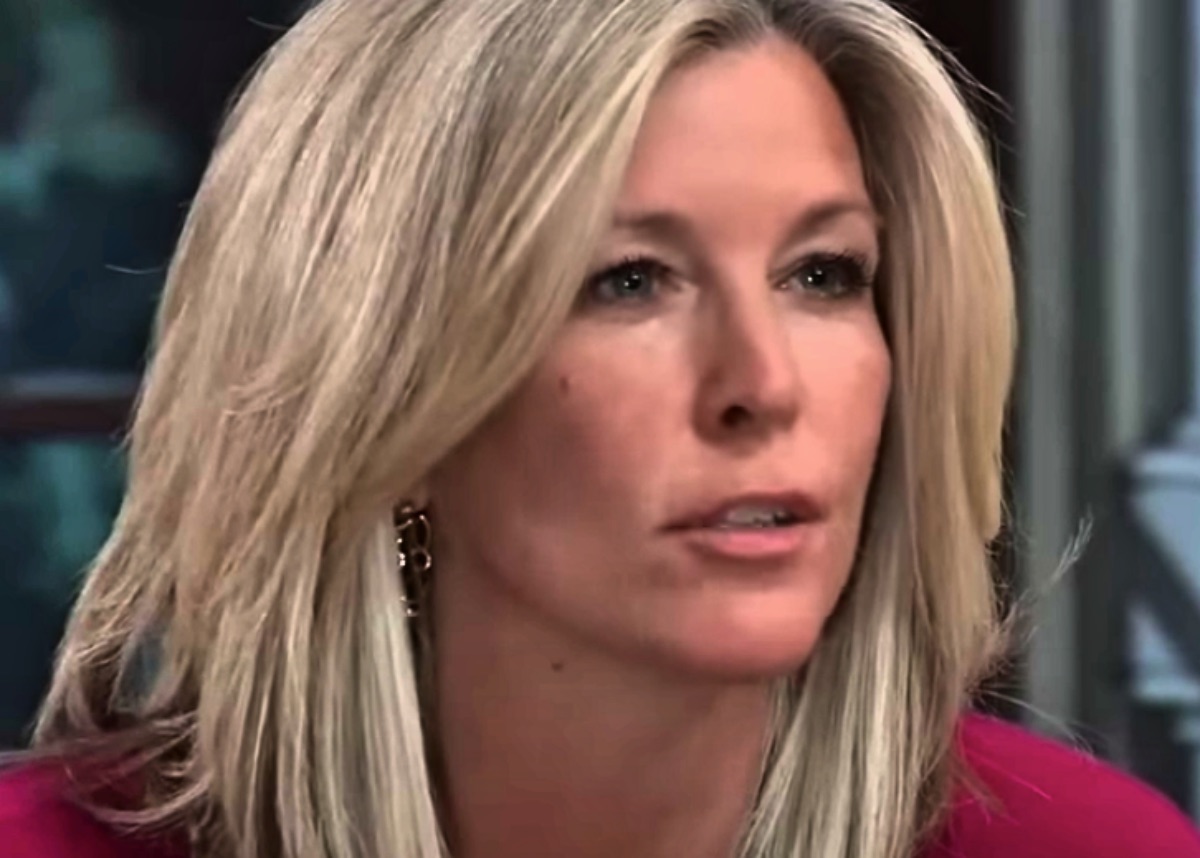 GH Spoilers Say Nina Tattles on Olivia Instead
Nina will have to be rather covert about what she's up to, and instead of heading straight to the SEC herself, she's going to help lead someone else to it. Nina only knows about Carly and Drew's issues with the SEC because she overheard Sonny's conversation with Olivia Quartermaine (Lisa LoCicero). Nina may play that to her advantage when she just happens to bump into Ned and lets him know, in her own way, that Olivia was always aware of Drew and Carly's relationship. Ned will be able to put two and two together on his own and realize that Olivia hid that from him, which is going to ignite a fire in him that only revenge will squash.
General Hospital Spoilers — Ned Acts Quickly
Ned won't waste any time taking his frustration out on Carly and Drew. If they think they can fool him and pull the wool over his eyes — using his own wife to do it — they have another thing coming. He's going to hit back hard, and he'll never see it as Nina playing him the whole time to get what she wants, though he will be just a pawn in her game. Will Drew, Carly, and Sonny see it that way? Stay tuned for more GH news and spoilers just ahead to find out.