General Hospital Spoilers: Here's What You Need To Know About Sasha's Breakdown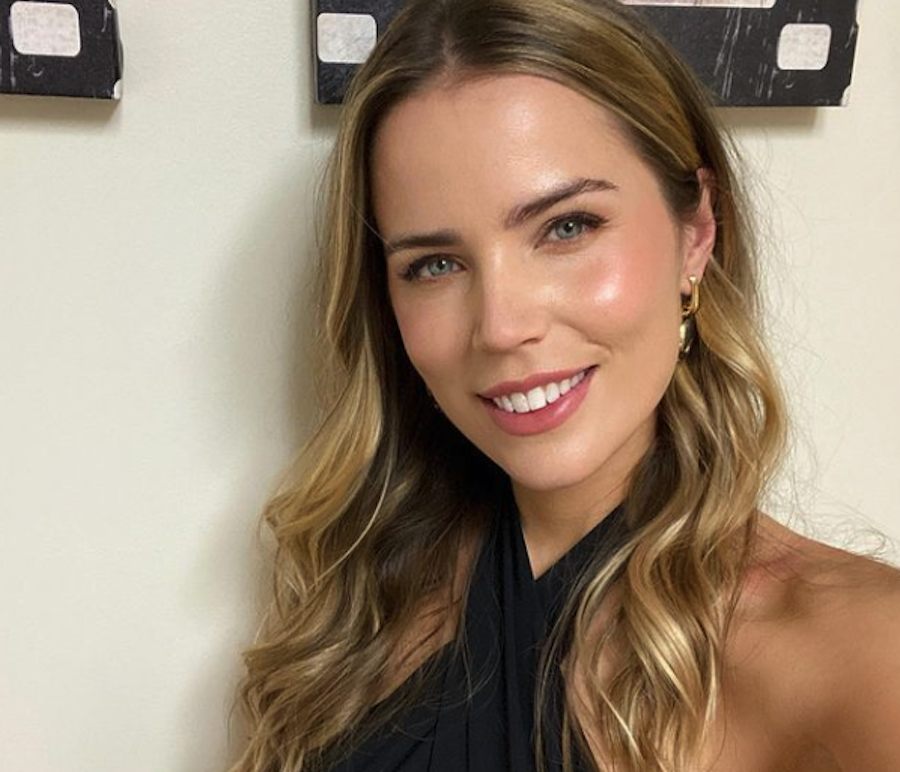 General Hospital star Sofia Mattson recently opened up about her character, Sasha, and her most recent breakdown. Here's what she has to say!
General Hospital Spoilers: Here's What You Need To Know About Sasha's Breakdown
Sharing a selfie of herself on her Instagram account, Sofia captioned it with, "Always fun at work.  Who saw me smash a windshield this week?! During rehearsal they told me there's no way I'd be able to break through the glass and that we'd have to fake it broken in between takes… Well, I guess they forgot I have Viking ancestry in me."
Of course, it didn't take long for her fans and followers to weigh in on her post. Many of them wrote, "Good for you! But your story is just killing me inside. We need some happiness for you really soon," along with, "This storyline of Sasha is awesome and gets her a great feedback like now & the storyline of hers is why she's in it mostly every day."
Another fan wrote, "I was watching and your acting is so great! You have real muscle power behind you! I have no idea why you are arrested and not sent to the hospital? I hope they make you well again and be that powerful woman you are!!"
General Hospital Spoilers: Sofia Opens Up About Her Past
Back in February, Sofia shared exciting news with her fans. "So honored and proud to have become a U.S. Citizen today!" the actress announced on Instagram, sharing a beautiful pic of herself outside the United States Citizenship and Immigration Services building holding her certificate and an American flag. "I'm so grateful to this country for all the opportunities I've been given and for helping me make my dreams come true!"
Back in 2020, Sofia opened up to Soap Opera Digest about the early days of her career. Sofia said that she always knew that she wanted to be an actress. The problem was, she just had to find the right path for her to get to Hollywood. 
She told the publication, "I came to California from Sweden on a modeling visa, and you're very strictly only allowed to work at what you came here for. So when I had a modeling visa, I could only model. I have never been able to do any other jobs here. But when I was in Sweden as a teenager I worked at McDonalds. That was the only day job I ever had."
Until then, let us know what you think by leaving us a line with your thoughts in our comments section below. General Hospital airs weekdays on the ABC network. Check your local listings for times.
Be sure to catch up with everything on GH right now. Come back here often for General Hospital spoilers, news and updates.