Queen Elizabeth Is Getting Slammed For Her Platinum Jubilee Celebrations For This Reason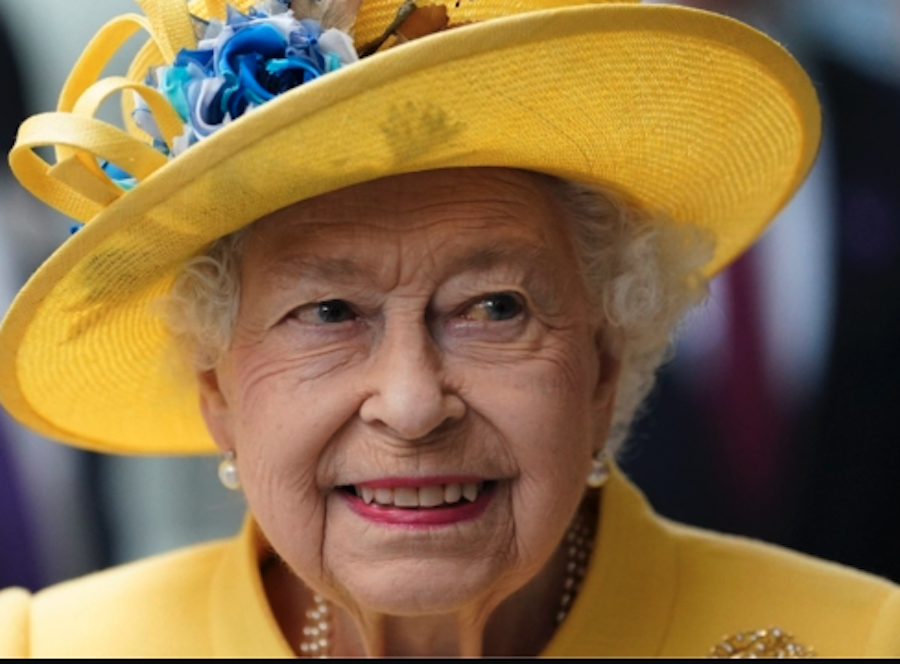 While this is the year to celebrate your 70 years on the throne, this might also not be the best year to do so, either. There's a new report that suggests some royal critics believe that the platinum jubilee celebrations are "crass" because of all the economic instability right now. Here's what you need to know.
Queen Elizabeth Is Getting Slammed For Her Platinum Jubilee Celebrations For This Reason
According to reports, some critics believe that the royal family's "grossly excessive Platinum Jubilee festivities" have no place in society right now, especially with the rising cost of living thanks to high gas prices and inflation. 
One royal critic wrote by the name of Yasmin Alibhai-Brown wrote, "I am a republican, but I do agree that the monarch's long rule and her life, which embodies so much history, should be honored and commemorated. And that we should always respect the elderly. But 1,458 public events? Two thousand street parties and private bashes? Pimm's sales up by 260 per cent? Do they not know there is a war on? And that inflation is leading to unbearable food poverty? That fuel costs are hitting ordinary people who work incredibly hard to support their families? How can the nation afford this?"
She continued, "It's unfathomable why, with never-ending royal scandals, the Queen's support for Andrew, the way the Windsors express entitlement and manifest inexhaustible greed. Harry and Meghan – who represented modernity and diversity – were hounded out. Like Diana, Meghan destabilised their ways and values. Both women remain unforgiven by ardent royalists. Diana's nemesis is now set to be the next queen. This unworthy family sits on top of Britain's social pyramid, proudly overseeing an unequal, iniquitous system. They should be more mindful, less arrogant."
British Royal News: Is The Royal Family Out Of Touch?
Some of the festivities for the queen's jubilee include:
Queen's Birthday Parade (Thursday 2 June)

Service of Thanksgiving (Friday 3 June)

Platinum Party at the Palace (Saturday 4 June)

Platinum Jubilee Pageant (Sunday 5 June)

Big Jubilee Lunch (Sunday 5 June)
So far the British royal family have not made any comments about the criticism, although it's doubtful that anything will be said. In the meantime, let us know what you think with your thoughts in our comments section again. Be sure to catch up with everything on the British Royal Family right now. Come back here often for the British Royal Family news and updates.