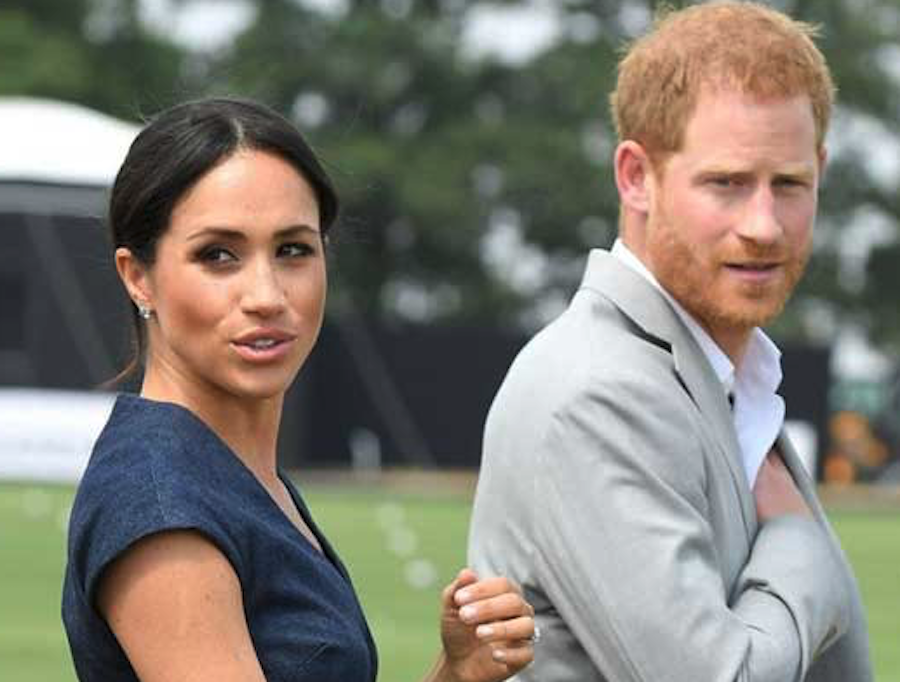 Prince Harry is a parent just like the rest of us. The Duke of Sussex says that he has some serious concerns about his children Archie and Lilibet and their future. At least, their online future. The prince recently admitted that he hopes his kids will "never have to experience the online world as it is right now." He made his comments at a charity event to help launch an online safety toolkit run by the 5Rights Foundation. Here's what you need to know.
Prince Harry Has Some Serious Concerns About His Children's Future
While on his video call, Harry said, "My kids are too young to have experienced the online world yet. And I hope that they never have to experience it as it exists now. No kid should have to. My two little ones are still of the age of innocence. Sometimes I feel I can keep them away from the online harms that they could face in the future forever, but I am learning to know better."
As many fans know, Harry shares his two children with his wife, Meghan Markle. He continued, "As parents, my wife and I are concerned about the next generation growing up in a world where they are treated as digital experiments. Wherever you are, wherever you're listening from, I predict that your family, like mine, understands that the way we experienced technologies like social media isn't working and needs to be fixed. The online world is changing, and it's on every single one of us to make sure that the change ahead prioritizes our children's right to a safe and happy future."
Harry and Meghan have both made quite the effort to keep their children's images private while keeping them off of social media. However, Archie and Lilibet will be making the much-anticipated trip with their parents to the UK next month for Queen Elizabeth's Platinum Jubilee. So far both Harry and Meghan have made no comments about what their exact plans in London will be though. However, we'll keep you updated with all of the latest details right here.
What's Next For Harry And His Family?
In the meantime, let us know what you think with your thoughts in our comments section again. Be sure to catch up with everything on the British Royal Family right now. Come back here often for the British Royal Family news and updates.