General Hospital News: Dominic Zamprogna Opens Up About Dante's Signature Storyline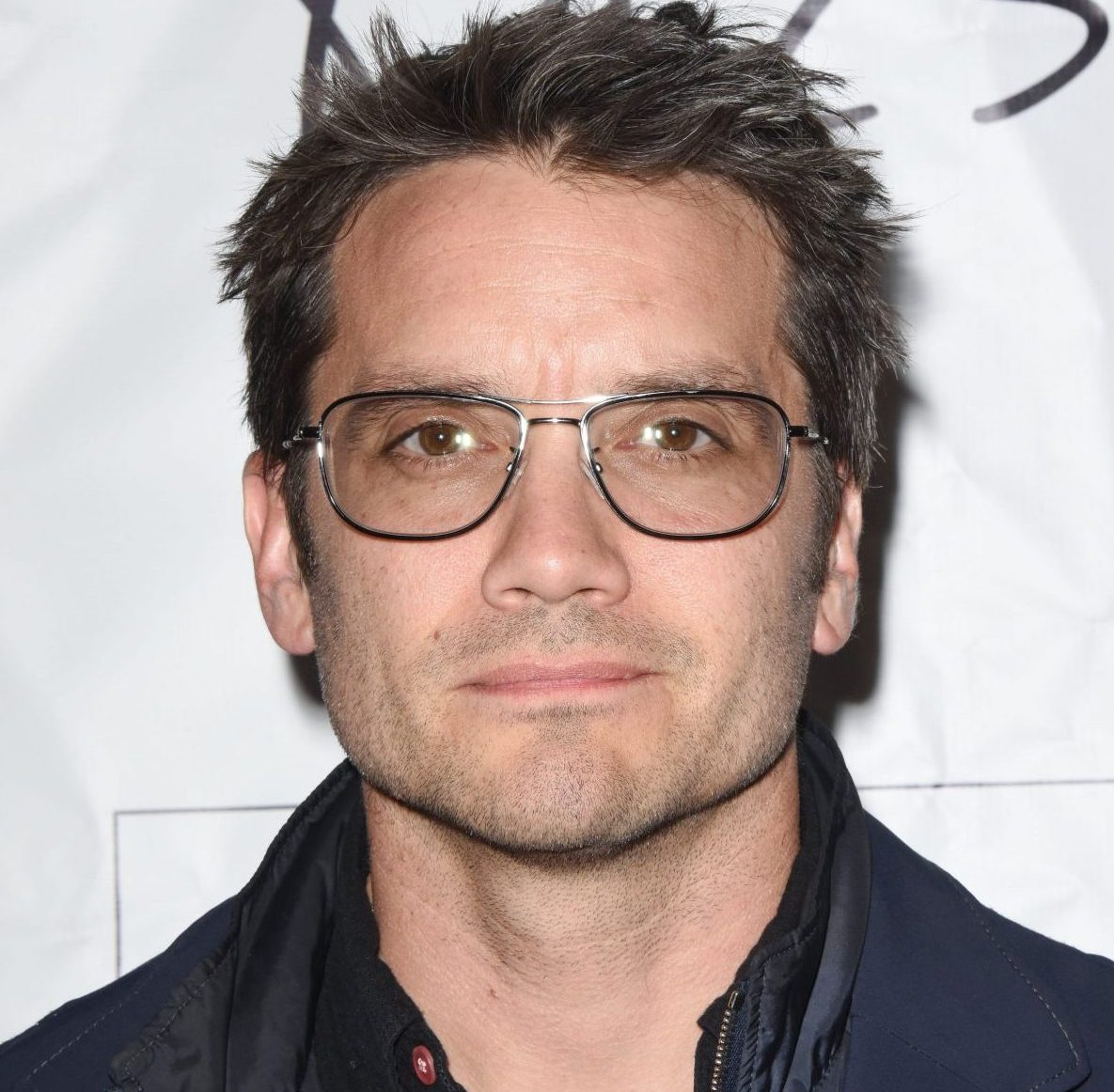 General Hospital star Dominic Zamprogna recently gave fans a little insight into his character, Dante Falconeri. Here's what he has to say!
General Hospital News: Dominic Zamprogna Opens Up About Dante's Signature Storyline
Speaking to Soap Opera Digest in a new interview, when asked what his best signature storyline has been over the years, Dom said, "Definitely the story of where he came from, which wasn't on camera — the fact that he was raised by a single mom, with not a lot, I think made him loyal and trustworthy and street-smart. Finding out who his father was, and then having his father shoot him, was pretty big, too [laughs]! And in recent years, the thing that has really defined him is when I left the show and he got captured and had to deal with PTSD. That defines who he is now and the places his life has gone and his decision to get back into law enforcement and to move on with a new person in his life and all that. That's all been dictated by the trauma he's been through, which I think has humbled him and gotten him to slow down a little bit."
Also, Dom says that Dante getting shot by Sonny was his first major life event that led to an evolution of his character. He said, " I think the second one was his life with Lulu. That was another huge chapter. It showed him what love was, and the fact that they had children together gave him the opportunity to be a father after not having one for most of his life. Then the PTSD was an evolution in itself because he had to start over. He lost Lulu and wondered, 'What the hell is left now?' Then he found Sam, who is this other angel in his life that he never saw coming. There are so many, I guess, when you think about it!"
General Hospital News: What's Next For Dante?
Dante added that there aren't many things he doesn't like about his character, but there is one thing. "I don't know how worldly he is. I think sometimes he thinks he knows more than he actually does. His ego — he can maybe be too cocky and arrogant."
Of course, General Hospital fans will have to tune in to find out what happens next! Let us know what you think in your comments section below. Also, don't forget that General Hospital airs weekdays on the ABC network. Check your local listings for times.
Be sure to catch up with everything on GH right now. Come back here often for General Hospital spoilers, news and updates.